"Transgenerational Remembrance" by Jessica Nakamura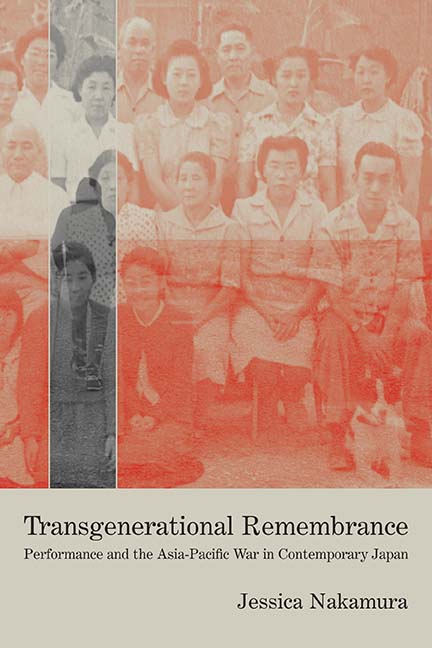 In Transgenerational Remembrance, Jessica Nakamura investigates the role of artistic production in the commemoration and memorialization of the Asia-Pacific War (1931–1945) in Japan since 1989. During this time, survivors of Japanese aggression and imperialism, previously silent about their experiences, have sparked contentious public debates about the form and content of war memories.
The book opens with an analysis of the performance of space at Yasukuni Shinto Shrine, which continues to promote an anachronistic veneration of the war. After identifying the centrality of performance in long-standing dominant narratives, Transgenerational Remembrance offers close readings of artistic performances that tackle subject matter largely obscured before 1989: the kamikaze pilot, J apanese imperialism, comfort women, the Battle of Okinawa, and Japanese American internment. These case studies range from Hirata Oriza's play series about Japanese colonial settlers in Korea and Shimada Yoshiko's durational performance about comfort women to Kondo Aisuke's videos and gallery installations about Japanese American internment.
Working from theoretical frameworks of haunting and ethics, Nakamura develops an analytical lens based on the Noh theater ghost. Noh emphasizes the agency of the ghost and the dialogue between the dead and the living. Integrating her Noh-inflected analysis into ethical and transnational feminist queries, Nakamura shows that performances move remembrance beyond current evidentiary and historiographical debates.
Order your copy HERE.
"The Iceman Cometh" By Eugene O'Neill Edited by William Davies King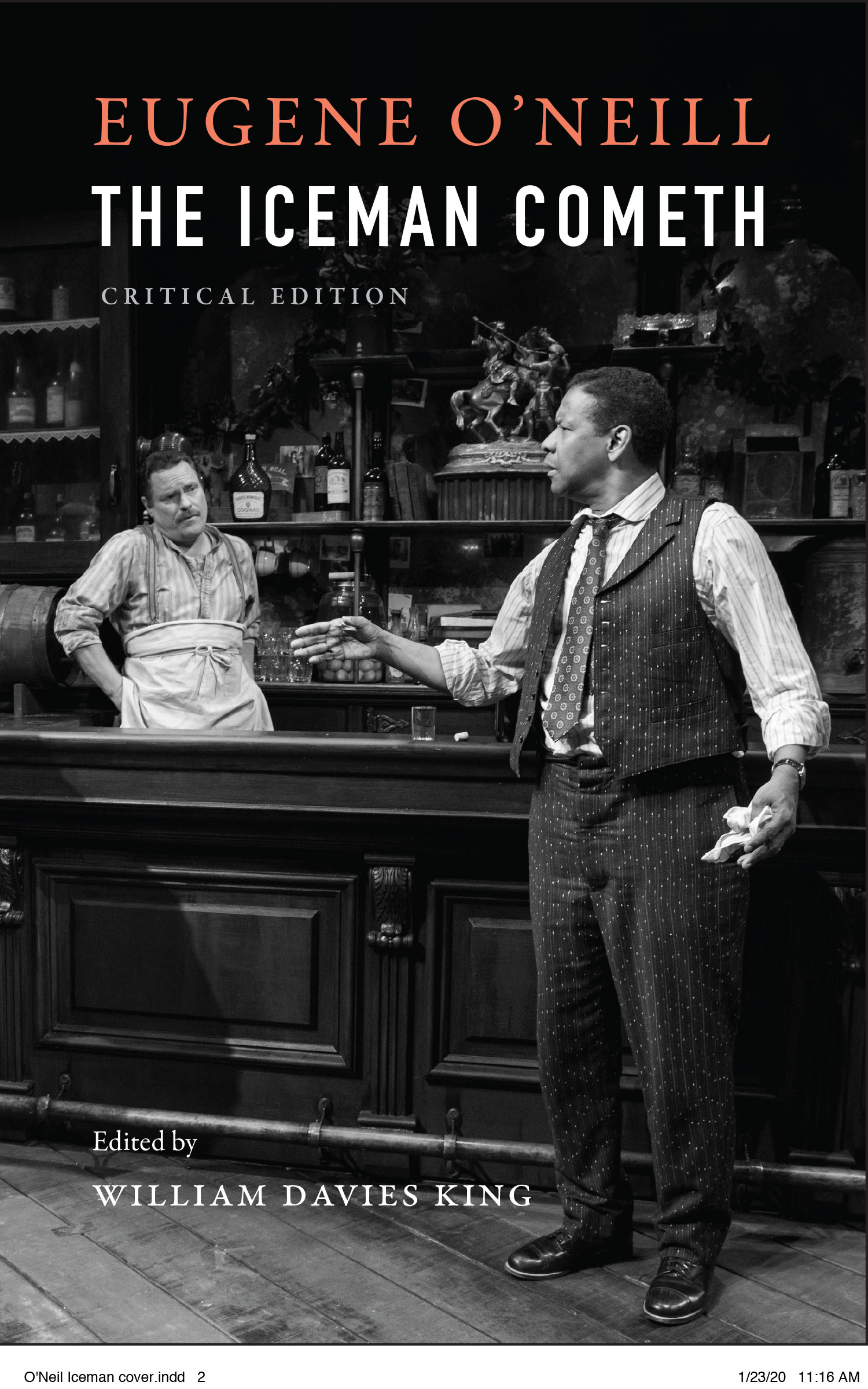 A critical edition of O'Neill's most complex and difficult play, designed for student readers and performers
This critical edition of Eugene O'Neill's most complex and difficult play helps students and performers meet the work's demanding cultural literacy. William Davies King provides an invaluable guide to the text, including an essay on historical and critical perspectives; extensive notes on the language used in the play, and its many musical and literary allusions; as well as numerous insightful illustrations. He also gives biographical details about the actual people the characters are based on, along with the performance history of the play, to help students and theatrical artists engage with this labyrinthine work.
Order your copy HERE.
"CARMEN, A GYPSY GEOGRAPHY" by Ninotchka Devorah Bennahum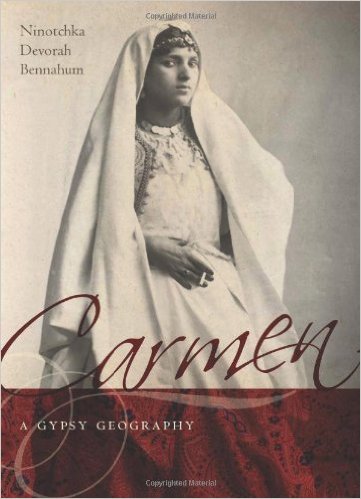 The figure of Carmen has emerged as a cipher for the unfettered female artist. Dance historian and performance theorist Ninotchka Bennahum shows us Carmen as embodied historical archive, a figure through which we come to understand the promises and dangers of nomadic, transnational identity, and the immanence of performance as anexpanded historical methodology. Bennahum traces the genealogy of the female Gypsy presence in her iconic operatic role from her genesis in the ancient Mediterranean world, her emergence as flamenco artist in the architectural spaces of Islamic Spain, her persistent manifestation in Picasso, and her contemporary relevance on stage. This many-layered geography of the Gypsy dancer provides the book with its unique nonlinear form that opens new pathways to reading performance and writing history. Includes rare archival photographs of Gypsy artists.
Order your copy here.
"From Scenarios to Networks: Performing the Intercultural in Colonial Mexico" by Leo Cabranes-Grant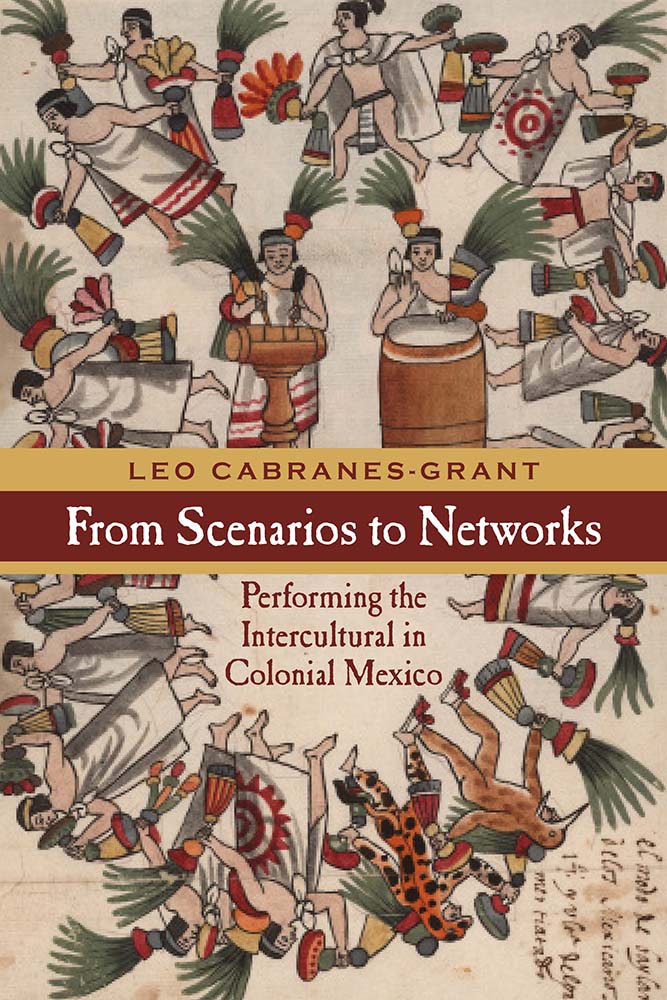 In this innovative study,Leo Cabranes-Grant analyzes four intercultural events in the Viceroyalty of New Spain that took place between 1566 and 1690. Rather than relying on racial labels to describe alterations of identity, Cabranes-Grant focuses on experimentation, rehearsal, and the interaction between bodies and objects. His analysis shows how scenarios are invested with affective qualities, which in turn enable cultural and semiotic change. Central to his argument is Bruno Latour's Actor-Network Theory, which figures society as a constantly evolving web of relationships among objects, people, and spaces. In examining these scenarios, Cabranes-Grant attempts to discern the reasons why the conditions of an intensified moment within this ceaseless flow take on a particular value and inspire their re-creation. Cabranes-Grant offers a fresh perspective on Latour's theory and reorients debates concerning history and historiography in the field of performance studies.
Order your copy here.
"Recasting Transnationalism Through Performance: Theatre Festivals in Cape Verde, Mozambique and Brazil (Studies in International Performance)" by Christina McMahon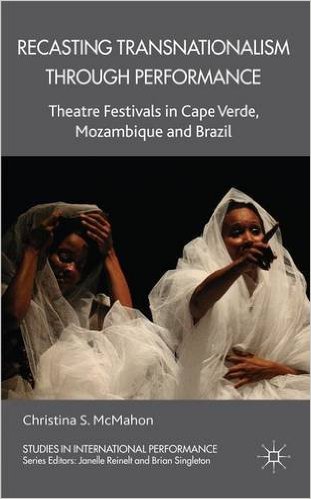 A rigorous ethnography of three international theatre festivals spanning the Portuguese-speaking world, this book examines the potential for African theatre artists to generate meaningful cultural and postcolonial dialogues in festival venues despite the challenges posed by a global arts market.
Order your copy here here.
"Long Day's Journey Into Night" by Eugene O'Neill, edited by William Davies King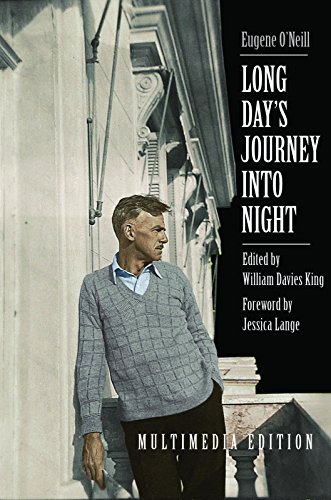 The American classic—as you've never experienced it before. This multimedia edition, edited by William Davies King, offers an interactive guide to O'Neill's masterpiece.
*Hear rare archival recordings of Eugene O'Neill reading key scenes.
*Discover O'Neill's creative process through the tiny pencil notes in his original manuscripts and outlines.
*Watch actors wrestle with the play in exclusive rehearsal footage.
*Experience clips from a full production of the play.
*Tour Monte Cristo Cottage, the site of the events in Long Day's Journey Into Night, and Tao House, where the play was written.
*Delve into O'Neill's world through photographs, letters, and diary entries.
Order your copy here.
"Flamenco on the Global Stage: Historical, Critical and Theoretical Perspectives" by Ninotchka Devorah Bennahum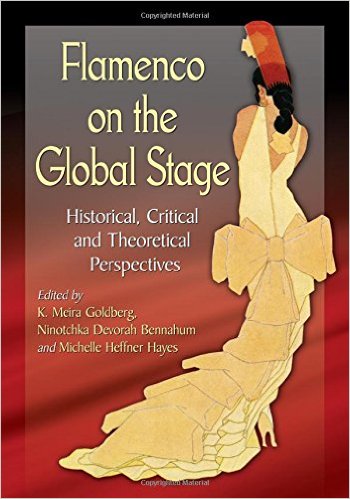 The language of the body is central to the study of flamenco. From the records of the Inquisition, to 16th century literature, to European travel diaries, the Spanish dancer beguiles and fascinates. The word flamenco evokes the image of a sensuous and rebellious woman--the bailaora--whose movements seduce the audience, only to reject their attention with a stomp of defiance. The dancer's body is an agent of ideological resistance, conveying a conflicting desire for subjectivity and autonomy and implying deeply held ideas about history, national identity, femininity and masculinity.
This collection of new essays provides an overview of flamenco scholarship, illuminating flamenco's narrative and chronology and addressing some common misconceptions. The contributors offer fresh perspectives on age-old themes and suggest new paradigms for flamenco as a cultural practice.
Order your copy here.