Event Date:
Thursday, December 7, 2017 - 8:00pm
to
Saturday, December 9, 2017 - 8:00pm
Saturday, December 9, 2017 - 2:00pm
Event Date Details:
DEC 7-9 / 8 PM
DEC 9 / 2 PM
Event Price: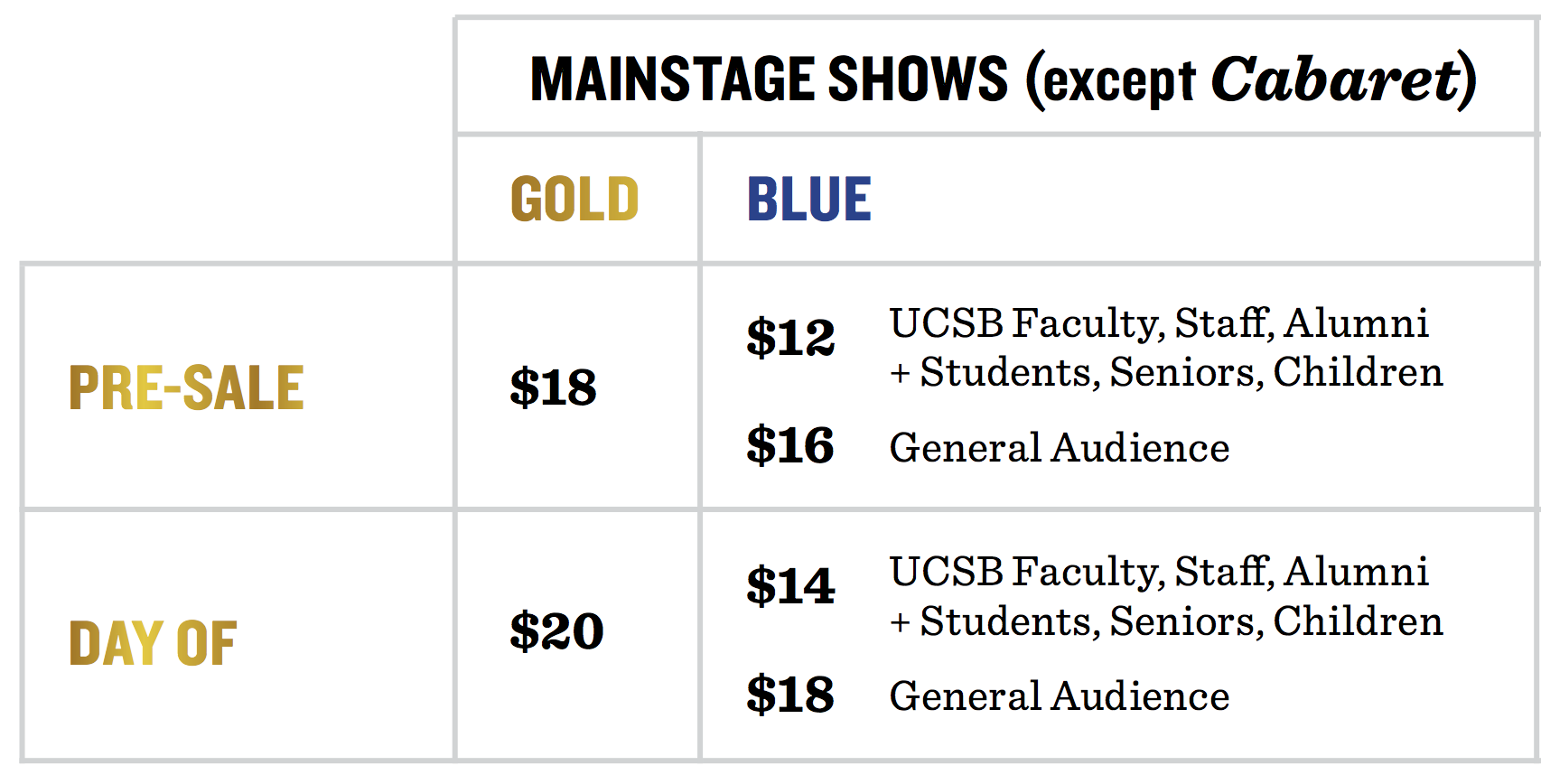 For more info on tickets and seating, click here.
under the direction of  Christina McCarthy
This year's Fall Dance Concert features new and exciting works by senior BFA choreographers exploring themes of suspense and immersion into the unknown, radical definitions of femininity, and perceptions of freedom and incarceration. Fall Dance offers a collaborative space for choreographers and designers. These works showcase the creative interdisciplinary work that is emblematic of our program and our students. 
September 20, 2017 - 10:06am