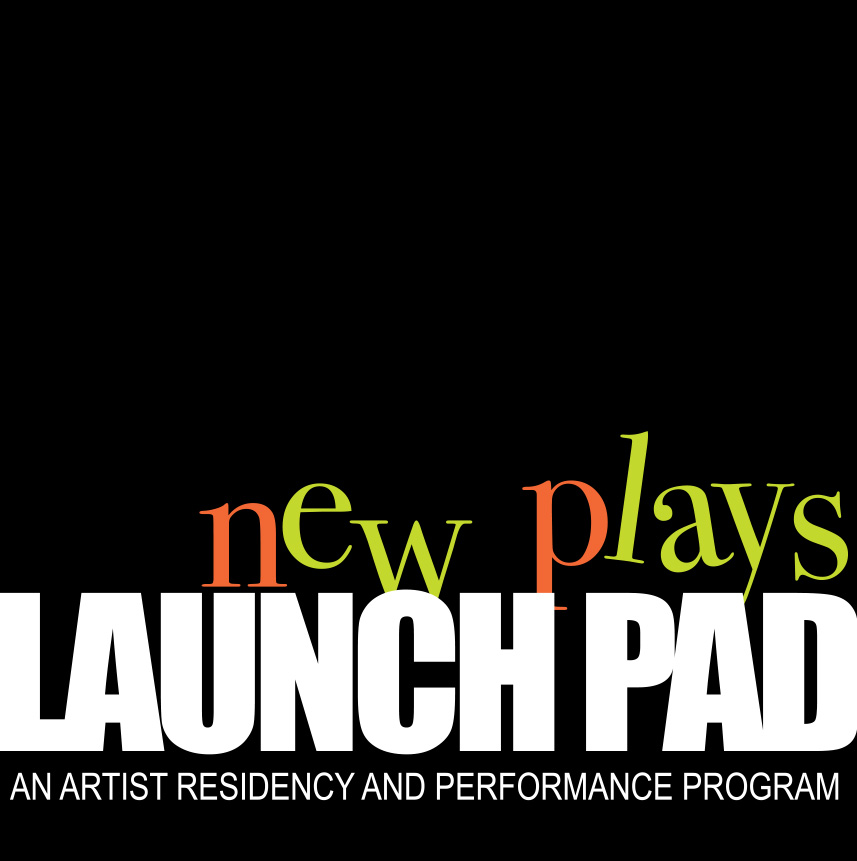 An artist residency and performance program for new plays at UCSB.
Featured in American Theater magazine in 2013 as an innovative model of new play development in the USA, LAUNCH PAD is a high-tech lab for playwrights-in-residence, aspiring theater students, faculty and guest artists. Led by founding Artistic Director Risa Brainin, a new play is developed each year. The residency culminates in a full-scale "preview production" as part of the Departmental season. With a mix of student and professional actors, LAUNCH PAD is collaboration and experimentation at its finest, providing the missing link in new play development between a reading/workshop and a professional world premiere. Nationally acclaimed playwrights Lila Rose Kaplan, Barbara Lebow, Sarah Ruhl, James Still, Alison Tatlock, John Walch, Beau Willimon and Sheri Wilner have participated in LAUNCH PAD since its inception in 2005.
Plays developed through LAUNCH PAD go on to be produced at professional theaters across the country.
WHAT WE DO
Full preview productions of plays in process with the playwright in residence and a team of:
A professional director with an undergraduate or graduate student assistant
A combination of professional faculty and professional guest designers with undergraduate student assistants
A combination of student and professional actors
Undergraduate stage managers
Graduate student dramaturgs
LAUNCH PAD SUPPORTERS
Richard Auhll
Jan and Don O'Dowd Performance Fund
Arnhold Endowed Theater and Dance Production Fund*
John and Jill Bishop
The Towbes Fund for the Performing Arts, a field of interest fund of the Santa Barbara Foundation
 
David Anderson
Jeffrey and Alyssa Anderson
John and Jennifer Anderson
Sylvia Arreola
Eve Bernstein
Constance S. Brainin
Deborah Brevoort
Michele DeRosa
Elizabeth Engelman
Christina H. Floyd
Dr. Leonard M. and Jill H. Fromer
Jack Harris
Bonnie and Dick Jensen
Robert "Gib" Johnson and Zoe Iverson
Bob Johnson and Lisa Reich

Scott Kassner and Linda Adler-Kassner

Misa Kelly
Bill and Linda Kitchen
Barbara Lebow
Margaret Levine
Margaret Leonard and Clare Sheils (in memory of Norman H. Brainin)
Brian and Karen McDonald
Dr. David Marshall and Dr. Candace Waid
Michael Morgan and Michael Seabaugh
Emily Newsome
Kim and Dean Pananides
Doug and Alissa Parrish
Owen and Barbara Patotzka
Charles and Joanna Reisner
Susan Rose and Allan Ghitterman
Jeffry Sherbakoff

Shad Springer

Dale and Greg Stamos

Anne Towbes

Steve and Joan Young

UCSB Summer Sessions Cultural Enrichment Grant
Dean's Office, UCSB College of Letters and Science, Division of Humanities and Fine Arts
*To learn more about the Arnhold Endowed Theater and Dance Production Fund please read this article from the UCSB Current.