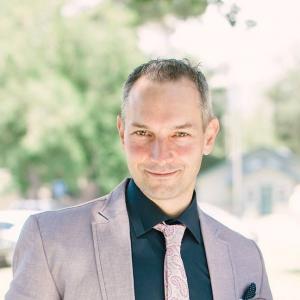 Office Hours
:
Vary by quarter and by appointment
Office Location
:
Theater Dance West, Room 1515
Specialization
:
Scenic Design
Projection and Video Design
Lighting Design
Education
:
BFA Pennsylvania State University
MFA New York University Tisch School of the Arts
Bio
: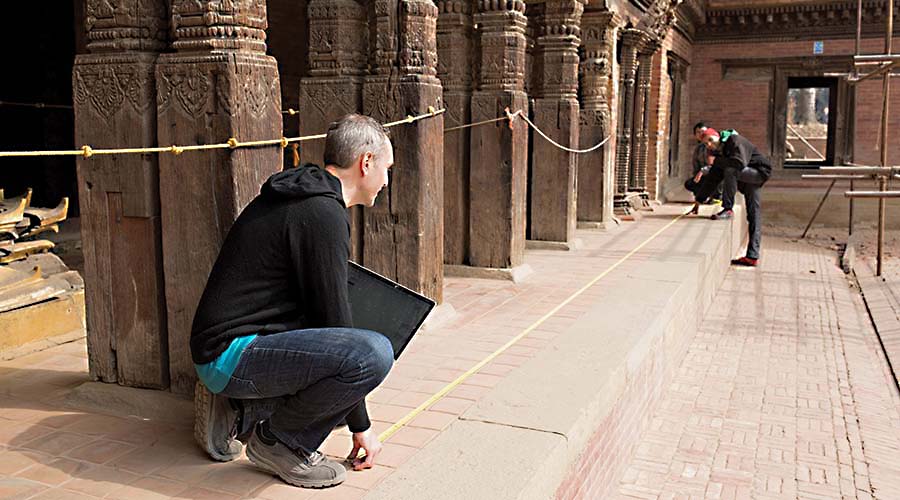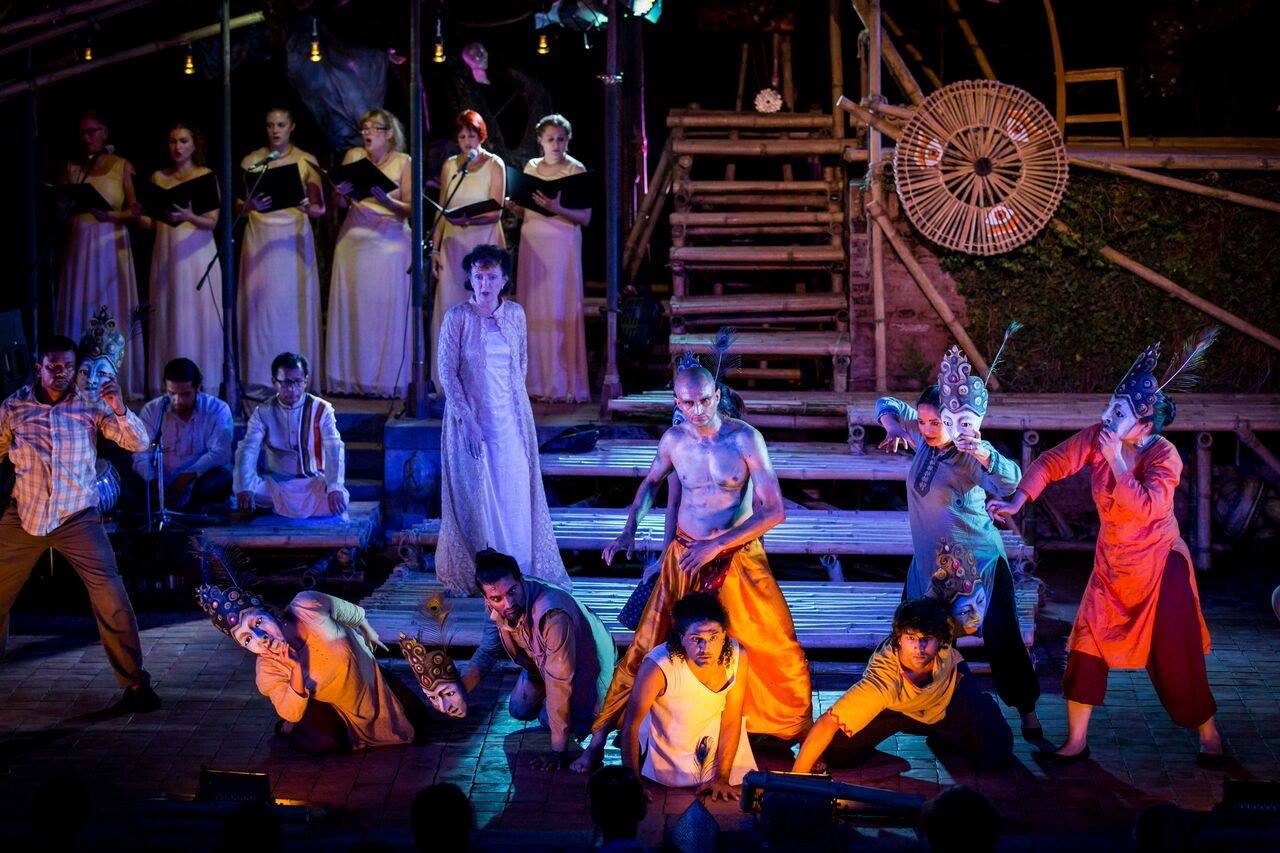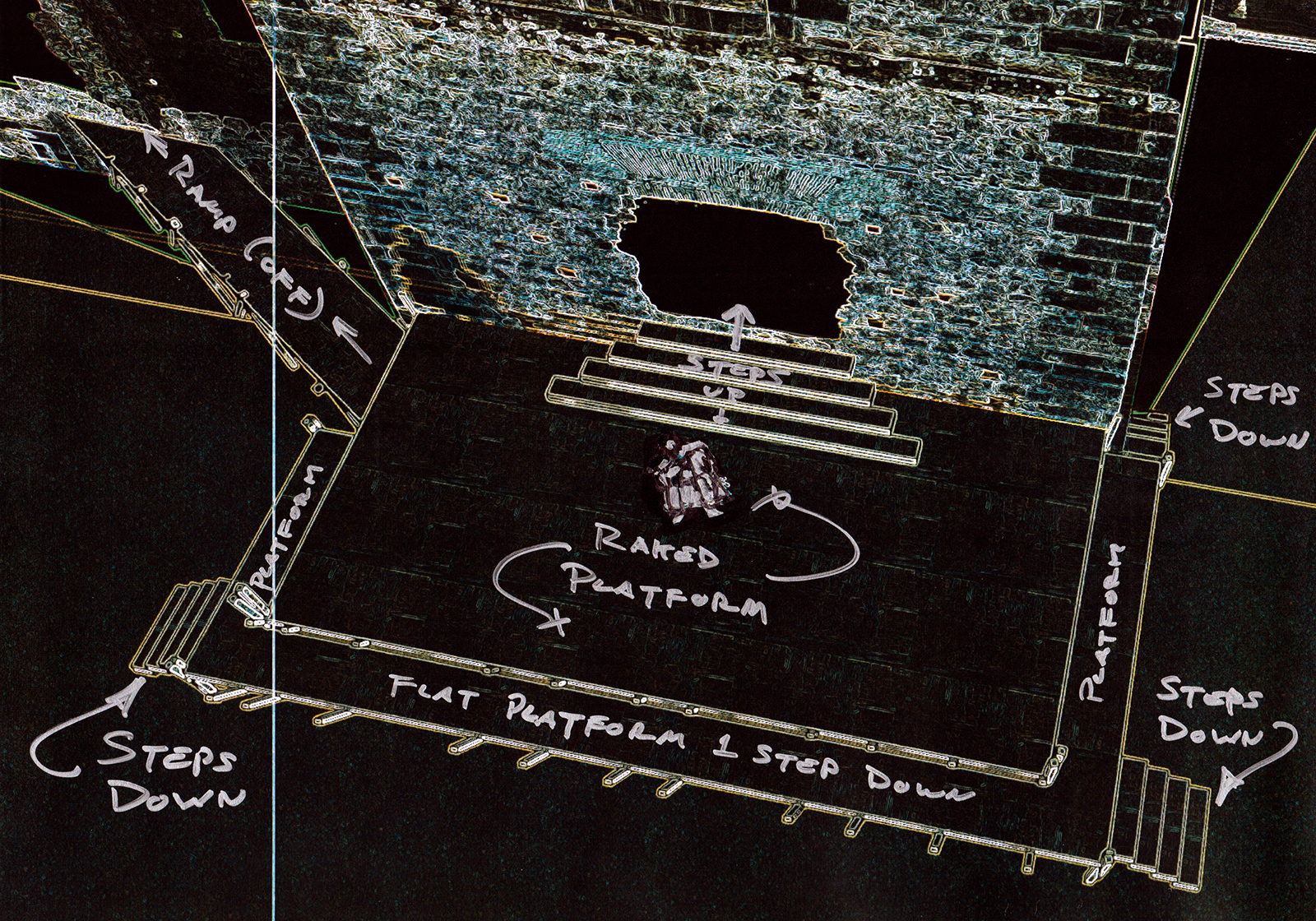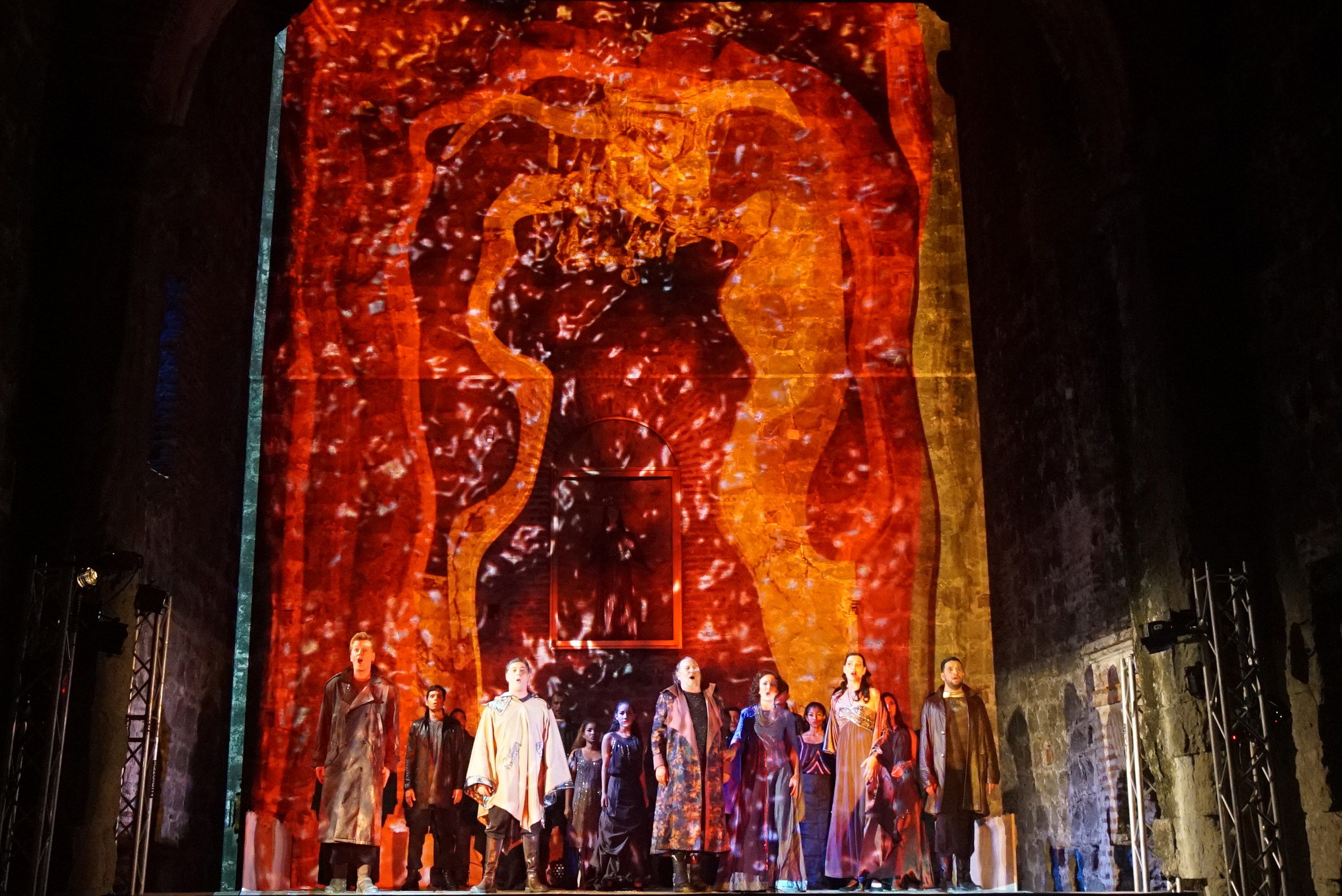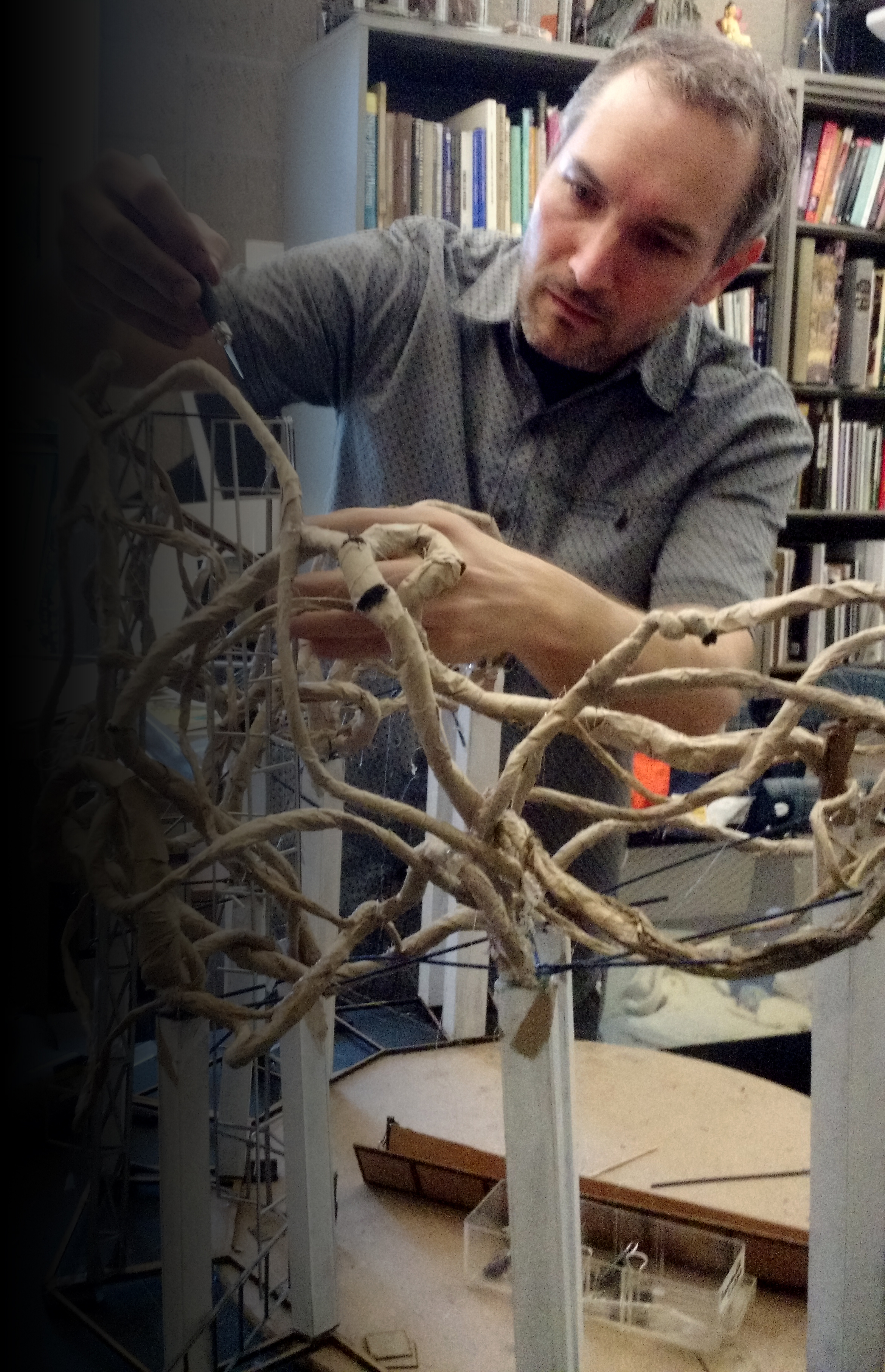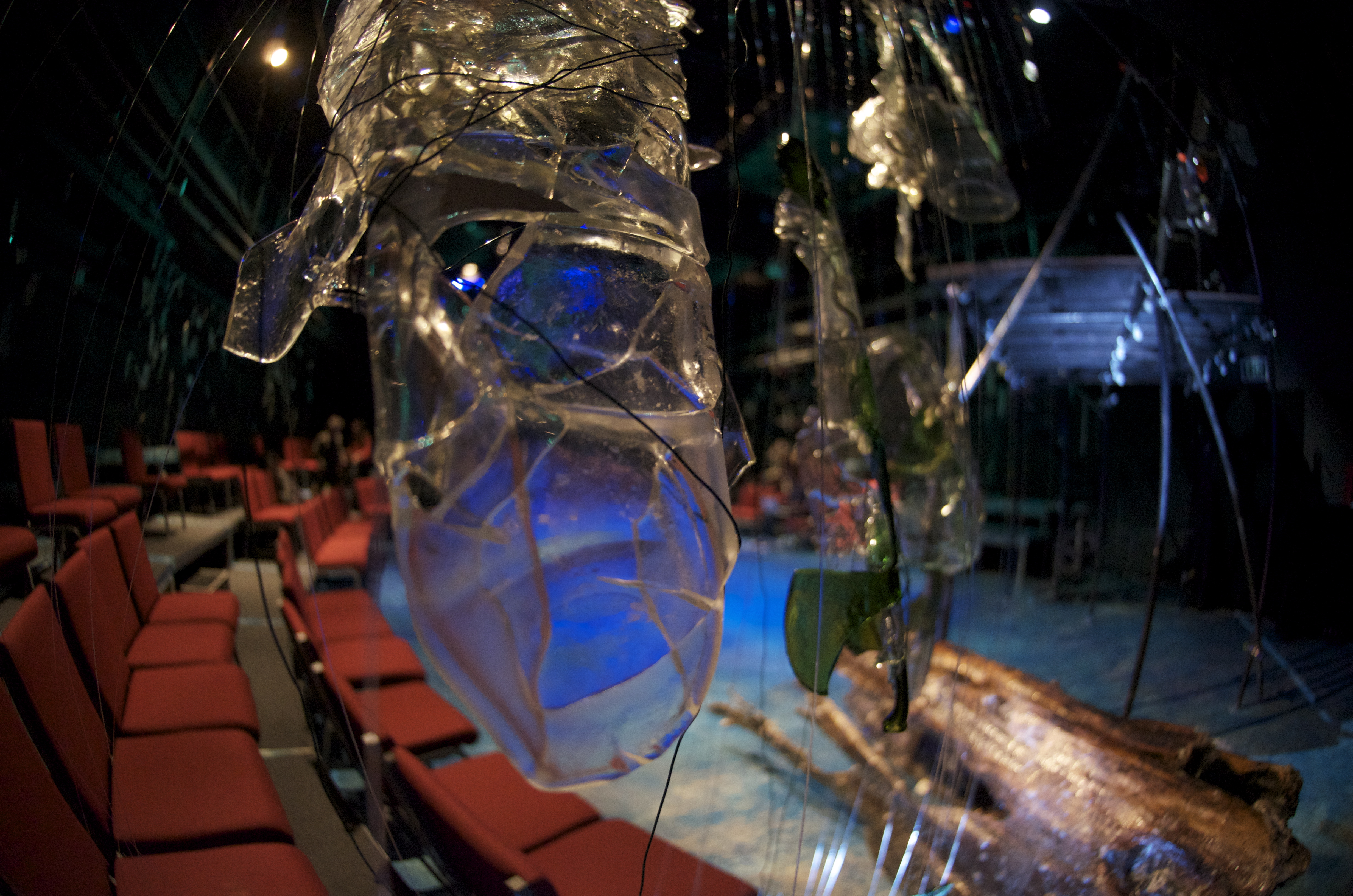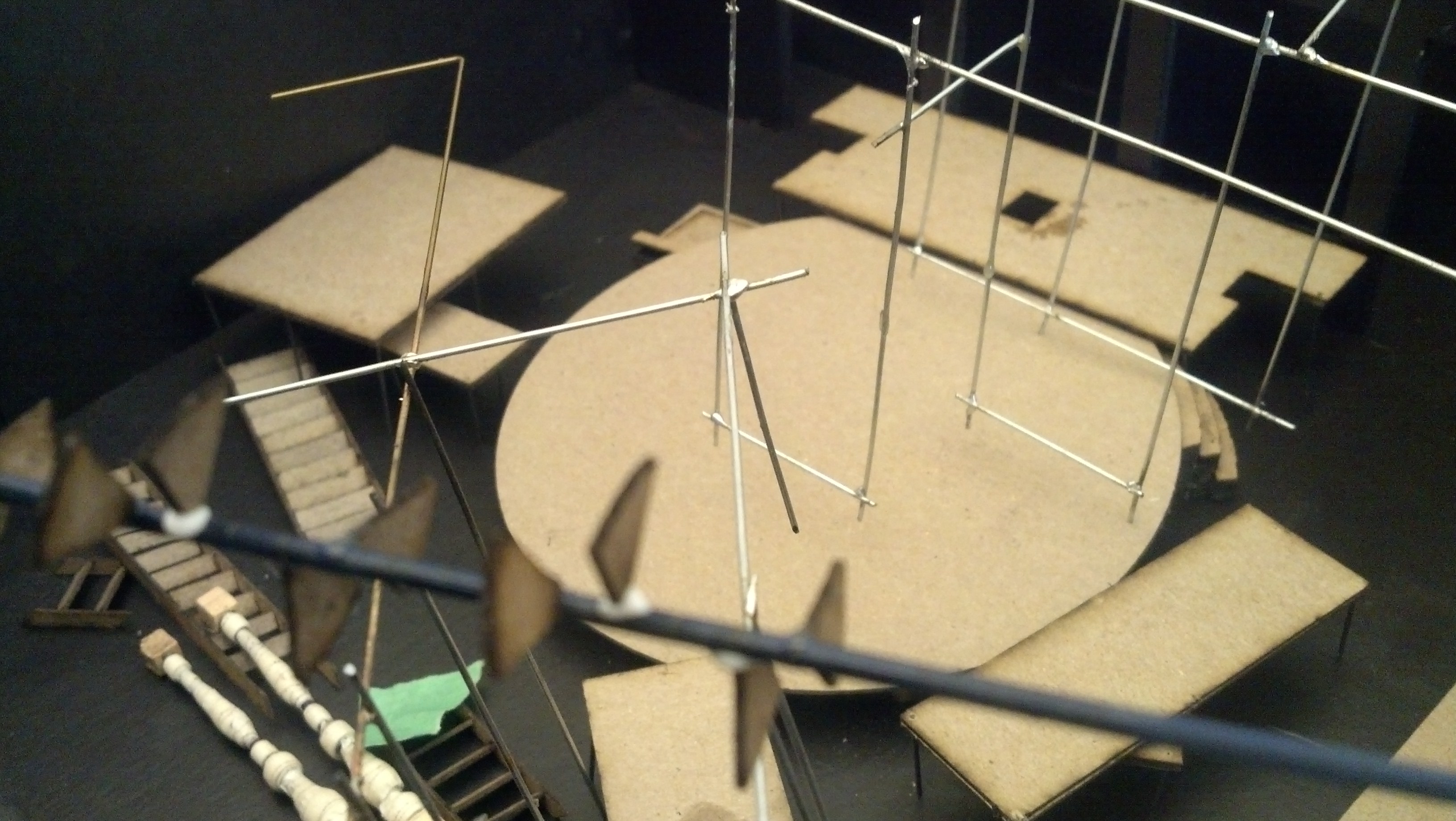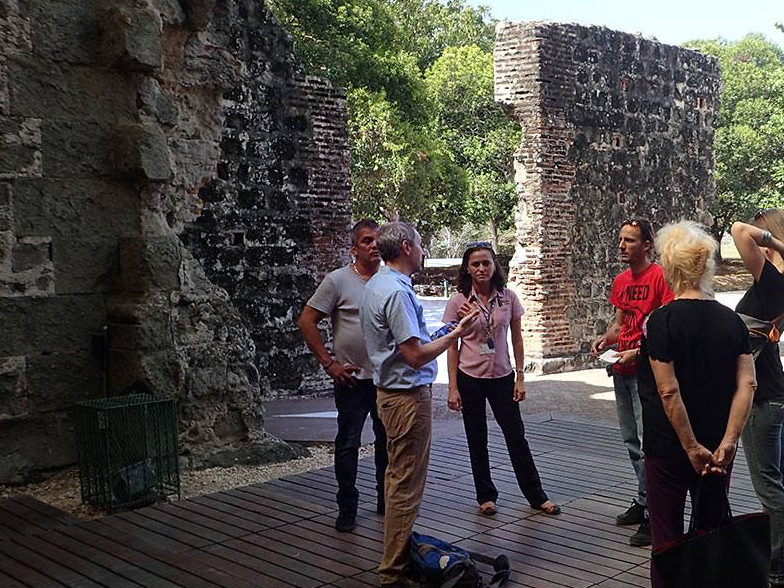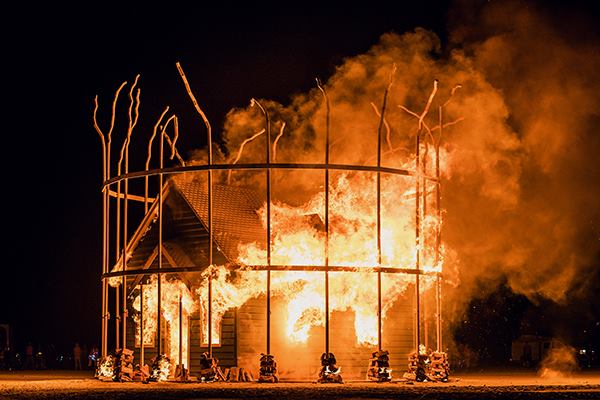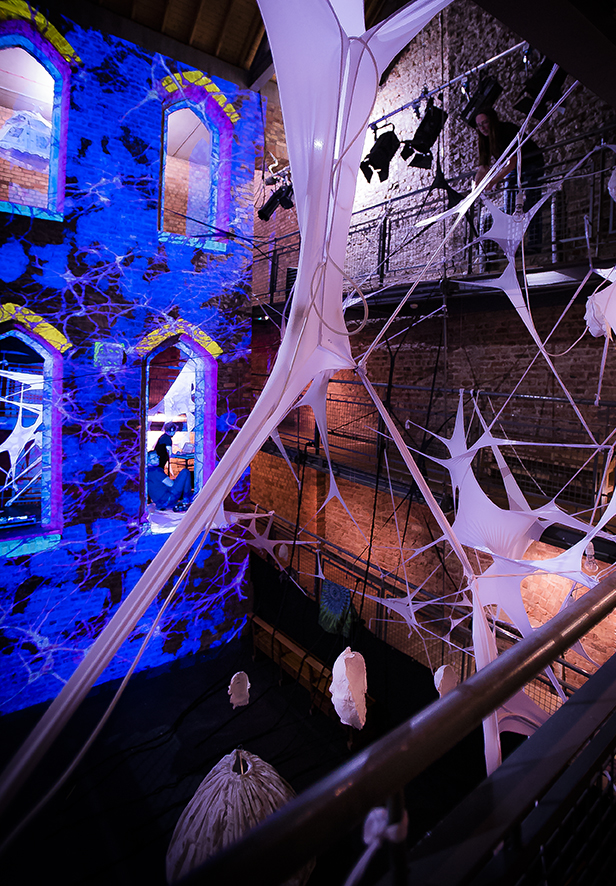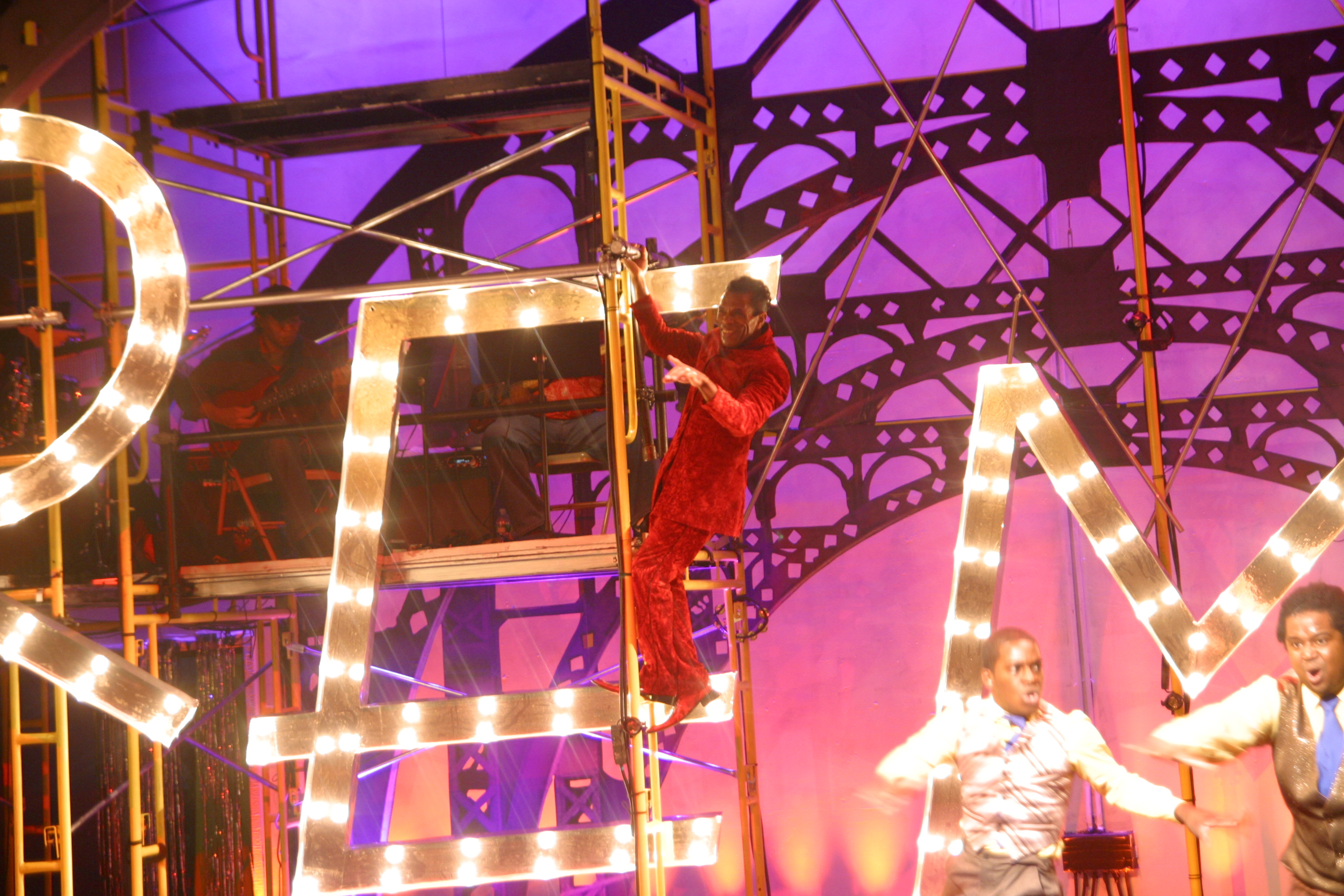 Greg Mitchell is an Associate Professor of Theatre Design.  His work in Scenic Design, Lighting Design, Art Direction for Television, Projection, and Video Design has been seen around the world.
Professor Mitchell's recent projects have included Scenic, Lighting, and Costume designs for Arjuna's Dilemma, the first western style opera in Nepal.  The Jazz-fusion cross cultural work was created as site specific production in one of the world's oldest Hindu temples, a UNESCO site at Patan Durbar Square in Kathmandu.
Read an article in AMERICAN THEATRE about it here => HTTPS://WWW.AMERICANTHEATRE.ORG/2016/09/02/RISING-FROM-THE-RUINS-AN-OPERA-BRINGS-HEALING-TO-NEPAL/
Read more about it here => HTTPS://WWW.NEWS.UCSB.EDU/2016/016500/LIFE-IMITATES-ART
He collaborated with Opera Panama and the Panama Symphony Orchestra to design a site specific production of Macbeth in Panama City in the 400 year old ruin of the Convento de las Monjas Concepciones.  In addition to scenery designed to accommodate the fragile archaeological site, he projection mapped the interior of the structure to create a media design that aligned with the architecture.
Read about it here => HTTPS://WWW.NEWS.UCSB.EDU/2017/017736/MAGIC-RUINS
In Dublin, Ireland Professor Mitchell created an installation performing space in the Boys School at Smock Alley, the oldest extant theatre in Ireland, for the Creative Artists Collaborative involving a three story tall sculptural work and a projection mapping of the medieval architecture.
Recently he worked with Ping Chong and Company as a lighting and video projection designer on the new documentary-theatre production of Aan Yátx'u Sáani: Noble People of the Land.
Theatre work includes Off-Broadway productions in New York City including Classical Theatre of Harlem's Tartuffe Supreme, Classic Stage Companys's Tempest Tossed, Baruch Performing Arts The Actors Rap, 321 Arts A Night in the Mind of Jim Jones.  Other notable New York productions encompass years of collaboration with the site specific Brave New World Rep which yielded a large scale immersive production of Shakespeare's The Tempest on the Coney Island Boardwalk, The Merry Wives of Windsor (Terrace), Lynn Nottage's Fabulation, and Fahrenheit 451 presented at the Prospect Park Amphitheatre as part of Celebrate Brooklyn's 2010 Season.  He has designed numerous other productions in the city for organizations including Three Graces Theatre, New York Theatre Experiment, The New York International Fringe Festival, and the New York Musical Festival.
Professor Mitchell's regional theatre work spans hundreds of productions around the country including a multiple productions in Anchorage and Juneau Alaska for Perseverance Theatre Company, in Maine at the Pensobscot Theatre Company, and Theatre at Monmouth, and seasons as the resident designer at Washington DC's Source Theatre Company and Washington Stage Guild.  Elsewhere his theatre designs have been seen at Mac-Haydn (NY), Curtain Call (NY), Alpine Theatre Project (MT), The Kennedy Center (DC), The Studio Theatre, (DC), African Continuum Theatre Company (DC), Tsunami Theatre (DC), Washington Shakespeare Company (DC), Imagination Stage (MD), Rep Stage (MD), Sierra Rep (CA), Summer Rep (CA), Hackmatack Playhouse (ME), American Stage Festival (NH), Playhouse on the Square (TN), Texas Shakespeare Festival (TX), Bristol Riverside Theatre (PA), Capital Playhouse (WA), and The Historic Iao Theatre (HI).
Design for opera includes international productions in Nepal, Panama, and the costumes for Tannhauser in Tirana Albania for their national theatre Teatri Kombetar i Operas dhe i Baletit.  He has worked on the development of new operas including a commission for the Princess Sophia about the sinking of a passenger ship off the Alaskan coast in 1918, and Llantos about the intersection of Gypsies and Jews during the inquisition.  He has designed multiple productions for the Capital City Opera (DC), Juilliard Opera (NY), New Opera NYC (NY), and Opera Modesto (CA), and Chicago Opera Theatre (upcoming).
As an art director and assistant art director, Professor Mitchell has worked on projects for ESPN, CNBC, MTV, and VH1.
In educational theatre, Professor Mitchell has severed as guest artist, lecturer, or faculty member at the University of Maine at Orono, Whitman College, Fort Lewis College, Catholic University, CUNY Laguardia, and Kathmandu University School of the Arts.
His work outside of the theatre includes planning and designing events, architectural spaces, and interactive installations for clients such as Heineken, Pink, The Food Network, Vornado Realty NYC, among many others.  The range of this work spans turning a half acre of New York's meat packing district into a Pumpkin Patch for Old Navy to multi-story interactive incendiary art for Nevada's Burning Man.
Professor Mitchell is a proud member of USA Local 829, the union of stage designers.  His work has been nominated for several awards including the Helen Hayes Award, Broadwayworld Awards, and Indy Awards.
Courses
:
THTR19 Fundamentals of Design for the Stage
THTR22 Beginning Scenic Design
THTR122 Advanced Scenic Design
Special projects classes in Scale Model Building, Digital Rendering, CAD Drafting, 3D Printing, Laser Cutting, Scenic Painting, Props and Specialty Fabrication Techniques, Projection and Video Editing techniques