Event Date:
Thursday, October 24, 2019 - 8:00pm

to

Saturday, October 26, 2019 - 8:00pm
Event Price:
PRE-SALE
$13 - UCSB Faculty, Staff, Alumni & Students, Seniors, Children
$17 - General Audience
DAY OF
$15 - UCSB Faculty, Staff, Alumni & Students, Seniors, Children
$19 - General Audience
For more info on tickets and seating, click here.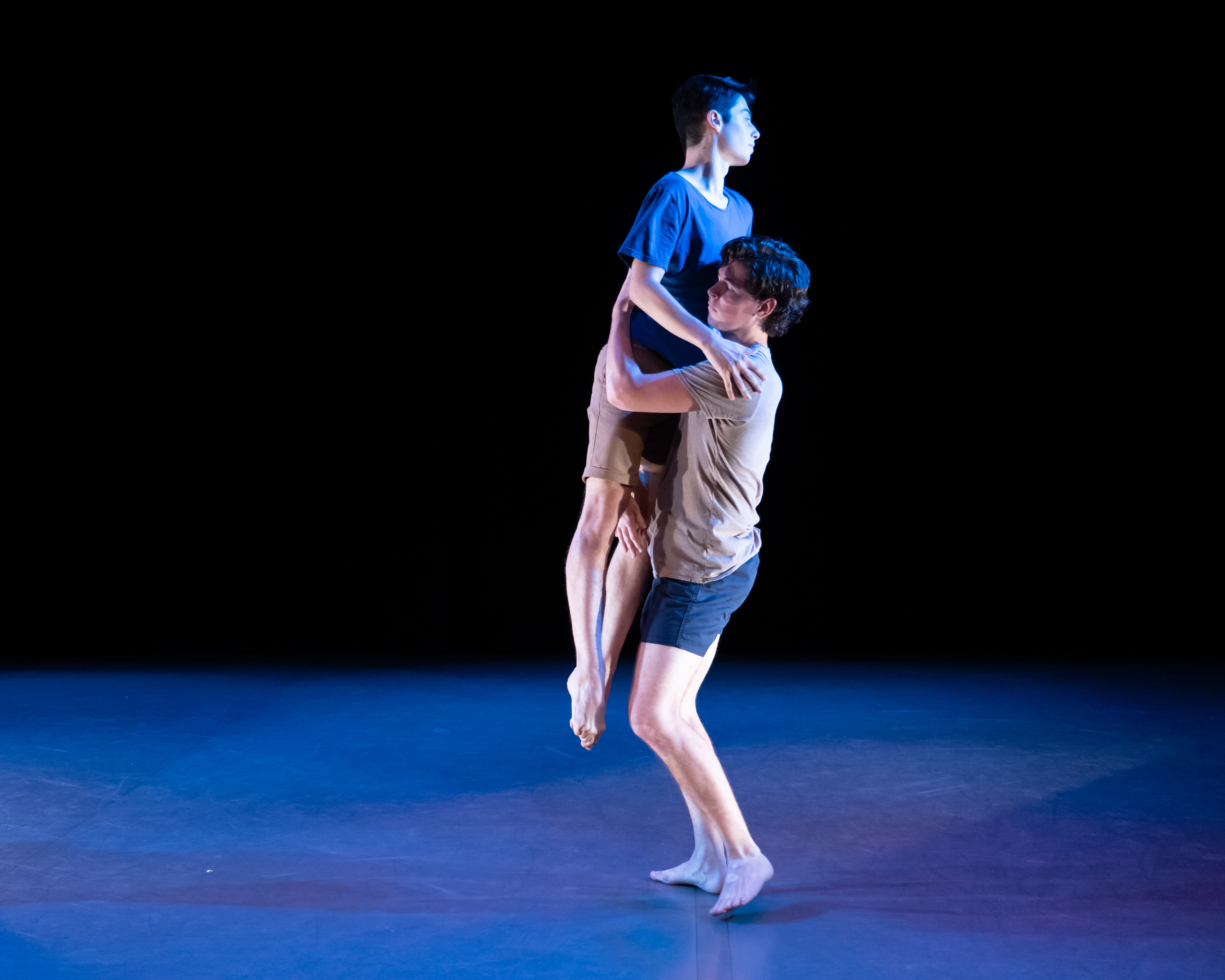 artistic director Brandon Whited
"I learned to feel nostalgia for my own youth while I was living it"— Edmund White
Boys Like Us is an evening-length dance piece that reflects on the process of coming-of-age and 'coming out' as a gay/queer person. Through pedestrian movement, improvisation and intimate/physical interaction, the dance resonates on a human need for touch, the exploration of new and burgeoning sexual expression, and the process of forming and evolving identity. Drawing from choreographer's own experiences in these processes, while in conversation with the dancers about their own positionality and experiences, Boys Like Us tries to abstractly reflect through embodied expression, the physical and emotional implications of gender policing, and socially limited access to one another as gay/queer men/people. 
Featuring Sergio Barrientos, Andrew Bauer, Guillermo Castro, Elijah Hahn-Smith, EzraNolan Spencer, and Colin Sneddon, this iteration of Boys Like Us is an expansion of the original duet version developed with Sam Wentz and Ryan Walker Page which had its premiere at Highways Performance Space in August 2018. With more time for development, and a larger group of dancers, the work expands upon the original with an even more multi-faceted expression of the very different experience, dynamics and process of coming out and self-actualization.
This premiere performance is made possible by funding from the UCSB Academic Senate Faculty Research Grant.
**Please keep an eye out for information on pre-show panel discussions and post show Q&A talkbacks as those details become available.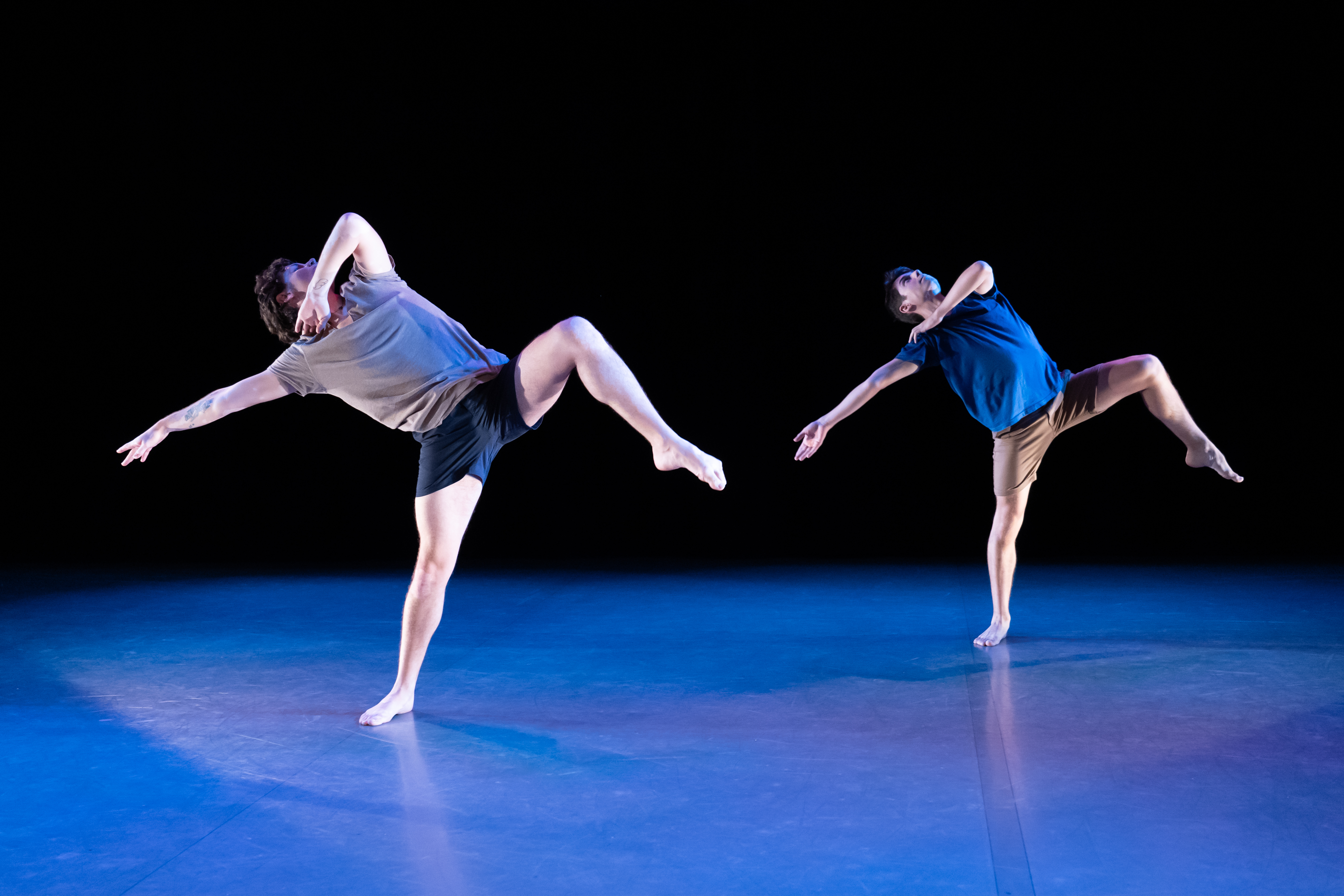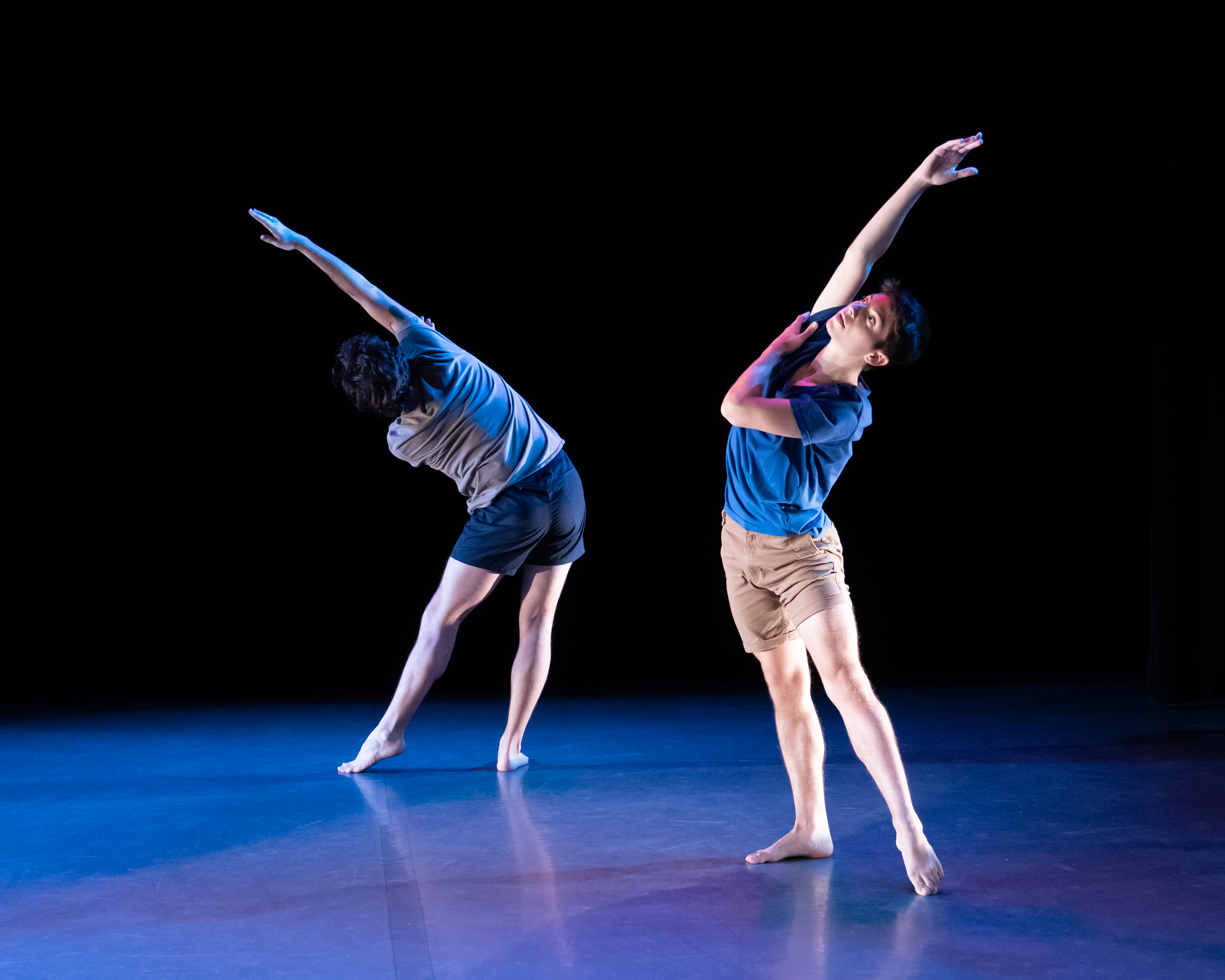 August 16, 2019 - 5:40pm