Event Date:
Friday, May 24, 2019 - 8:00pm
Wednesday, May 29, 2019 - 8:00pm

to

Saturday, June 1, 2019 - 8:00pm
Sunday, June 2, 2019 - 2:00pm
Event Date Details:
MAY 24, 29 – JUN 1 / 8 pm
JUN 2 / 2 PM
Event Price: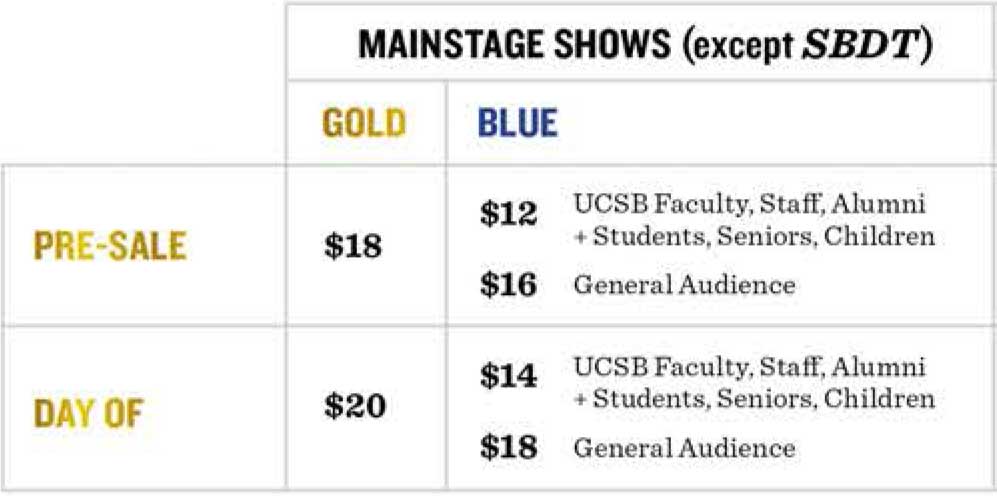 For more info on tickets and seating, click here.
by Karen Zacarías     directed by Shirley Jo Finney
based on the novel by Luis Alberto Urrea
Written by Karen Zacarías (an inaugural playwright-in-residence at Washington, DC's Arena Stage), and based on the novel by Pulitzer Prize finalist Luis Alberto Urrea, Into the Beautiful North is inspired by the classic Hollywood western The Magnificent Seven (which was itself inspired by The Seven Samurai). The play is directed by guest director Shirley Jo Finney.
Young Nayeli leaves her home in a sleepy little seaside town in Sinaloa, Mexico, with her two best friends. They are determined to go north, on a bold quest, across the border, to bring back seven Magnificent Mexican Men to defend their town from drug dealers and corrupt policemen.
The epic journey takes the small band of intrepid adventurers from Mexico, north to San Diego, and finally, of all places, to Kankakee, Illinois. Along the way, they meet a remarkable array of odd characters in a poignant odyssey full of beauty, humor, and bizarre encounters—"a joyful, timely tale of one irresistible young woman's quest to define herself without borders."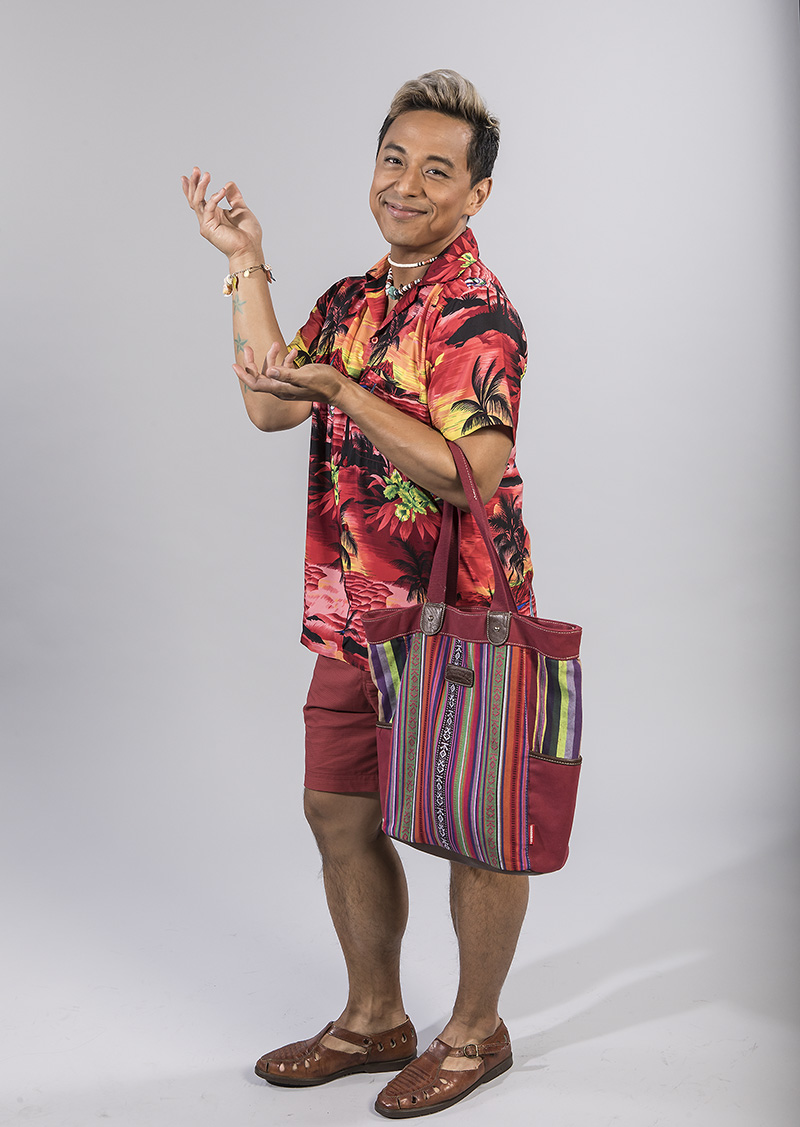 photo by David Bazemore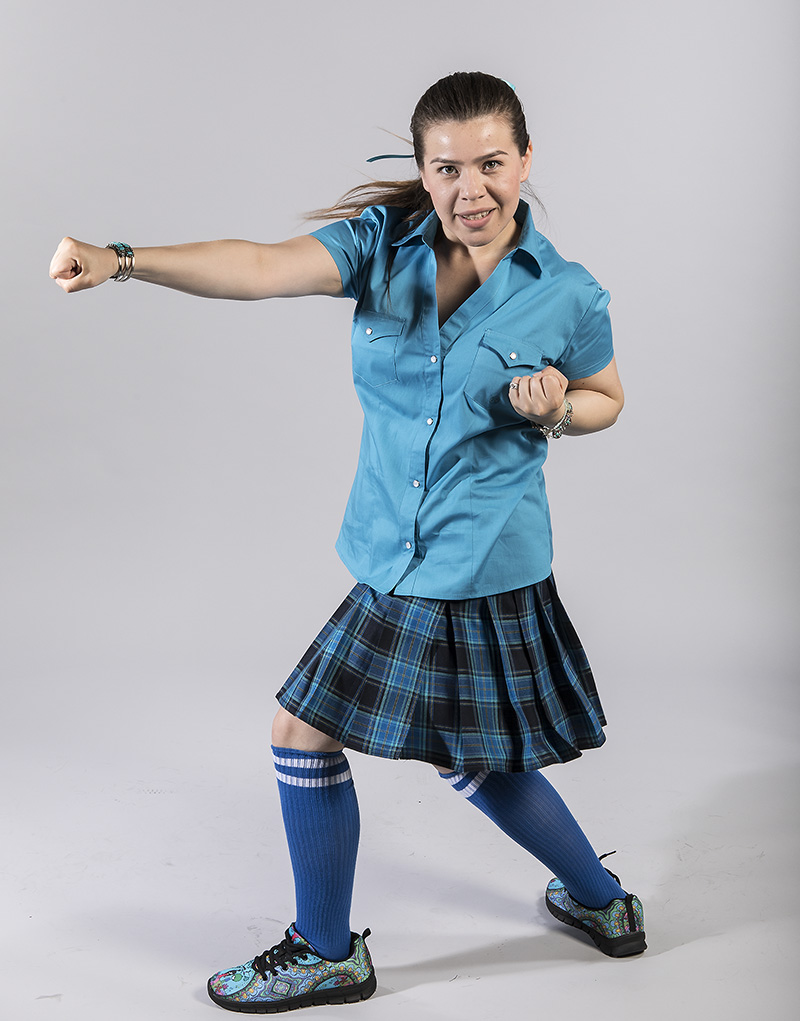 photo by David Bazemore
August 7, 2018 - 5:19pm