Event Date:
Thursday, May 9, 2019 - 8:00pm

to

Saturday, May 11, 2019 - 8:00pm
Saturday, May 11, 2019 - 2:00pm
Thursday, May 16, 2019 - 8:00pm

to

Sunday, May 19, 2019 - 8:00pm
Saturday, May 18, 2019 - 2:00pm

to

Sunday, May 19, 2019 - 2:00pm
Event Date Details:
MOUNTAIN BILL
MAY 9, 17-18 & 19 / 8 PM
MAY 11 / 2 PM
OCEAN BILL
MAY 10-11, 16 / 8 PM
MAY 18-19 / 2 PM
Event Price: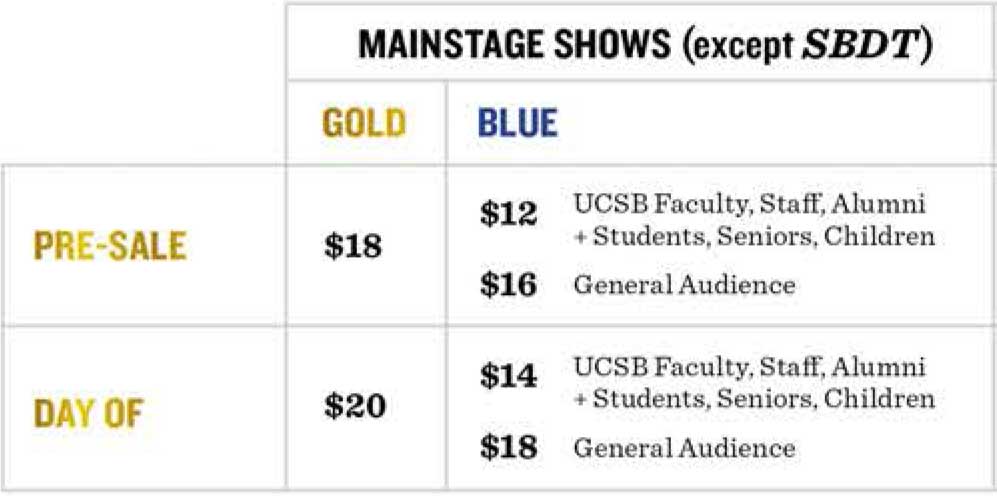 For more info on tickets and seating, click here.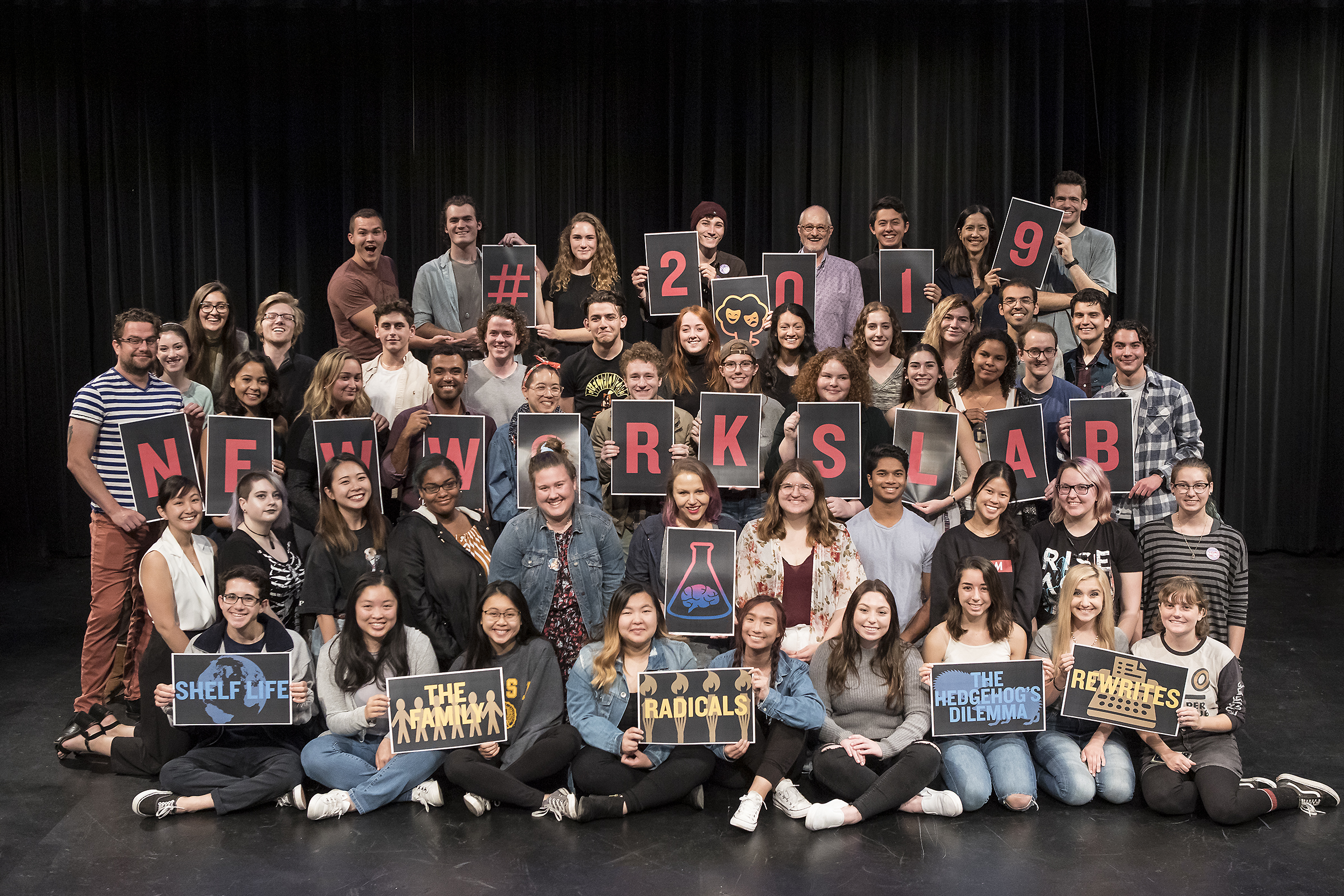 mentored by France Ya Chu Cowhig, Vickie J. Scott, Daniel Stein, Una Mladenović
The New Works Lab presents bare bones developmental productions of half-hour scripted and devised plays. The program provides a simple 'fringe festival' level of technical and design support so that each work may evolve in content and structure through the final performance. Works are selected every November through an open application process. The process is supported by a weekly spring quarter class in which NWL student actors, designers, playwrights, directors, stage managers and publicists working on the productions convene with faculty and staff mentors to view and critique staged iterations of each work. For information about the application process and performance program please click HERE.
MOUNTAIN BILL
RADICALS
by Jason Bowe
A father and son attempt to reconcile unspoken differences brought to light by the son's participation in a clash between alt-right and anti-fascist protesters. The day's events threaten to tear them apart and alter their lives permanently.
REWRITES
by Audrey Sherev
Geeta, fearing her school theater production will be defunded, retreats to her imagination to save the play. A  comedy that explores the wonders (and dangers) of living in a dream world through medieval battles, theater nerds, and terrible Scottish accents.  
FAMILY
by Jennifer Johnson
The true story of six siblings struggling to connect and confront their past after being under a reign of restriction and denial in The Children of God cult. This play, based on the playwright's lived experience,  breaks the silence.
OCEAN BILL
THE HEDGEHOG'S DILEMMA
by Harry Davis
A group of hedgehogs seeks to move close to one another to share heat during cold weather. They must remain apart, however, as they cannot avoid hurting one another with their sharp spines. Though they share the intention of a close reciprocal relationship, this may not occur, for reasons they cannot avoid.
SHELF LIFE
by Olivia Nathan
In a world set a little into the future, Girl and Boy discover what it truly means to not be able to move and breathe. As the world becomes more toxic so does their relationship. The play questions what the shelf life of ourselves, our relationships, our world, and our life are.
August 7, 2018 - 5:11pm