Event Date:
Thursday, April 11, 2019 - 8:00pm

to

Saturday, April 13, 2019 - 8:00pm
Sunday, April 14, 2019 - 2:00pm
Event Date Details:
APR 11-13 / 8 PM
APR 14 / 2 PM
Event Price: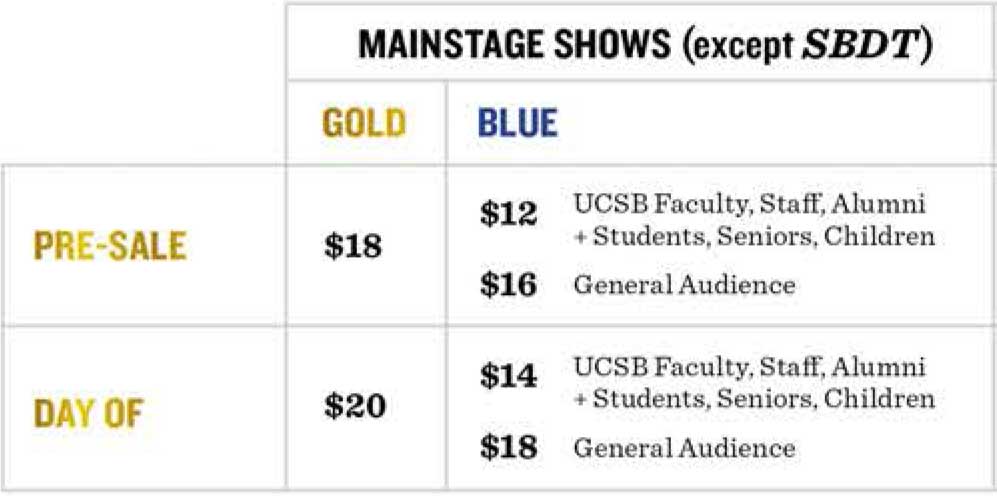 For more info on tickets and seating, click here.
concert director Christina McCarthy
The Spring Dance Concert features lively new works by senior BFA dance students in collaboration with design concentration students. The concert will culminate with a new work by New York-based choreographer Doug Elkins performed by the UCSB Dance Company.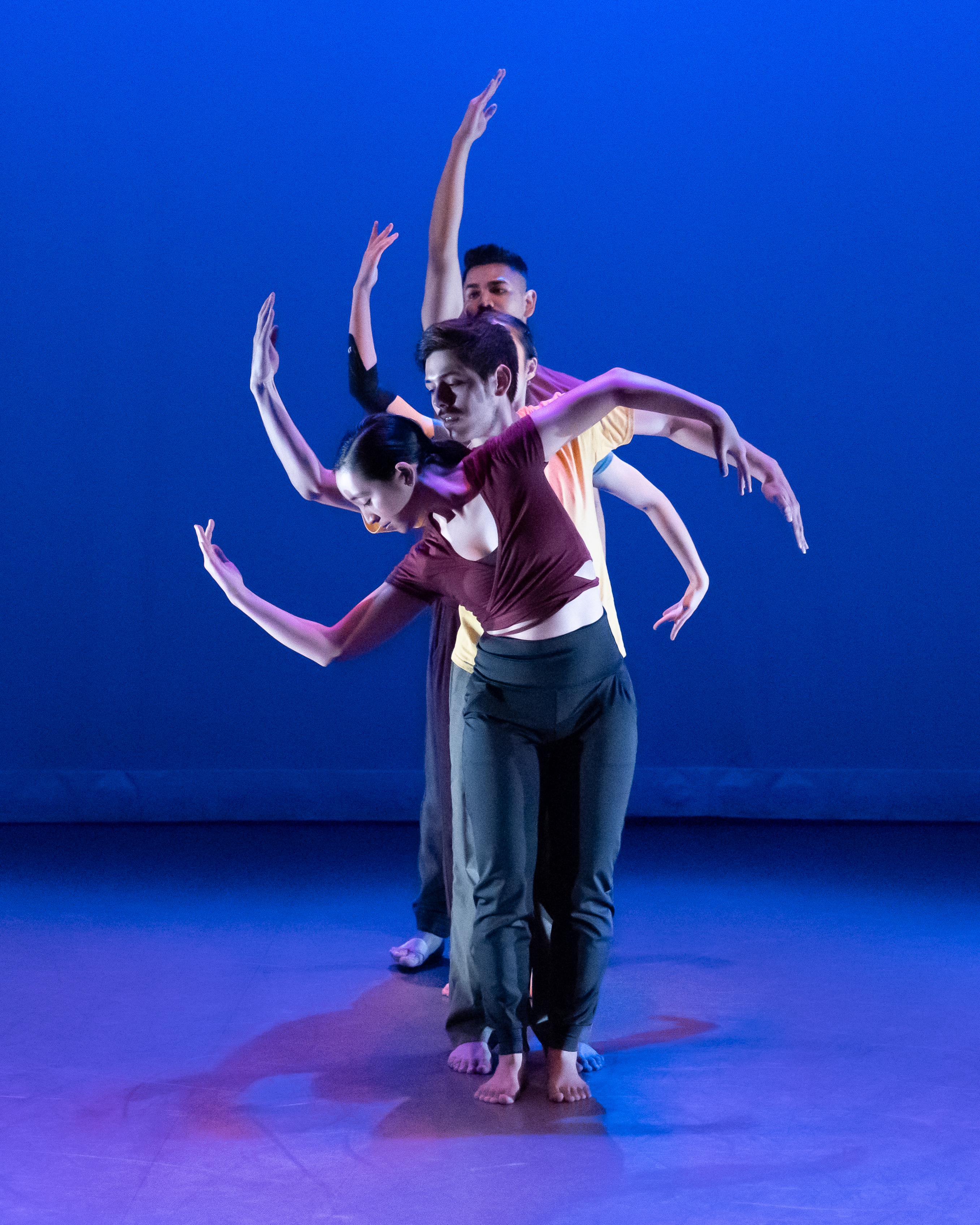 UCSB Dance Company
by Stephen Sherrill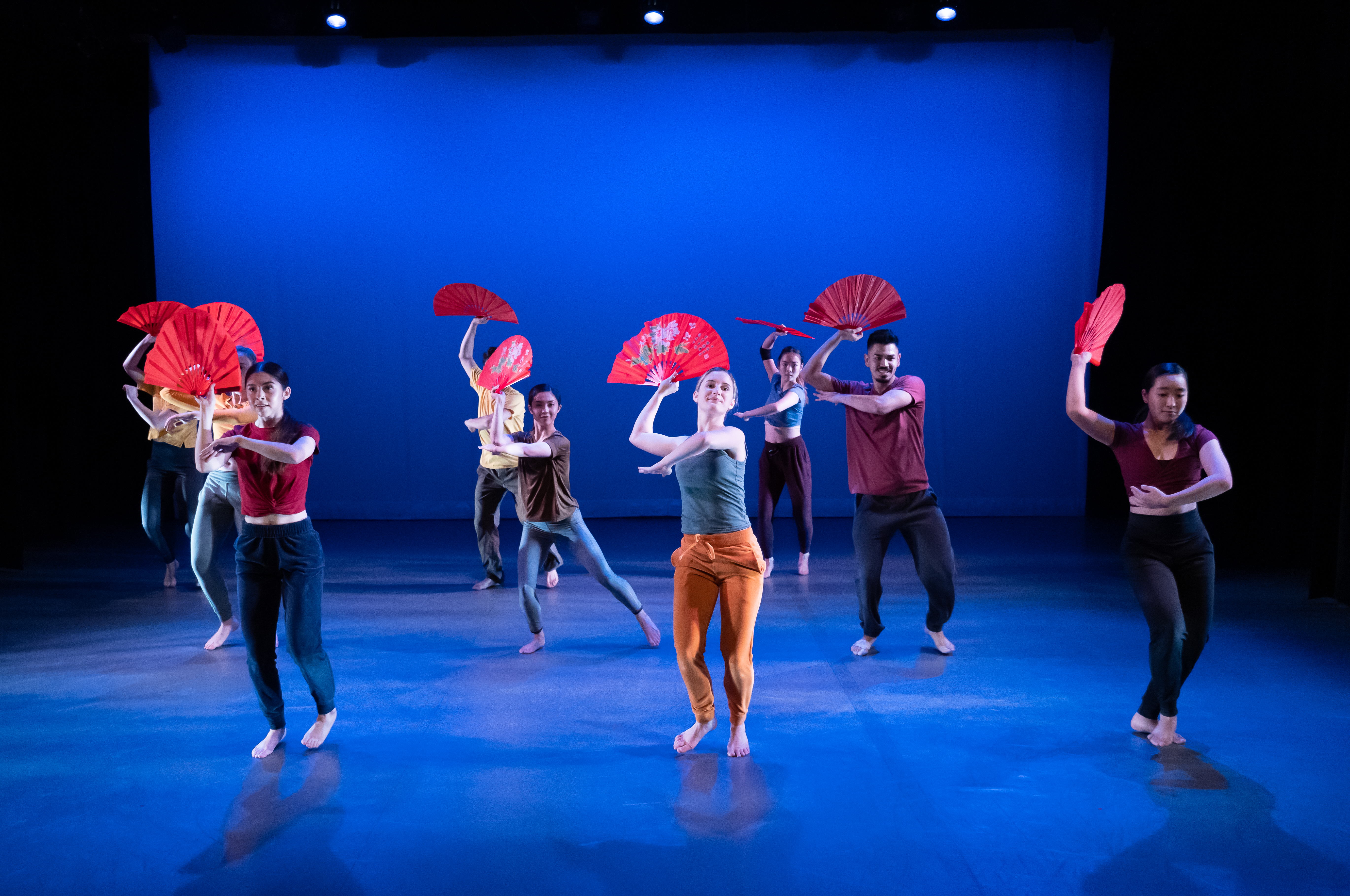 UCSB Dance Company
by Stephen Sherrill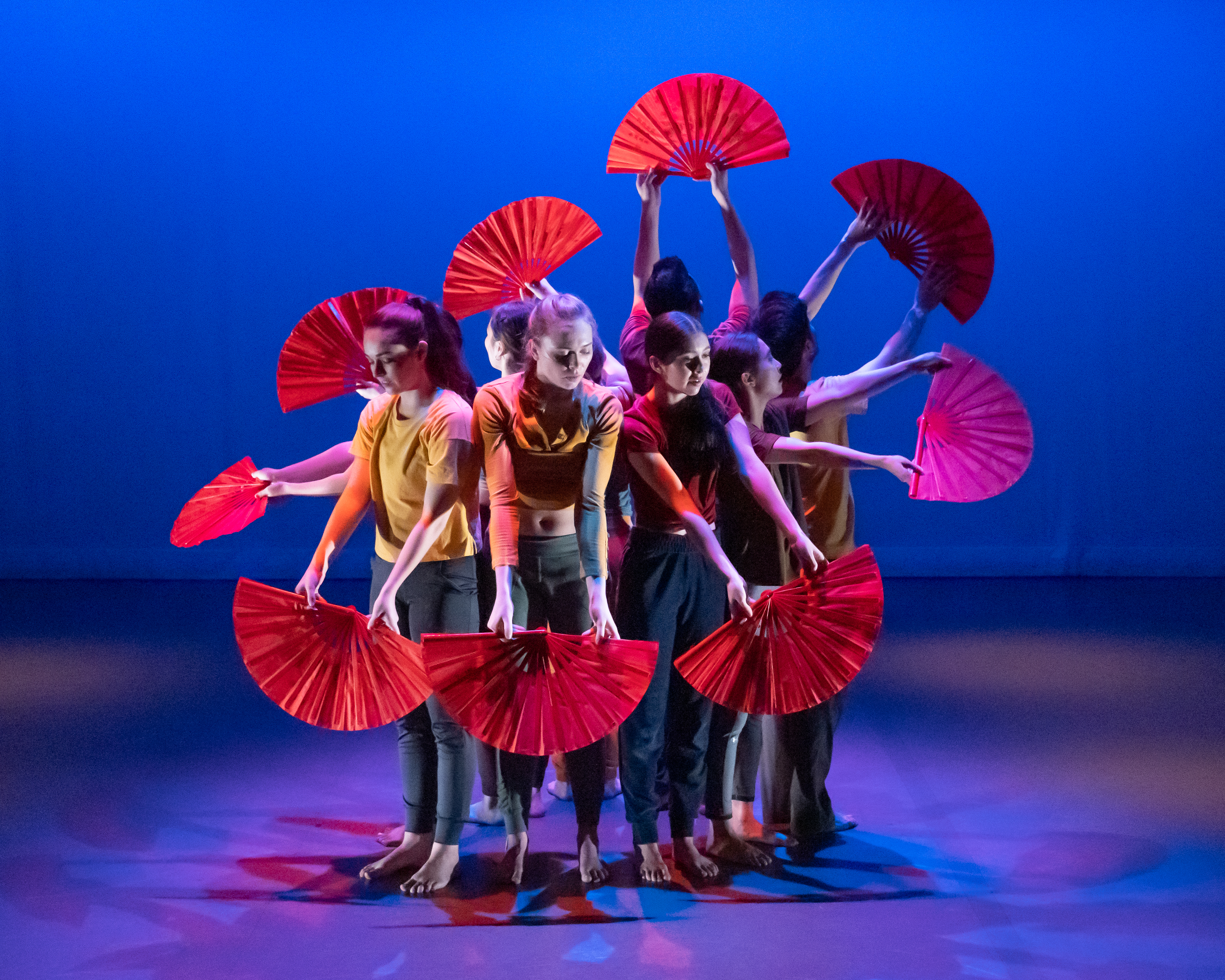 UCSB Dance Company
by Stephen Sherrill
UCSB Dance Company
by Stephen Sherrill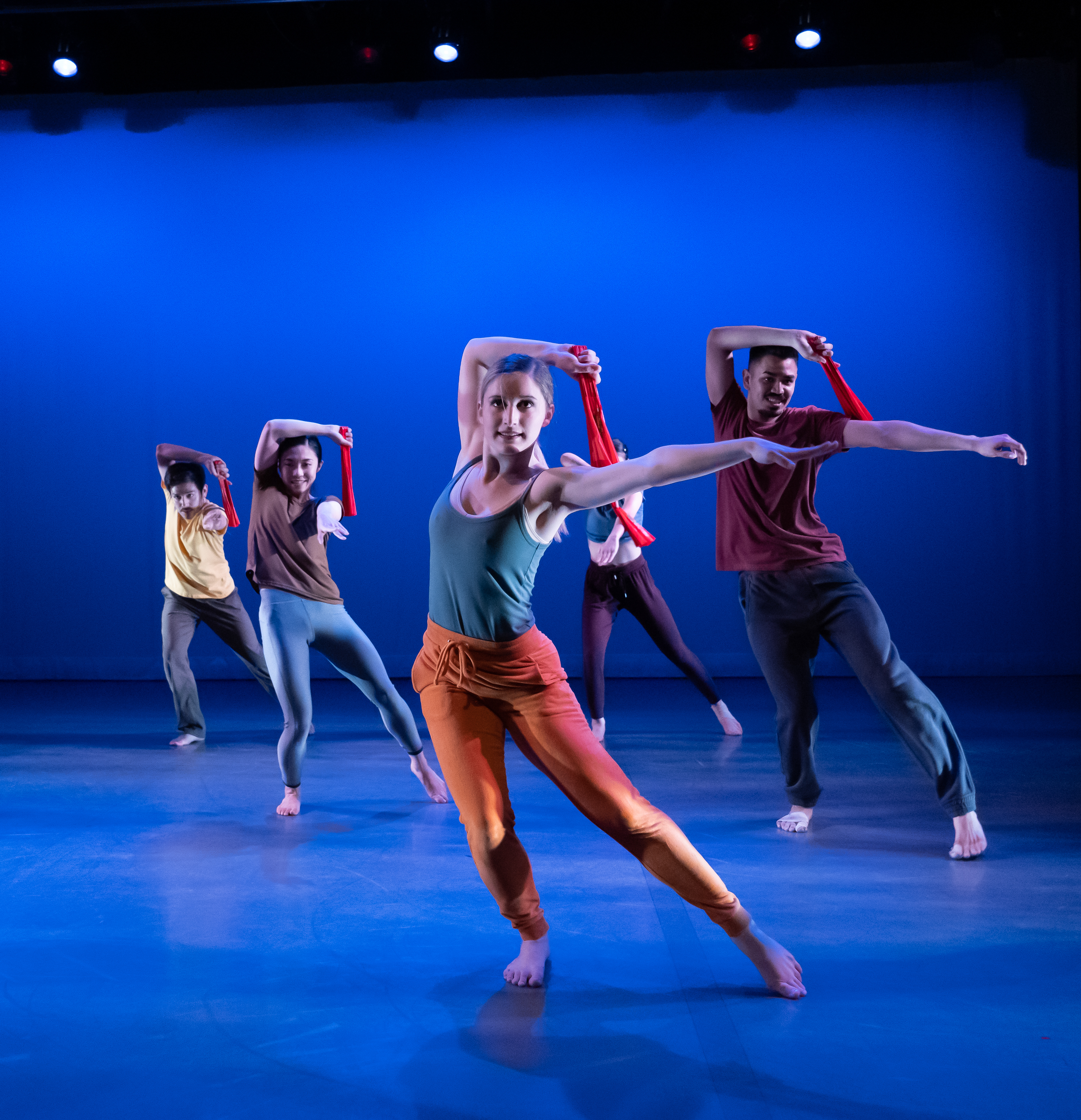 UCSB Dance Company
by Stephen Sherrill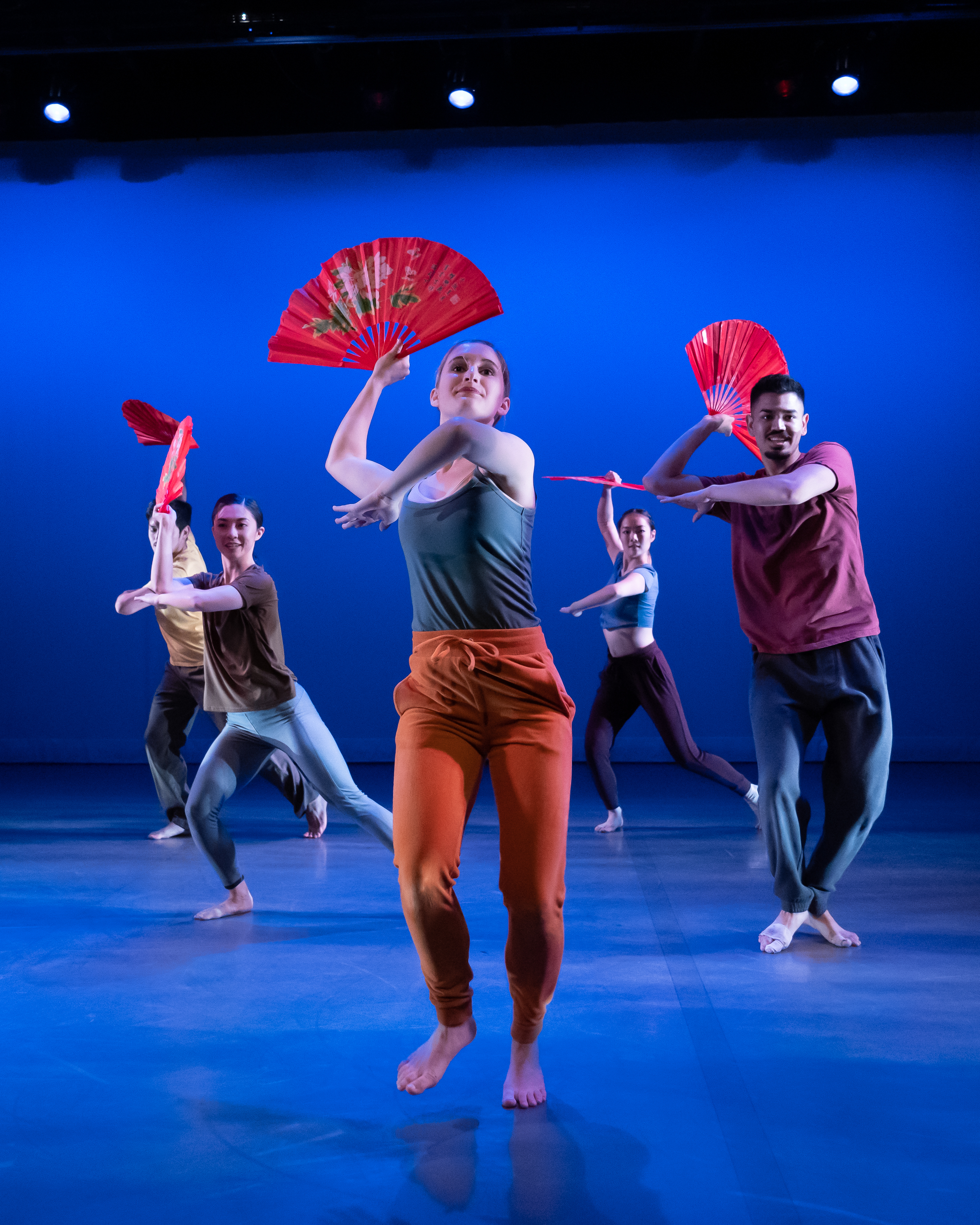 UCSB Dance Company
by Stephen Sherrill
UCSB Dance Company
by Stephen Sherrill
August 7, 2018 - 5:01pm