Event Date:
Thursday, February 14, 2019 - 8:00pm

to

Saturday, February 16, 2019 - 8:00pm
Tuesday, February 19, 2019 - 8:00pm

to

Saturday, February 23, 2019 - 8:00pm
Saturday, February 23, 2019 - 2:00pm

to

Sunday, February 24, 2019 - 2:00pm
Event Date Details:
FEB 14-16 & 19-23 / 8 PM
FEB 23-24 / 2 PM
THERE IS NO LATE SEATING
Event Price: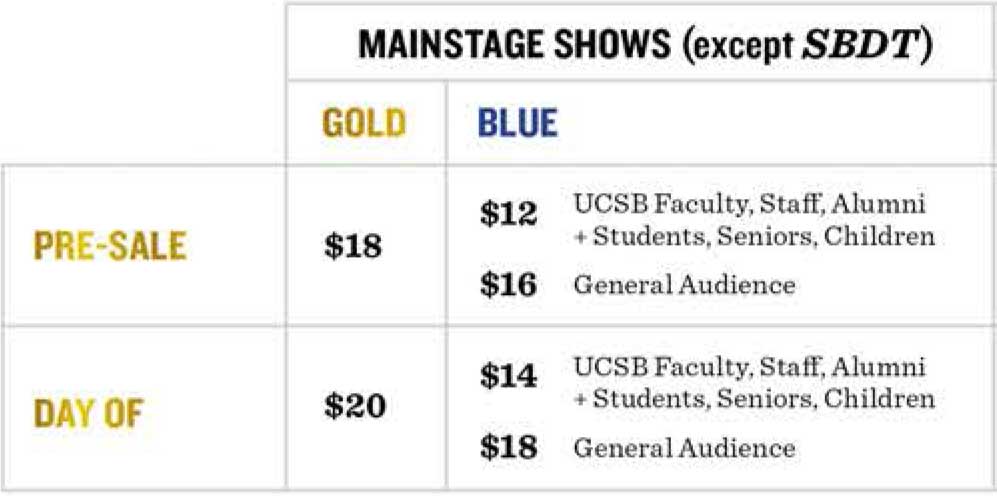 For more info on tickets and seating, click here.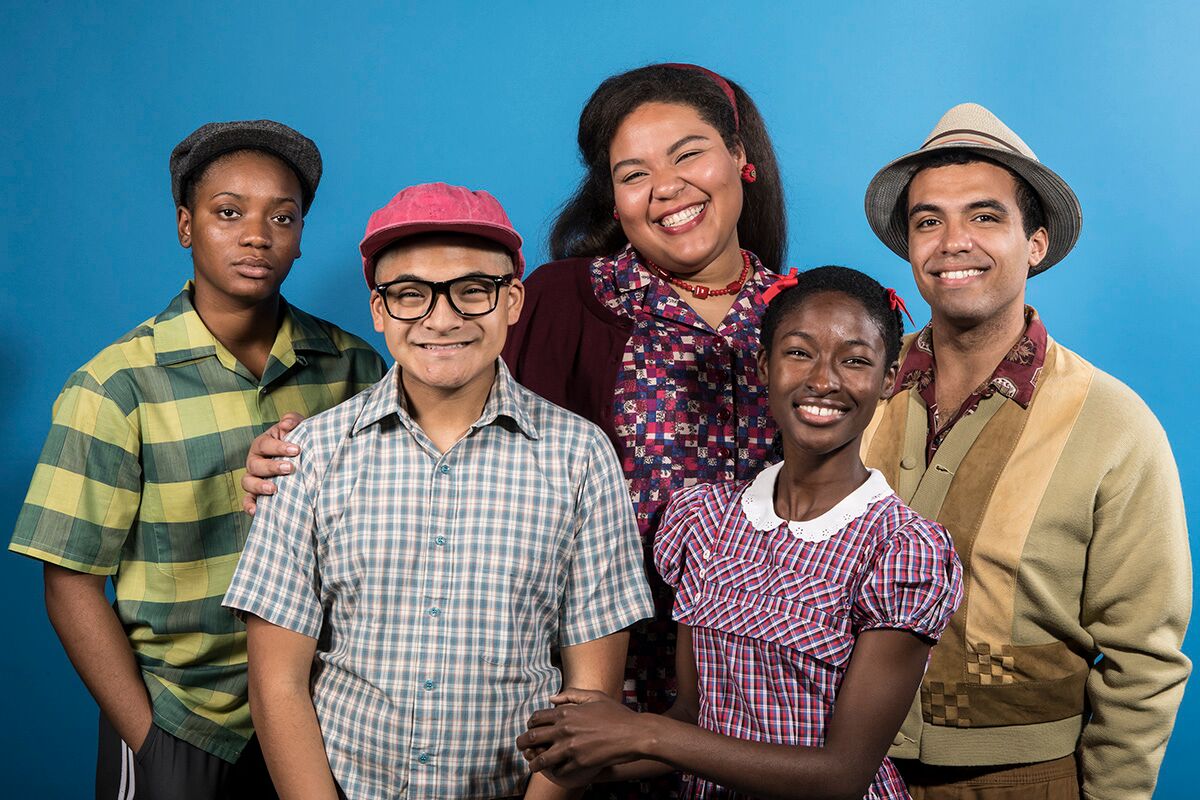 based on the book "The Watsons go to Birmingham - 1963" by Christopher Paul Curtis
adapted by Cheryl L. West     directed by Risa Brainin
LAUNCH PAD
in a co-commission with Seattle Children's Theatre and Chicago Children's Theatre presents a brand new adaptation of acclaimed author Christopher Paul Curtis' groundbreaking, timeless work, 
The Watsons Go To Birmingham - 1963
. The play centers on a buoyant, loving Michigan family of five traveling south to Alabama during the turbulent summer of 1963, a time of racially motivated upheaval and civil unrest. Ten-year-old Kenny is conflicted about this family vacation, but as his world expands, Kenny learns he's more courageous than he ever thought himself capable. 
Family-friendly, ages 9 and up.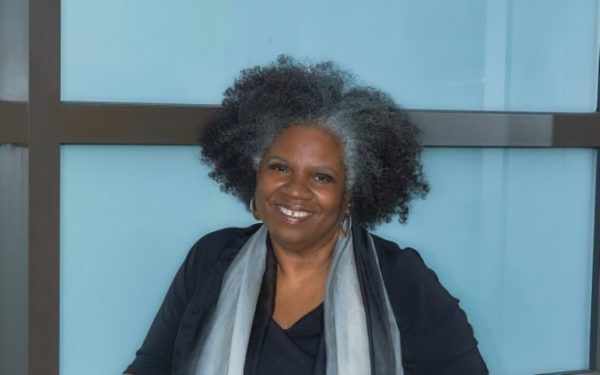 Cheryl L. West's plays have been seen in England, off-Broadway, on Broadway and in numerous regional theaters around the country. She has written TV and film projects at Disney, Paramount, MTV Films, Showtime, TNT, HBO, and CBS.   Ms. West is currently working on commissions for Oregon Shakespeare Festival, The Goodman, Seattle Rep, Seattle Children's Theater and UC Santa Barbara.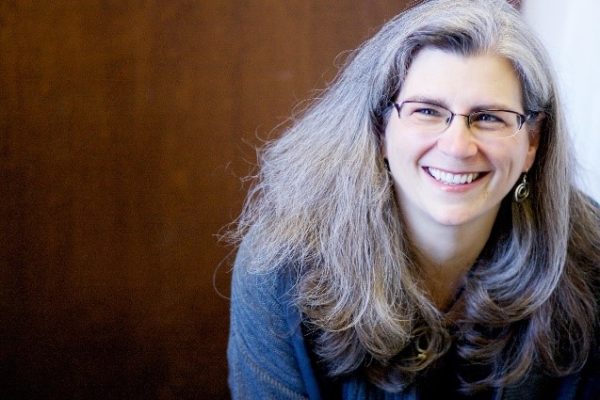 Professor Risa Brainin is an award-winning director and the Founder/Artistic Director of the groundbreaking new play development program LAUNCH PAD at UC Santa Barbara. She served as Artistic Director of Shakespeare Santa Cruz, Associate Artistic Director at Kansas City Repertory Theatre and Indiana Repertory Theatre, and Resident Director at the Guthrie Theater.  Directorial credits include plays at Syracuse Stage, Denver Center Theatre, Alabama Shakespeare Festival, Actors' Theatre of Louisville, Milwaukee Repertory Theatre, Great Lakes Theater, Portland Stage Company, American Players Theatre, Repertory Theatre of St. Louis and more. A professor of acting and directing at UCSB, Brainin is a graduate of the Carnegie-Mellon Drama Program.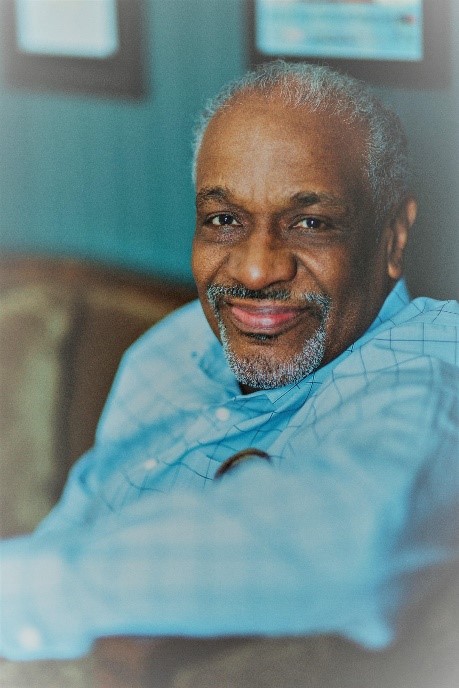 Christopher Paul Curtis was born and reared in Flint, Michigan. After high school graduation, he worked on the assembly line of the Fisher Body Plant/Flint Plant No. 1 and graduated from the Flint branch of the University of Michigan. His first book, The Watsons Go to Birmingham — 1963, received a Newbery Honor and Coretta Scott King Honor book citation in 1996, and Bud, Not Buddy received the Newbery Medal and Coretta Scott King Award in 2000. His 2007 book Elijah of Buxton won a Newbery Honor, the Coretta Scott King Author Award, and the Scott O'Dell Award for Historical Fiction in 2008. "This novel came to me in a way that was far different than any other," states Curtis. "From the word 'go' Elijah and I became close friends. When I'd go to the library to write, it was as if he were anxiously waiting for me, waiting to tell about his life, his worries, his adventures." Christopher Paul Curtis lives with his wife and three children in Windsor, Ontario, Canada.
"West's play demonstrates the power of relationships, hidden strength, and love while the symposium focuses on the complexities of adapting Black histories to the page and the stage." - 
Broadway World
"I hope the Watson story leads to discussion," West continued. "How do we love? How do we heal? Who are the heroes in our lives? What role does history play in teaching us about our present existence? And how do we explain the unexplainable? How do we define hate and how do we define love to our kids?" -
The Current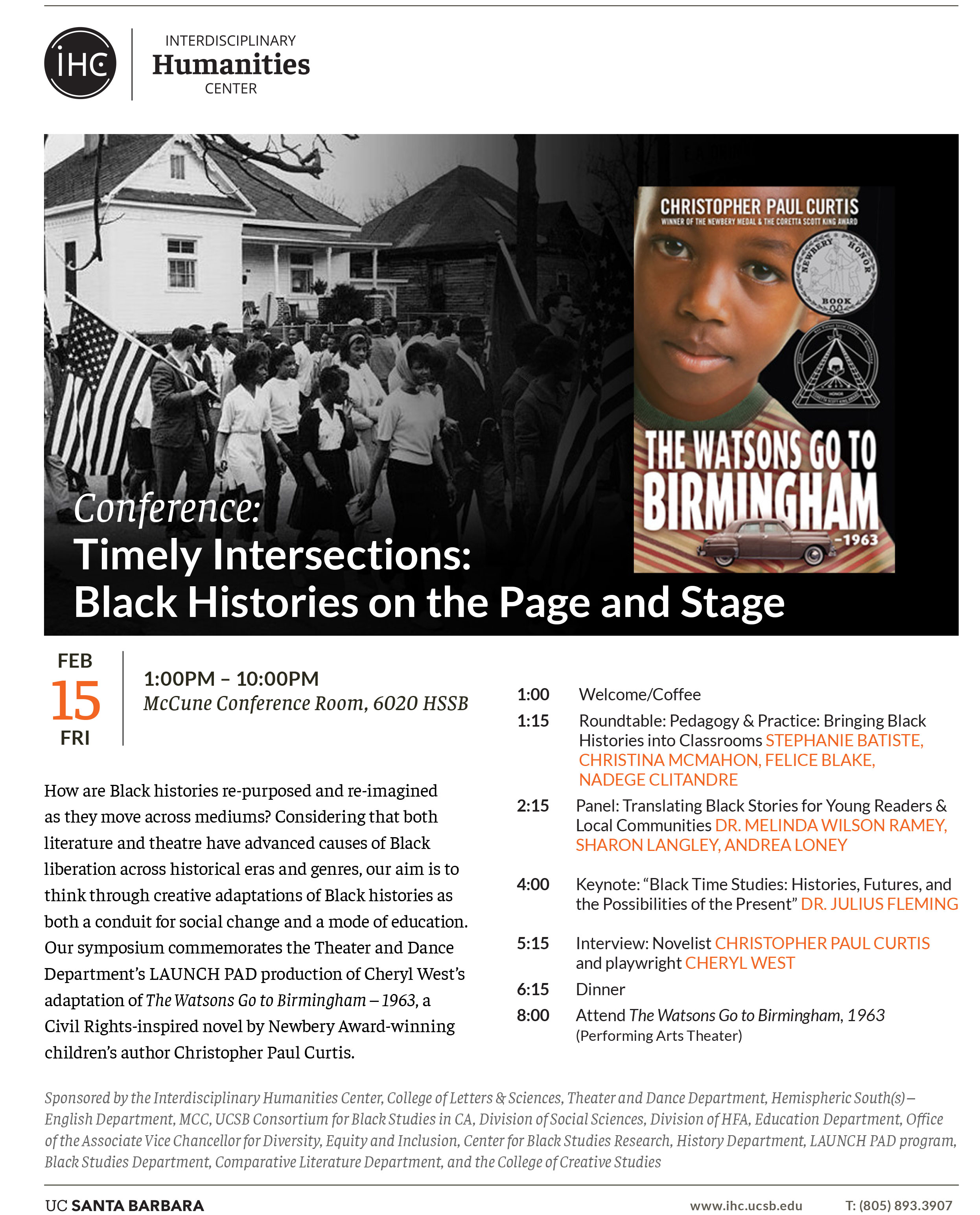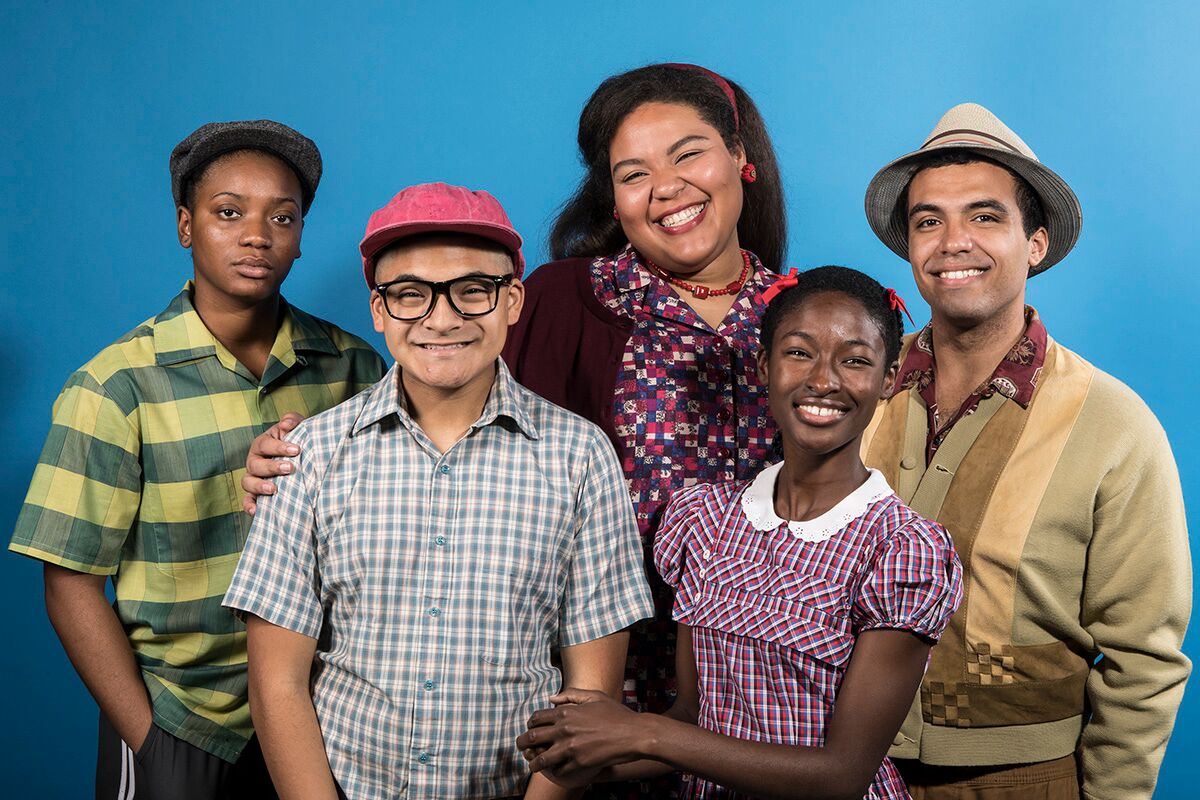 by David Bazemore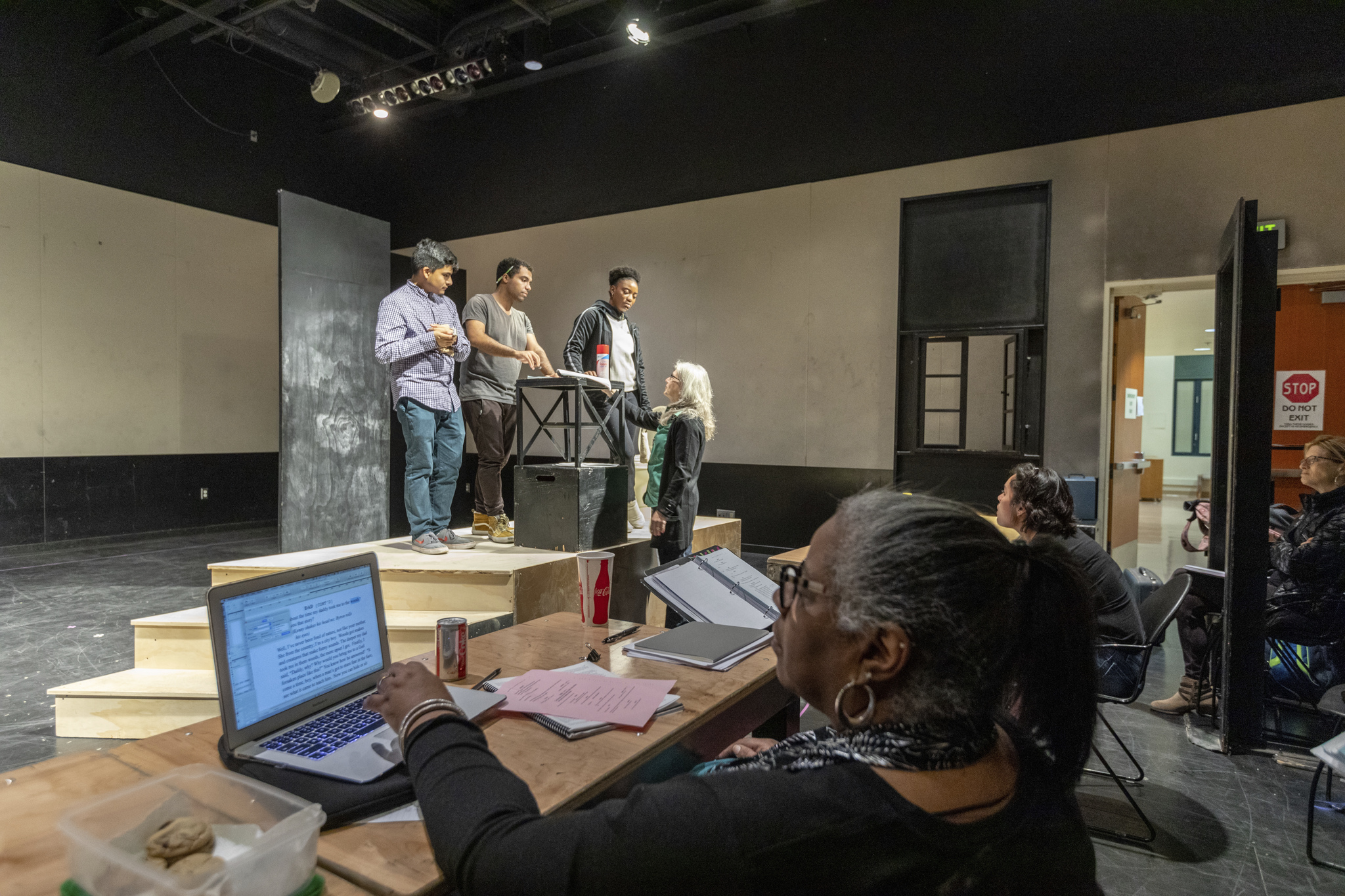 by Fritz Olenberger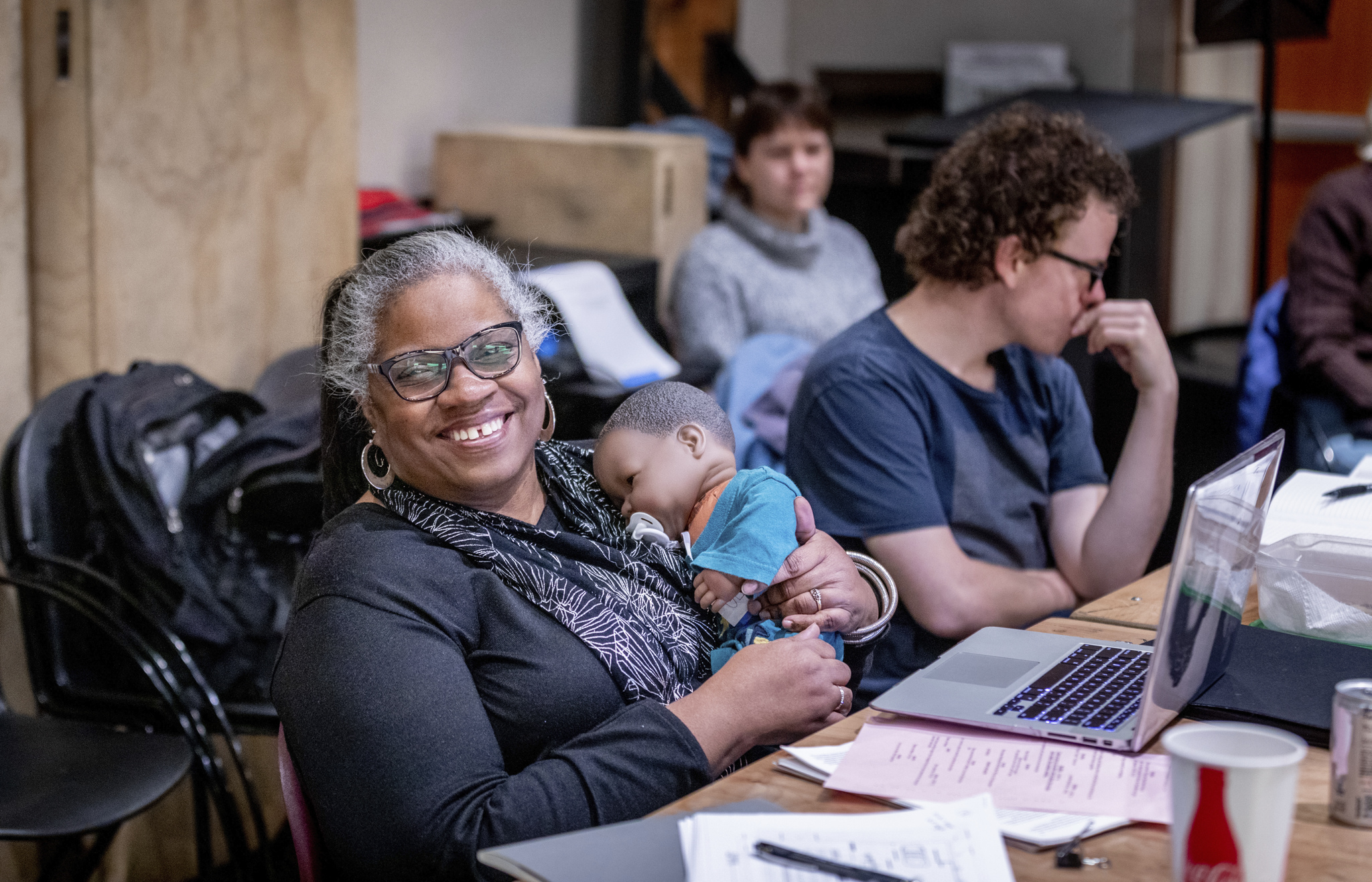 by Fritz Olenberger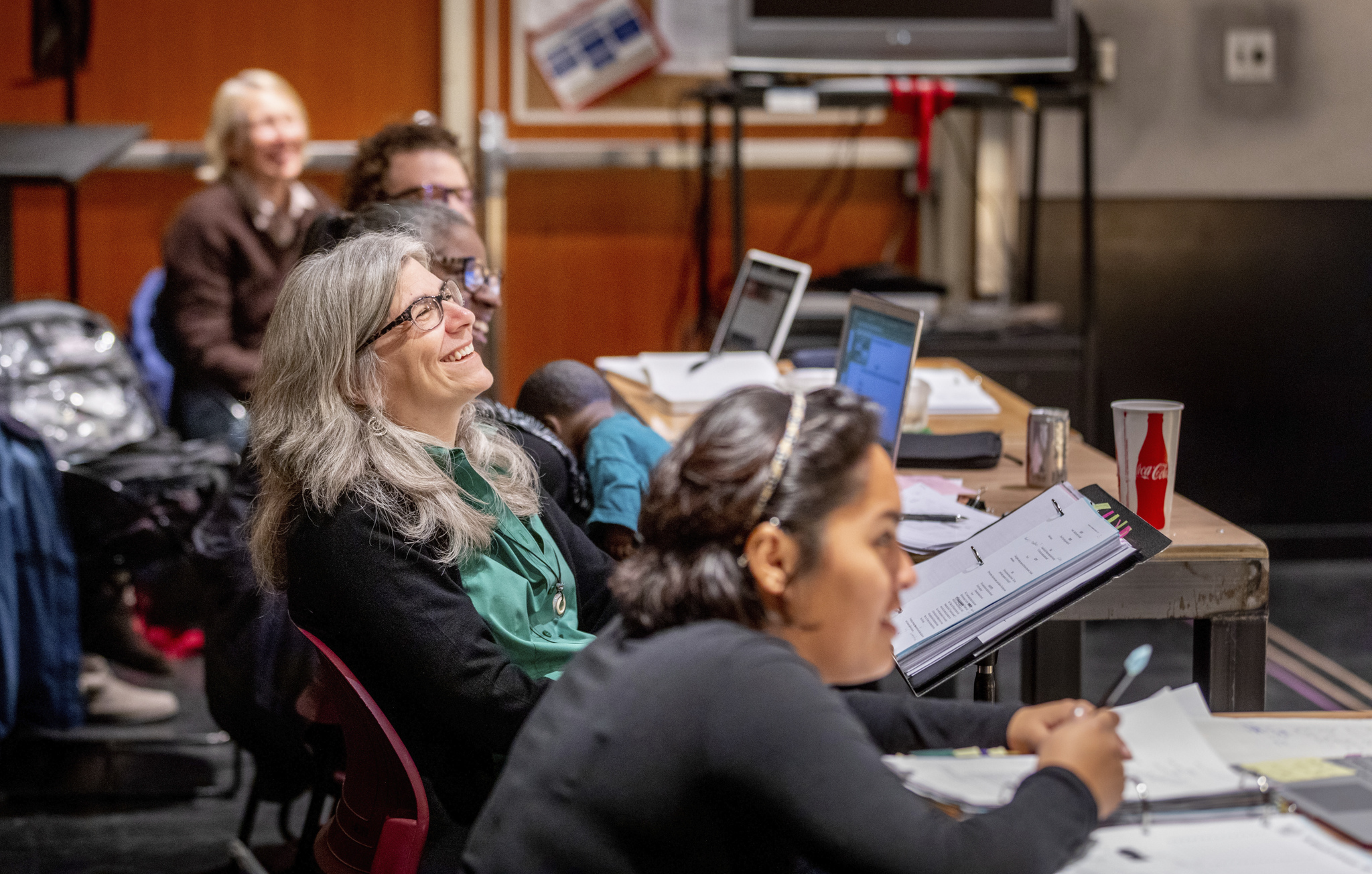 by Fritz Olenberger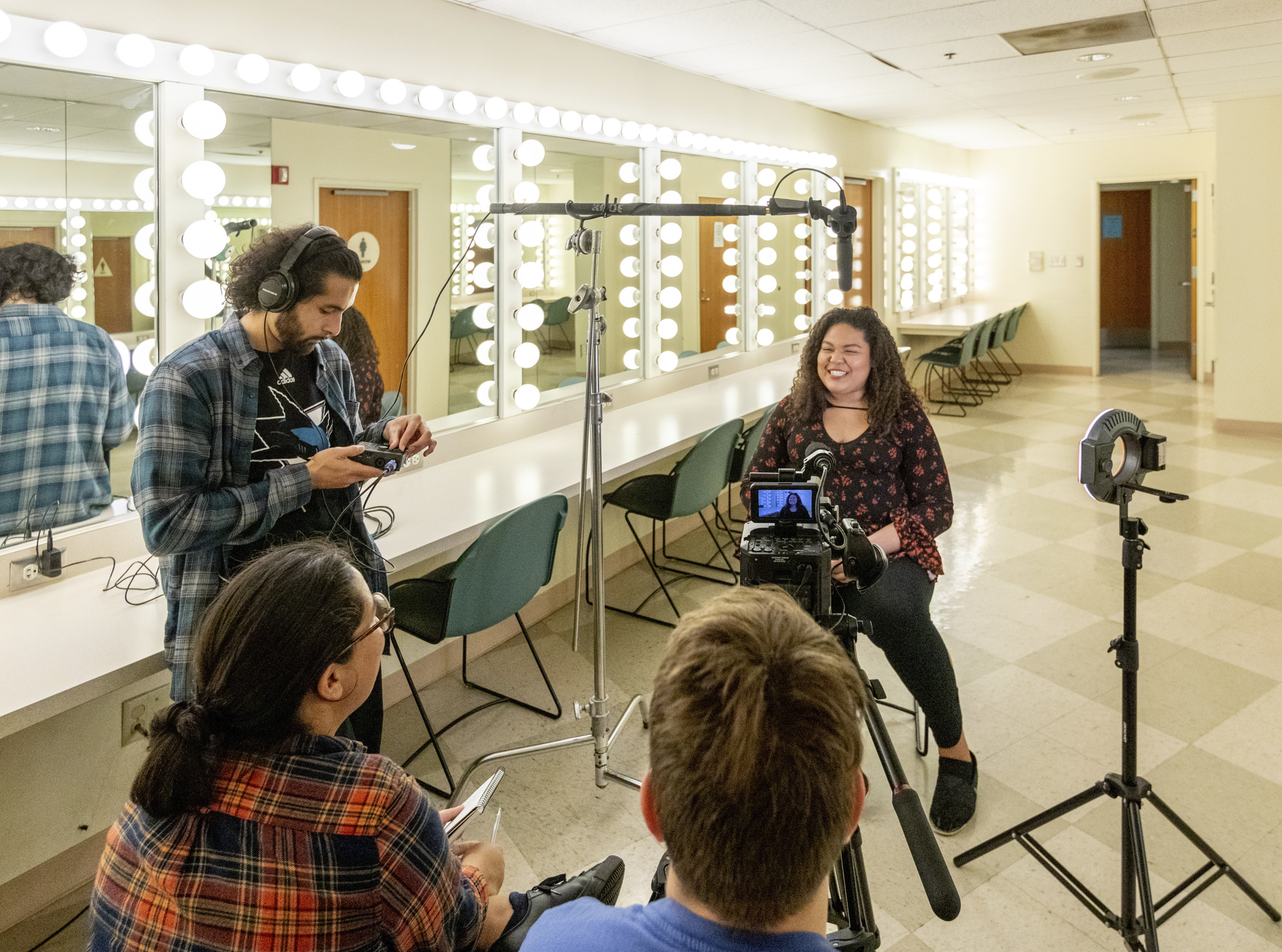 by Fritz Olenberger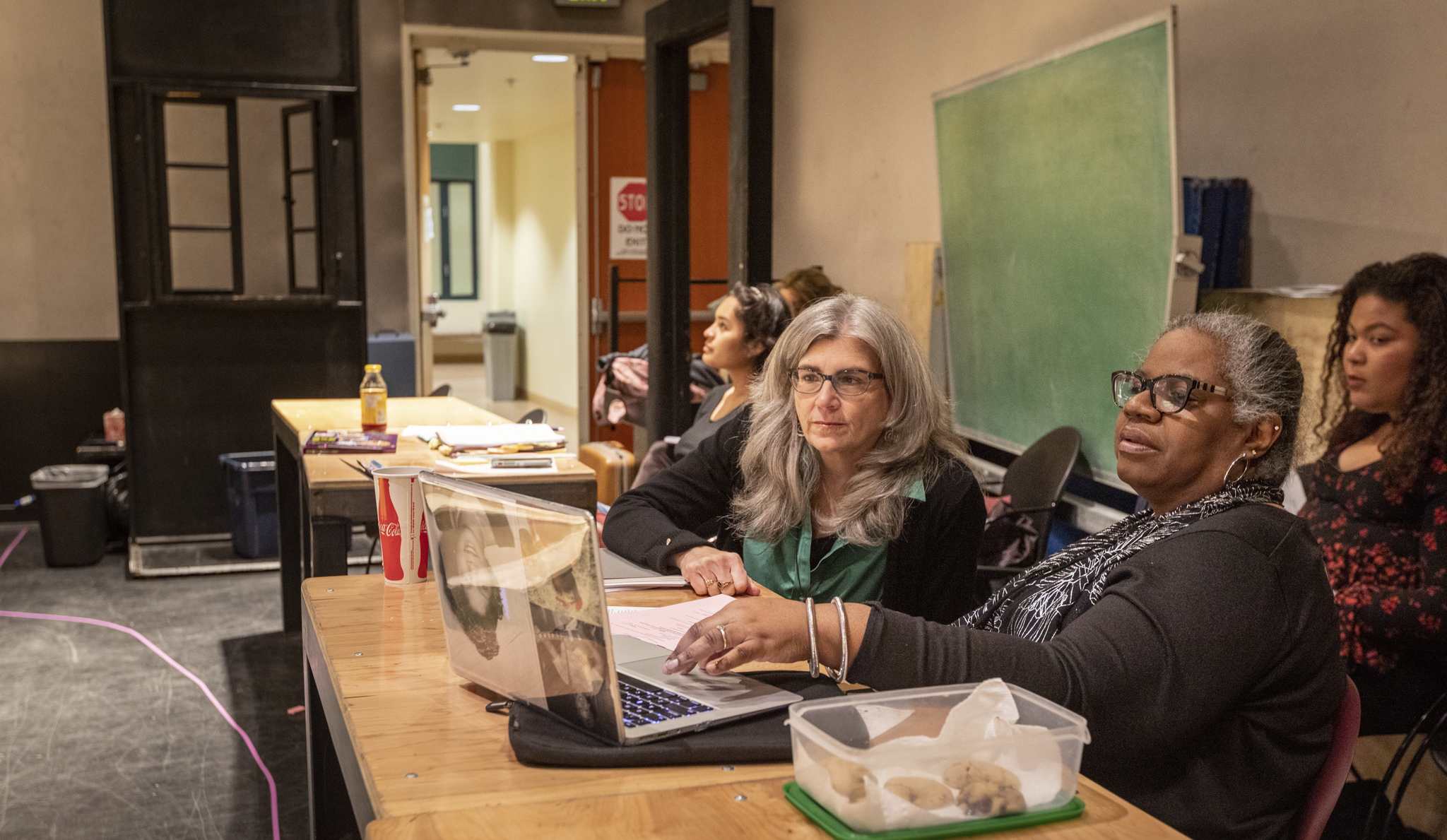 by Fritz Olenberger
August 7, 2018 - 4:36pm