Event Date:
Friday, November 3, 2017 - 8:00pm
Monday, November 6, 2017 - 8:00pm
Wednesday, November 8, 2017 - 8:00pm

to

Thursday, November 9, 2017 - 8:00pm
Saturday, November 11, 2017 - 8:00pm
Thursday, November 16, 2017 - 8:00pm

to

Saturday, November 18, 2017 - 8:00pm
Sunday, November 5, 2017 - 2:00pm
Sunday, November 19, 2017 - 2:00pm
Event Date Details:
NOV 3, 6, 8-9, 11, 16-18 / 8 PM
NOV 5, 19 / 2 PM
Event Price: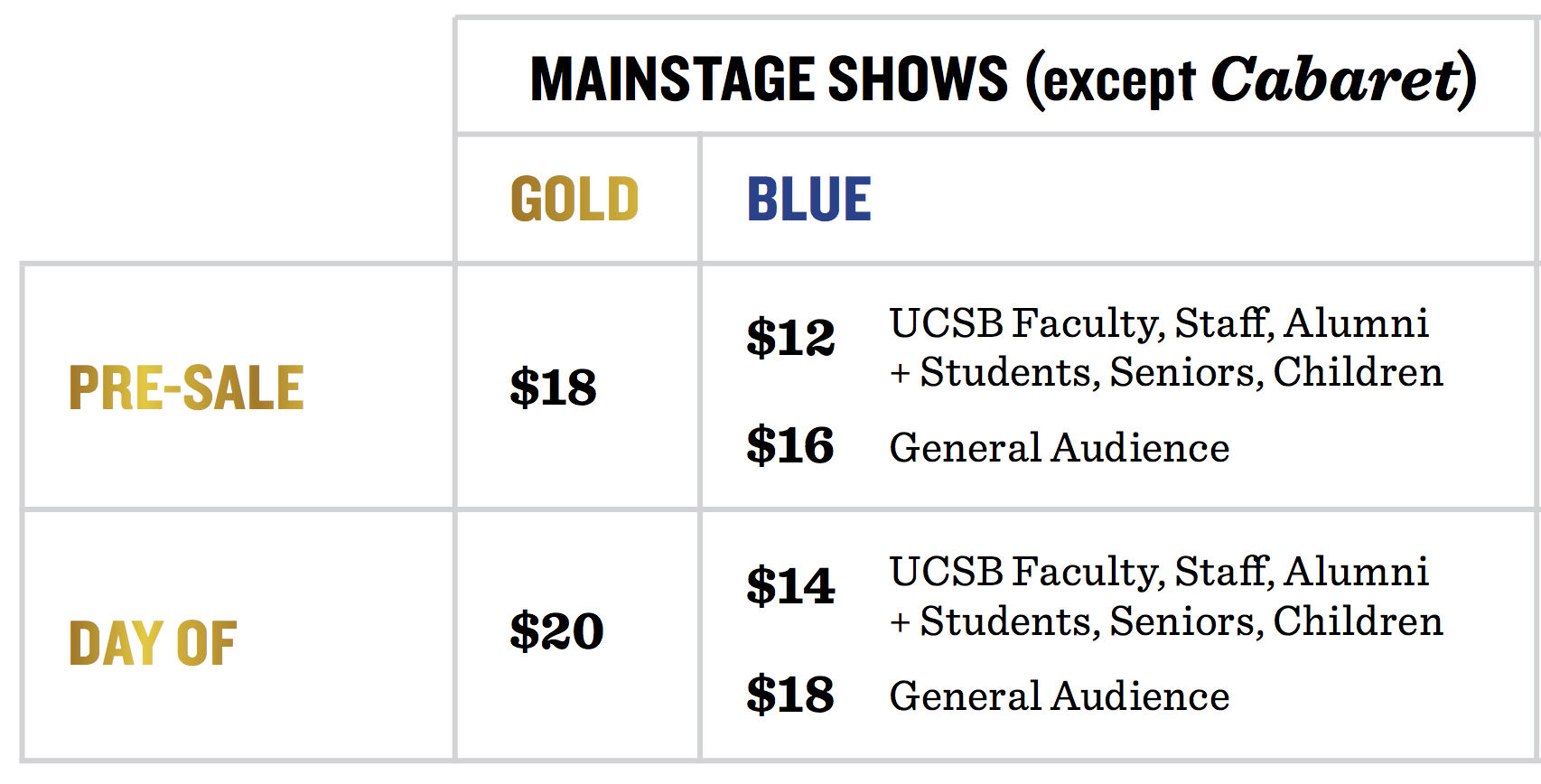 For more info on tickets and seating, click here.
by Arthur Miller        directed by Irwin Appel 
Set in the mid-1950's in Red Hook, a dockworker's community in Brooklyn, A View from the Bridge tells the story of longshoreman Eddie Carbone and a fatal mistake that changes his family forever. This raw, gritty, and explosive story, with its themes of immigration, community, pride, and secret love, remains as relevant today as on the day it opened on October 11, 1956. 
*PLEASE NOTE THAT THERE IS NO LATE SEATING IN THE PERFORMING ARTS THEATER.
About the playwright
Born in Harlem, New York in 1915, Arthur Miller attended the University of Michigan before moving back East to write dramas for the stage. His first critical and popular success was Death of a Salesman, which opened on Broadway in 1949 and won the Pulitzer Prize along with multiple Tonys. He received more acclaim for his award-winning followup The Crucible, which reflected his unwavering refusal to cooperate with the House Un-American Activities Committee. Miller's public life was painted in part by his rocky marriage to Hollywood sex symbol Marilyn Monroe. The playwright died in 2005 at the age of 89, leaving a body of work that continues to be re-staged internationally and adapted for the screen.
About the director
Irwin Appel (Director) is Professor of Theater and Director of the BFA Actor Training Program at UCSB.  He is also a professional director, Equity actor and composer/sound designer, and has performed with Shakespeare Santa Cruz, Shakespeare Festival/LA, the New York, Oregon, Utah, and Colorado Shakespeare Festivals, The Acting Company, Theatre For a New Audience, Hartford Stage, Indiana Repertory Theatre, and other prominent regional theaters.  Acting roles include: Prospero in The Tempest, Shylock in The Merchant of Venice, Bottom in A Midsummer Night's Dream, Falstaff in Merry Wives of Windsor, Dogberry in Much Ado About Nothing, Kent in King Lear, Macbeth in Kabuki Macbeth, , Matt in Talley's Folly and the Emperor in a world premiere of Emperor's New Clothes.   
Since arriving in Santa Barbara, he played the title role in Richard III, Stage Manager in Our Town, DeVere inThe Beard of Avon, Frank in Molly Sweeney, Duke Senior and Duke Frederick in As You Like It, and won Santa Barbara Independent Awards for his portrayals of Oscar Wilde in Gross Indecency: The Three Trials of Oscar Wilde and the title role in Theater Artists Group's Timon of Athens.  Most recently, at the Colorado New Play Summit at the Denver Center of the Performing Arts, he played Aunt Chuck inAppoggiatura by James Still and directed by Department Chair Risa Brainin, a role he originally played in the LAUNCH PAD production at UCSB. 
He is also artistic director of Naked Shakes, producing award-winning Shakespearean productions at UCSB and traveling to downtown Santa Barbara and Los Angeles since 2006.  Directing credits at many theaters include:  Equivocation, Macbeth, A Streetcar Named Desire, The Merchant of Venice, Anowa, Hamlet (SB Indy Award), Measure for Measure, Romeo and Juliet, Rabbit Hole, Twelfth Night, The Winter's Tale (SB Indy Award), Seagull, The Tempest, Angels in America, Three Sisters, Comedy of Errors, Pentecost, A View from the Bridge (SB Indy Award), The Cherry Orchard, Speed-the-Plow, A Midsummer Night's Dream, The Crucible, The Countess, Madwoman of Chaillot, Sylvia, Much Ado About Nothing and the world premiere of Brown Baby (SB Indy Award for his sound design).  He also directed twice for the National Theatre Conservatory at the Denver Center for the Performing Arts.  
He has also served as composer/sound designer for the Oregon and New Jersey Shakespeare Festivals, PCPA, Shakespeare Santa Cruz, Ensemble Theatre, Pan Asian Repertory, Indiana Repertory, and other regional and local theaters.  Most recently, he served as composer/sound designer for a co-production of Other Desert Cities at Arizona Theatre Company and Indiana Repertory Theatre.  He is a graduate of Princeton University and the Juilliard School.
Read about Professor Appel's groundbreaking Shakespeare course with Associate Professor of English James Kearney here.
Press
See how the themes of family, loss, and power intertwine and echo each other in haunting ways that can only be experienced by seeing them in this unique repertory opportunity.
Gallery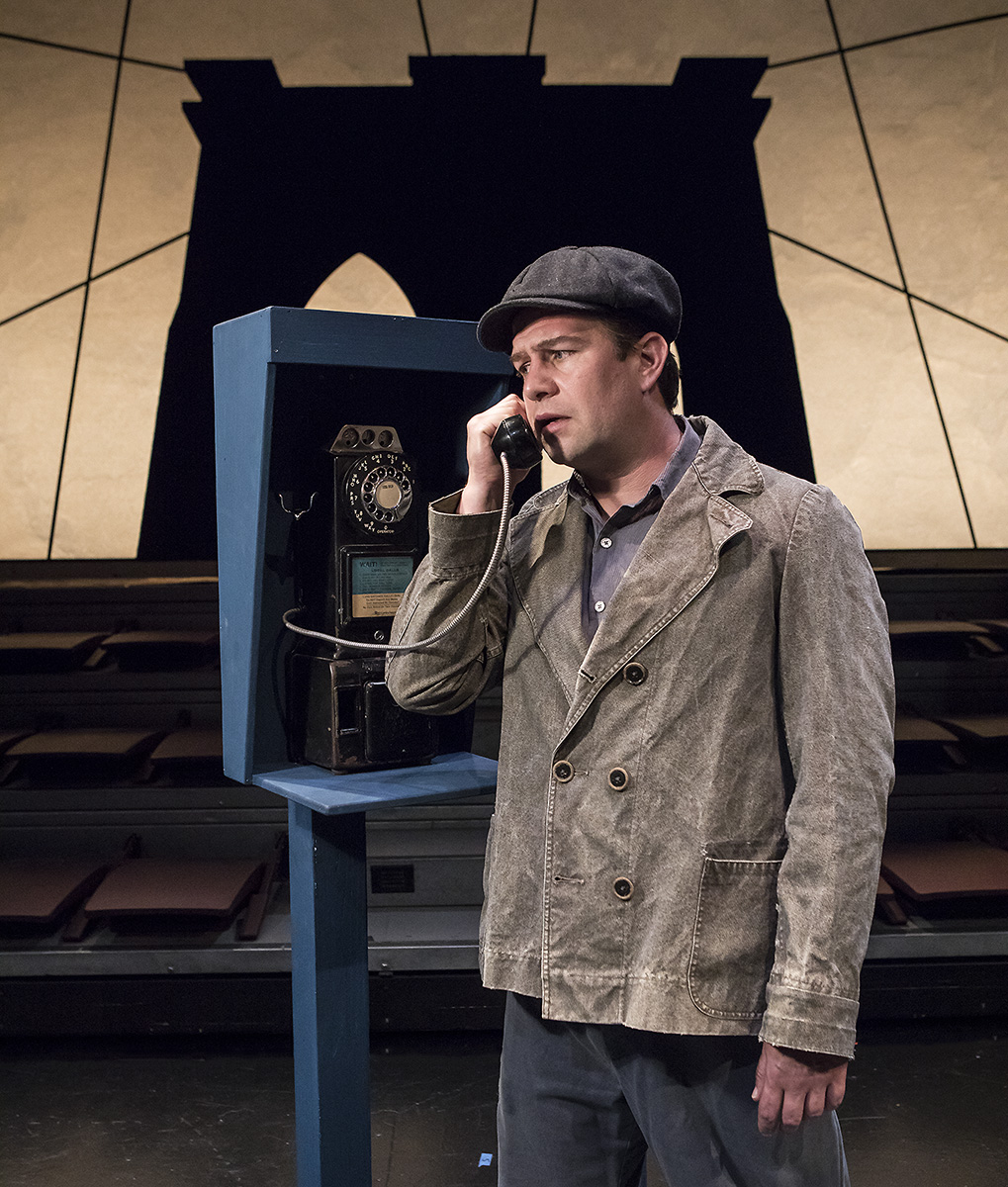 Jason Bowe (PC: David Bazemore)
Tadja Enos and Kody Patrick (PC: David Bazemore)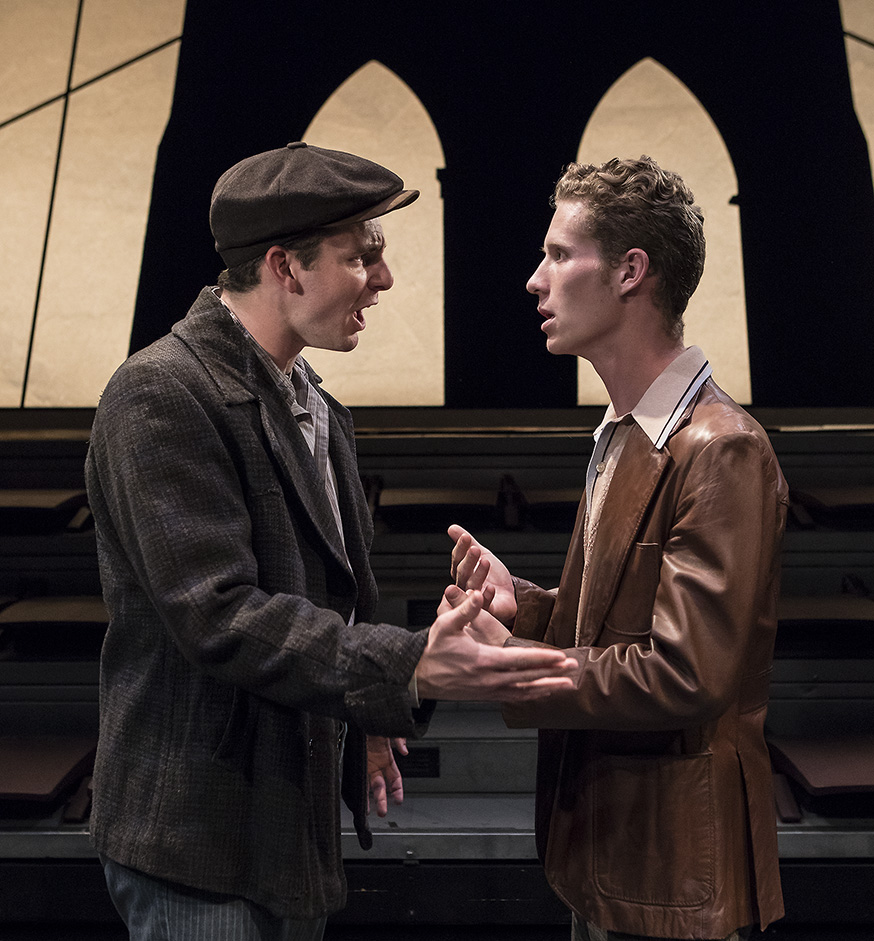 Tyler Reinhold and Kody Patrick (PC: David Bazemore)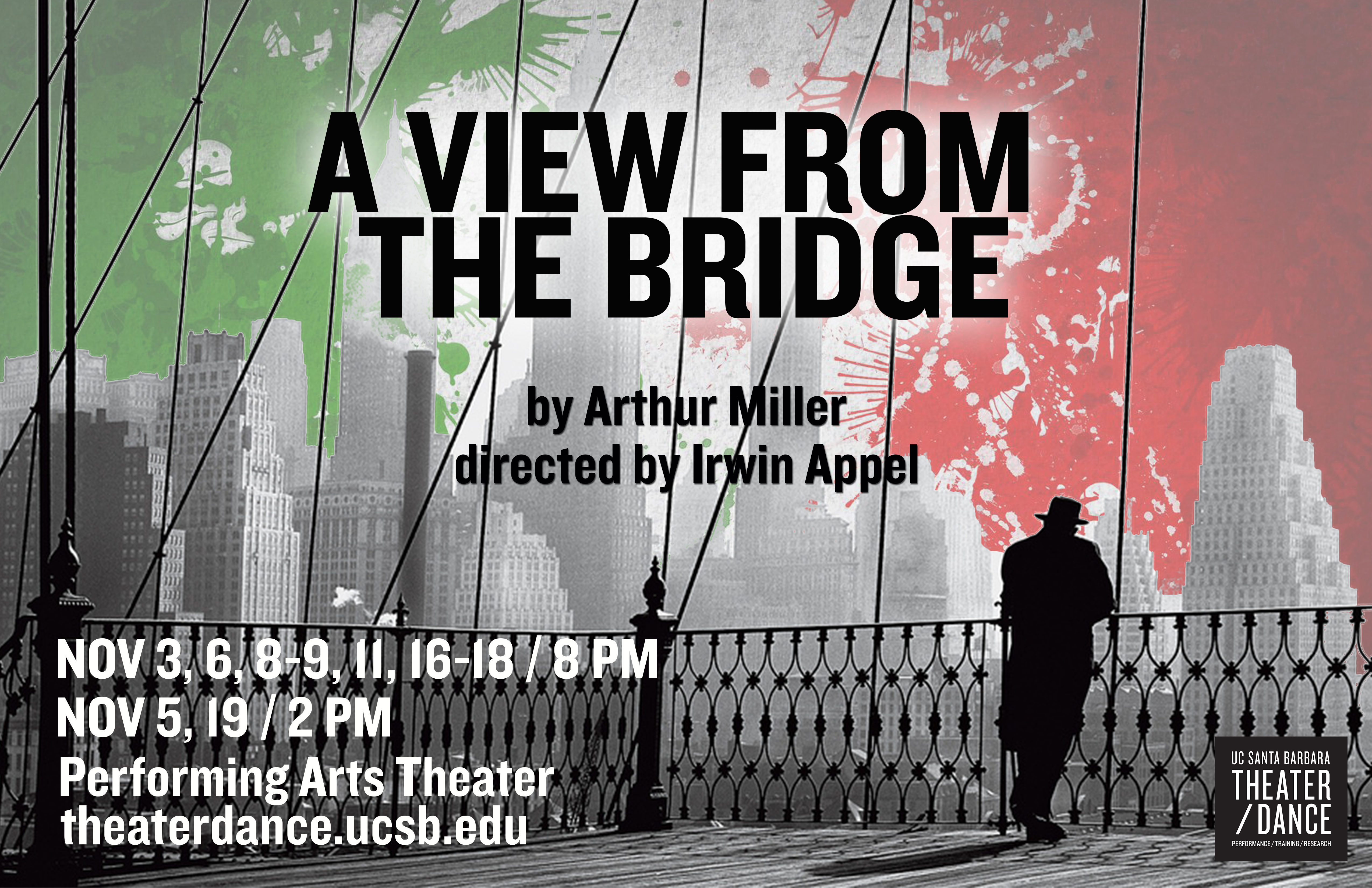 September 20, 2017 - 9:57am