presented by
LAUNCH PAD, AMPLIFY, and Initiative for New and Reimagined Work
in collaboration with National New Play Network
April 2 - 3, 2021
12 pm & 3 pm & 6 pm PST
WATCH HERE: https://bit.ly/3vfr6qT
The UCSB Department of Theater and Dance is dedicated to centering equity, diversity, inclusion, and access in all of our work. The BIPOC Reading Series Festival kicks off a series of ongoing events uplifting BIPOC (Black, Indigenous, People of Color) artists.
~ Risa Brainin, LAUNCH PAD Artistic Director
THIS YEAR'S PLAYWRIGHTS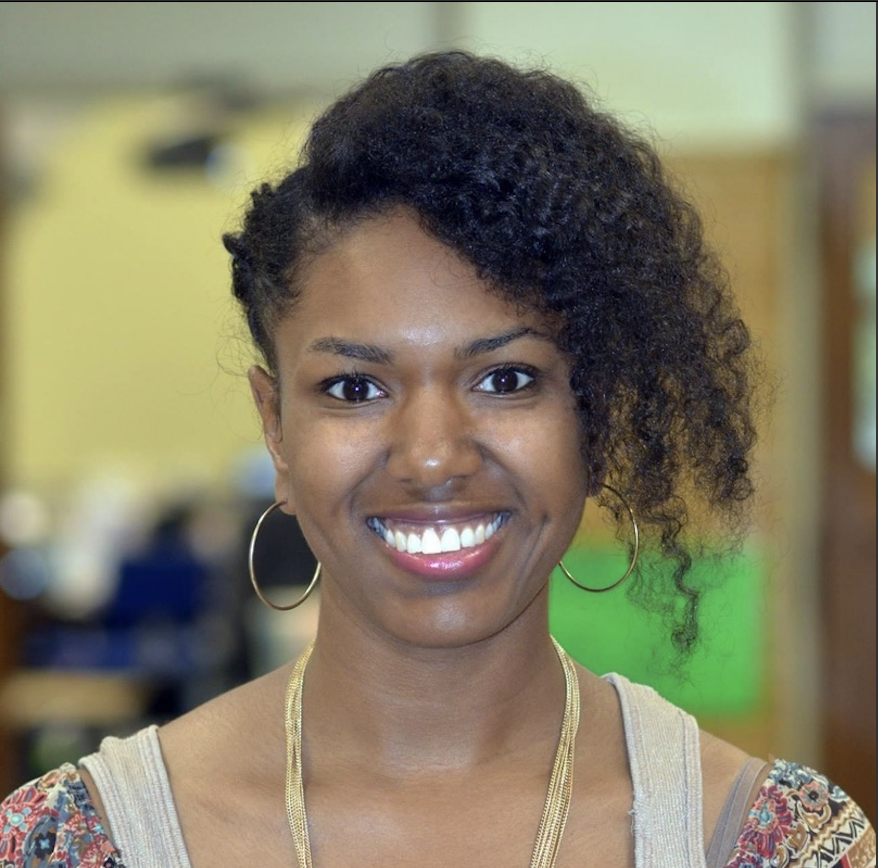 Candrice Jones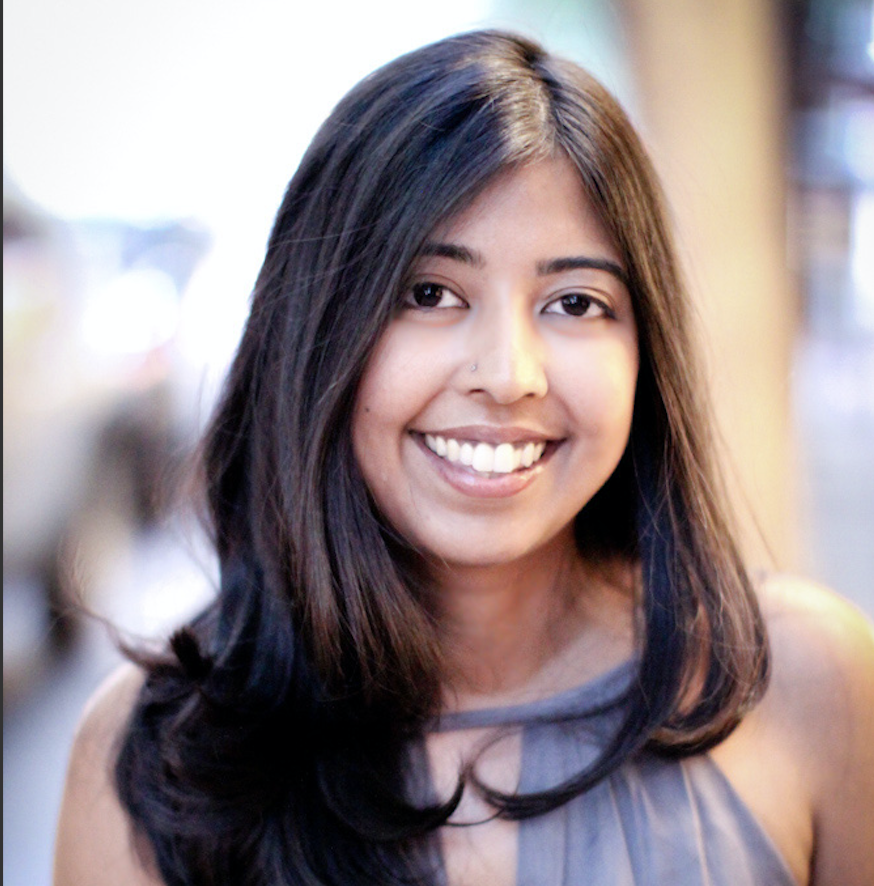 Rehana Lew Mirza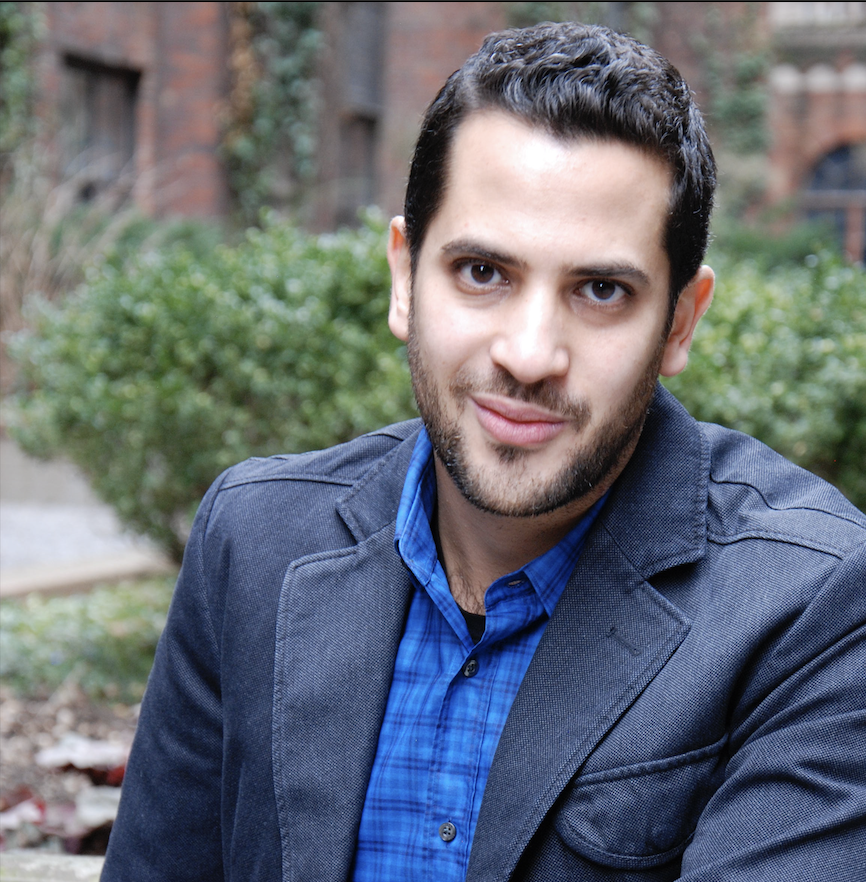 Kareem Fahmy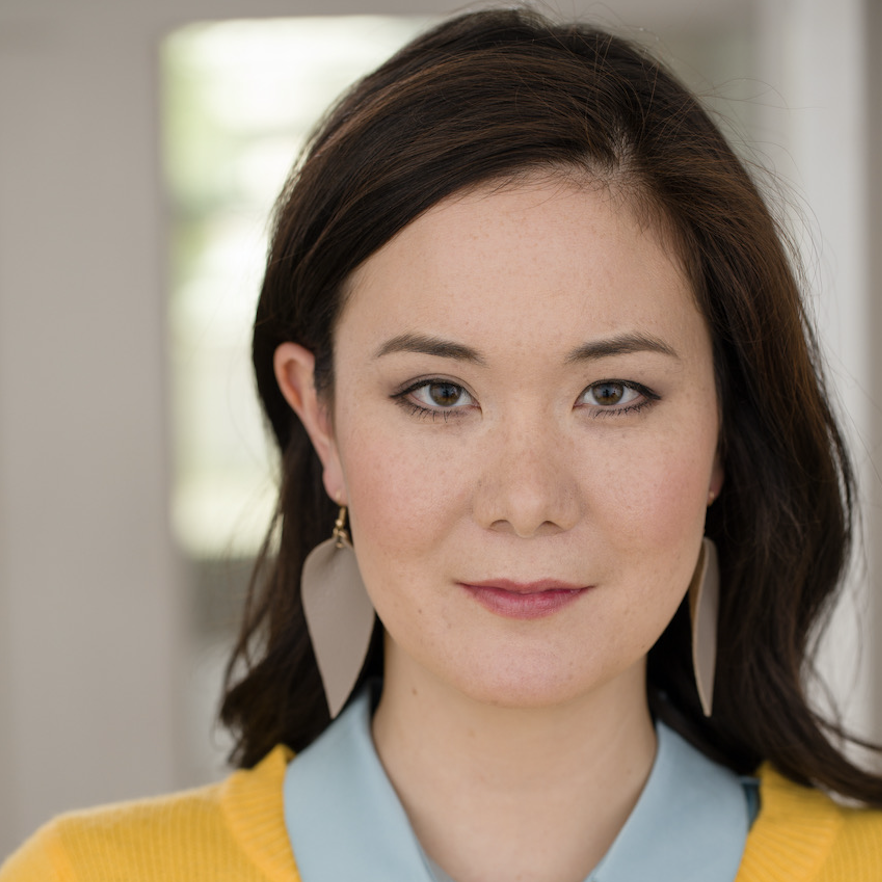 Keiko Green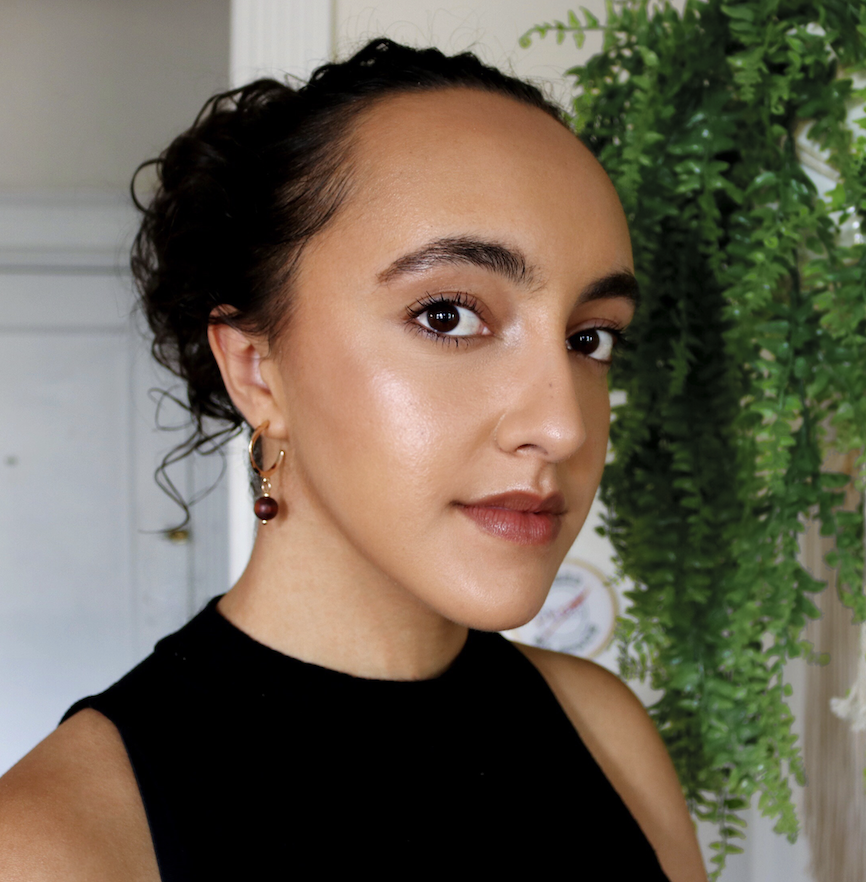 Eliana Pipes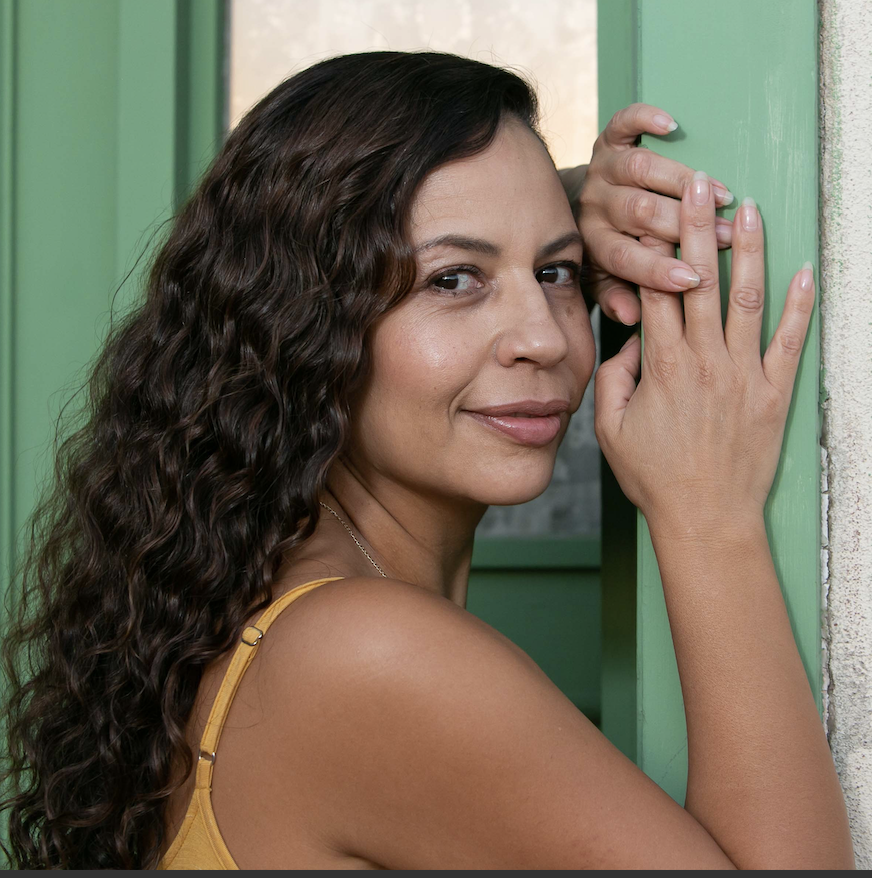 Milta Ortiz
THIS YEAR'S PLAYS
A Medusa Thread
by Candrice Jones
Directed by Shirley Jo Finney
Dramaturg: Divinia Shorter
In the world of a purgatorial beauty shop, Medusa gives customers one last hairdo before they transition to their after-life.
A People's Guide to History in the Time of Here and Now
by Rehana Lew Mirza
Directed by Lucie Tiberghien
Dramaturg: Janine Leano
Loner and grungy Muslim-American student Jennah has just transferred to a small Michigan high school, and during the weeks immediately following the 2016 election, she struggles to find her place as she embarks on a battle of wills against a popular History and Civics teacher. This play asks, "How can we teach history when people have two versions of the present?"
American Fast
by Kareem Fahmy
Directed by Hala Baki
Dramaturg: Lynde Rosario
Khady is a college basketball star, comes from a devout Muslim family, and has a dilemma. She's about to compete in the NCAA championships, but Ramadan is starting, and that means Khady is expected to fast. No food, no water. When the news of her fast goes public, Khady unexpectedly becomes a hero to young Muslim women everywhere, while dealing with the expectations of her boyfriend, her coach, and her mother.
Exotic Deadly: or the MSG Play
by Keiko Green
Directed by Rebecca Wear
Dramaturg: Jessica Nakamura
It's 1999, and Ami is an awkward Japanese American high school girl, just trying to stay as invisible as possible. But her world comes crashing down with a terrible discovery: her family is responsible for manufacturing MSG, the poison spice getting all the kids hooked. Meanwhile, a mysterious new girl arrives from Japan. Her name? Exotic Deadly. In this time traveling adventure, Ami vows to save the world from MSG and realizes what she's capable of, if she would just stop being invisible.
Lorena: A Tabloid Epic
by Eliana Pipes
Directed by Erica Terpening-Romeo
Dramaturg: Leticia García
"Lorena: A Tabloid Epic" spins out of the media hailstorm surrounding Lorena Bobbitt, who became a sensation after she used a kitchen knife to cut off her abusive husband's penis in 1993. The tacky dystopia of American pop culture tumbles onto the stage in a series of funhouse vignettes that know no bounds, while The Playwright desperately tries to protect Lorena from the play which has clearly gotten out of control.
Pilar and Paloma
by Milta Ortiz
Directed by Sylvia Cervantes Blush
Dramaturg: Blossom Johnson
After the newly built wall, Desert mourns her fallen Saguaros as Lupe rushes to get across the border. One mother's grieving ripens another's pregnancy and Zuri steps in to help Lupe's twins. In a hurry, Zuri breaks desert convention and years later they must face the consequences.
----------------------
LAUNCH PAD is proud to partner with NNPN and UCSB's AMPLIFY and New and Reimagined Work on this series. All six plays are developed through workshops and presented virtually to the public in a two-day festival on Friday, April 2, and Saturday, April 3. Audiences are invited to attend three readings each day (12pm, 3pm, and 6pm PST) followed by a Q&A with the playwright, director, dramaturg, and actors. 
----------------------
PLAYWRIGHTS' BIOGRAPHIES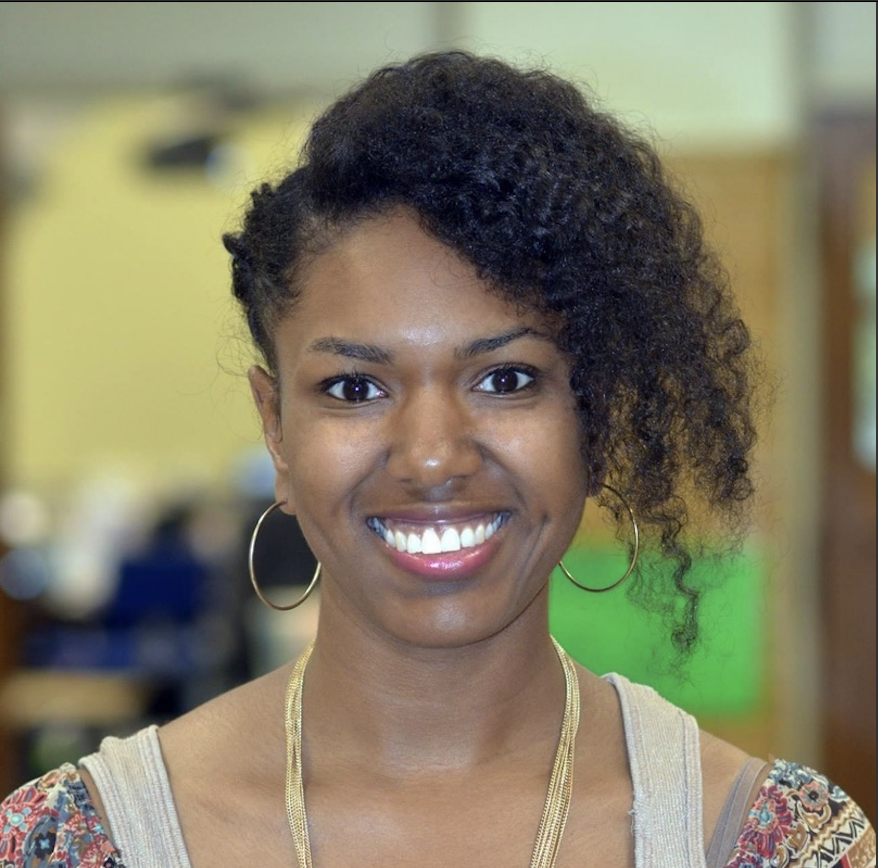 Candrice Jones (A Medusa Thread) is a playwright, poet, and educator from Dermott, Arkansas. In 2020, her play FLEX was scheduled to be produced at Actor's Theater of Louisville's Humana Festival of New Plays, but was cancelled due to COVID. Residencies 2018: The Ground Floor at Berkeley Rep (FLEX), 2019: Bay Area Playwrights Festival (FLEX). Additional credits: Jones received an M.F.A. in Critical Studies from California Institute of the Arts. She is a 2019 MacDowell Colony Fellow and is a current Many Voices Fellow at the Playwrights' Center in Minneapolis, MN. Currently, she is a Jerome Fellow at the Playwrights' Center in Minneapolis, MN. Most recently, she was given the honor of being named a 2020 Steinberg Playwright. Her primary goal is to write plays that serve as love letters to womyn of the American South. (Photo credit: Roy Vaughn)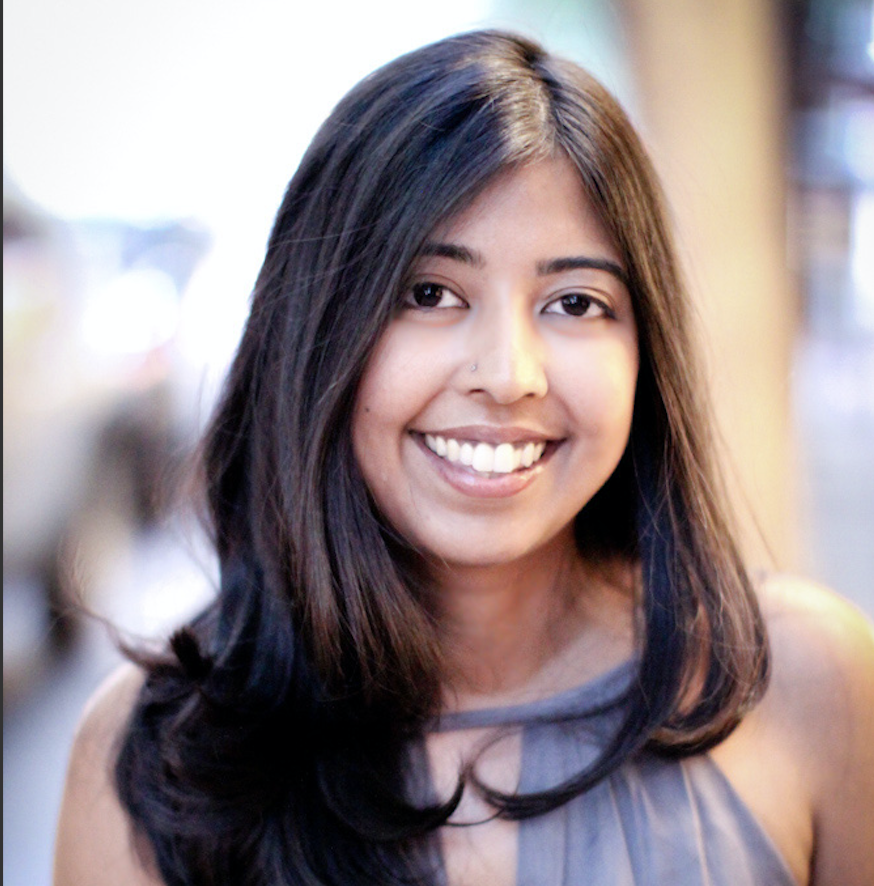 Rehana Lew Mirza (A People's Guide to History in the Time of the Here and Now) was awarded a 2020 Kleban Award with her husband Mike Lew for most promising librettist. They have written the book to the musical Bhangin' It (with composer/lyricist Sam Willmott.) It received the Richard Rodgers Award and will premiere at La Jolla Playhouse in 2021. Her play A People's Guid to History in the Time of Here and Now was a Primary Stages Virginia B. Toulmin Commission. Other plays: Hatefuck (WP/Colt Coeur); Soldier X (Ma-Yi); Tomorrow, Inshallah (Living Room, KC; Storyworks/HuffPost commission); Neighborhood Watch (NNPN/InterAct commission); and Barriers (Despina, Asian American Theater Company). Honors include: Mellon Foundation National Playwright residency administered in partnership with Howlround at Ma-Yi Theater; NYFA Fellowhip; HBO Access Fellow; Lilly Award. BFA: NYU, Dramatic Writing; MFA: Columbia University, Playwriting. (Photo credit: Christine Chambers)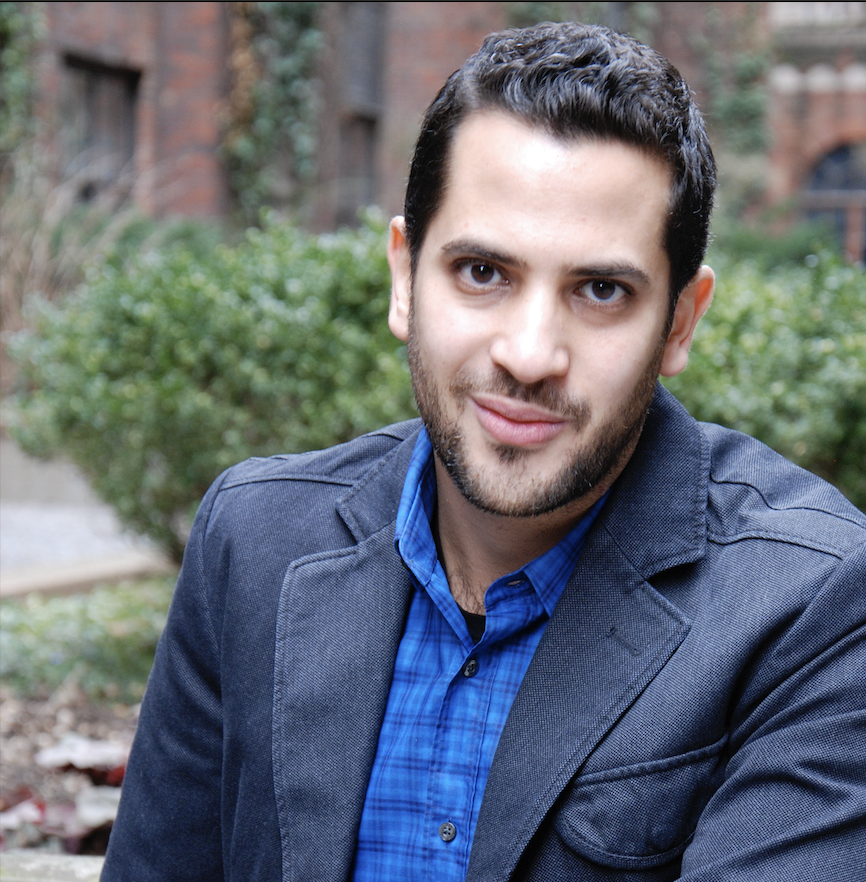 Kareem Fahmy (American Fast) is a Canadian-born playwright and director of Egyptian descent and is currently a TCG Rising Leader of Color. His plays, which include A Distinct Society, The Triumphant, Pareidolia, The In-Between, and an adaptation of the acclaimed Egyptian novel The Yacoubian Building have been developed at theatres across the country. Fellowships/Residencies: Sundance Theatre Lab, Oregon Shakespeare Festival (Phil Killian Directing Fellow), The O'Neill (National Directors Fellow), Second Stage (Van Lier Directing Fellow), Soho Rep (Writer/Director Lab), Lincoln Center (Directors Lab), New York Theater Workshop (Emerging Artist Fellow & Usual Suspect). Kareem is co-founder of the Middle Eastern American Writers Lab at The Lark, and of Maia Directors, a consulting group for organizations and artists engaging with stories from the Middle East. MFA: Columbia University. (Photo credit: Lisa Arnold)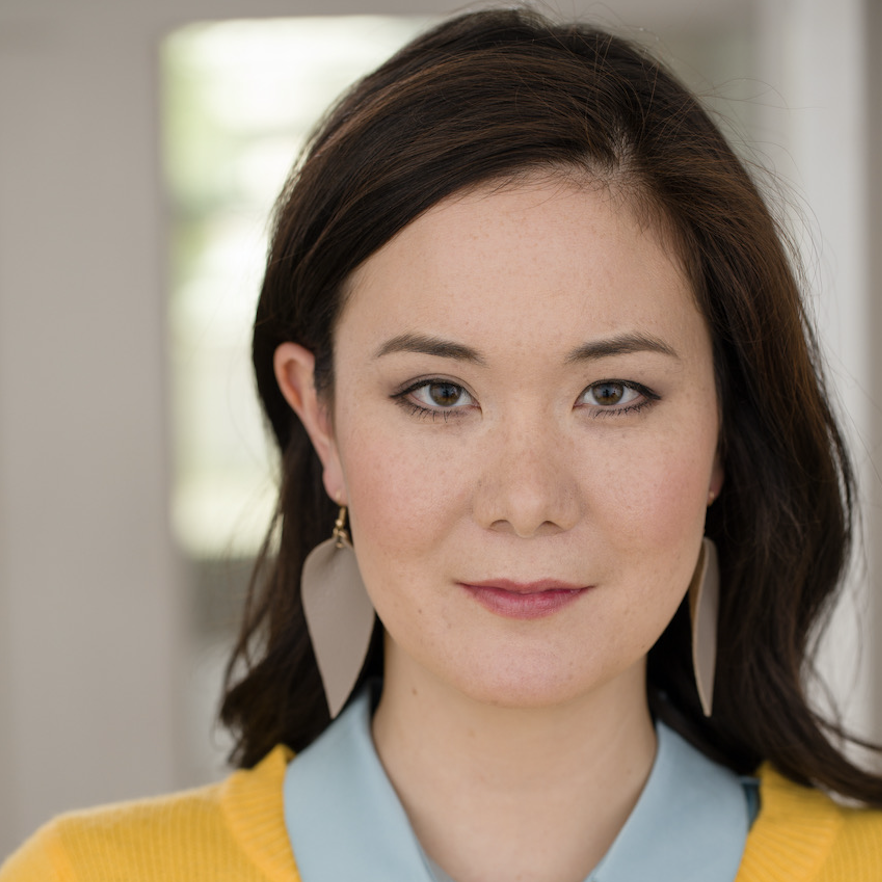 Keiko Green (Exotic Deadly: or the MSG Play) is a 2nd-year MFA Playwriting student at University of California San Diego. She was born in Atlanta, Georgia to a bilingual household (Japanese and English). She received her BFA from NYU's Tisch School with a focus on Experimental Theatre. Keiko is a Core Company Member at ACT Theatre in Seattle. Her plays have been developed/produced by ACT Theatre, the Kennedy Center, National New Play Network, Seattle Repertory Theatre, and the Playwrights Realm, as well as winning Outstanding New Play at the Gregory Awards in Seattle. As an actor, Keiko has performed at the Denver Center, Seattle Repertory Theatre, ACT Theatre, and NAATCO among others. Keiko is represented as a playwright and screenwriter by the Gersh Agency and Anonymous Content. (Photo credit: John Ulman).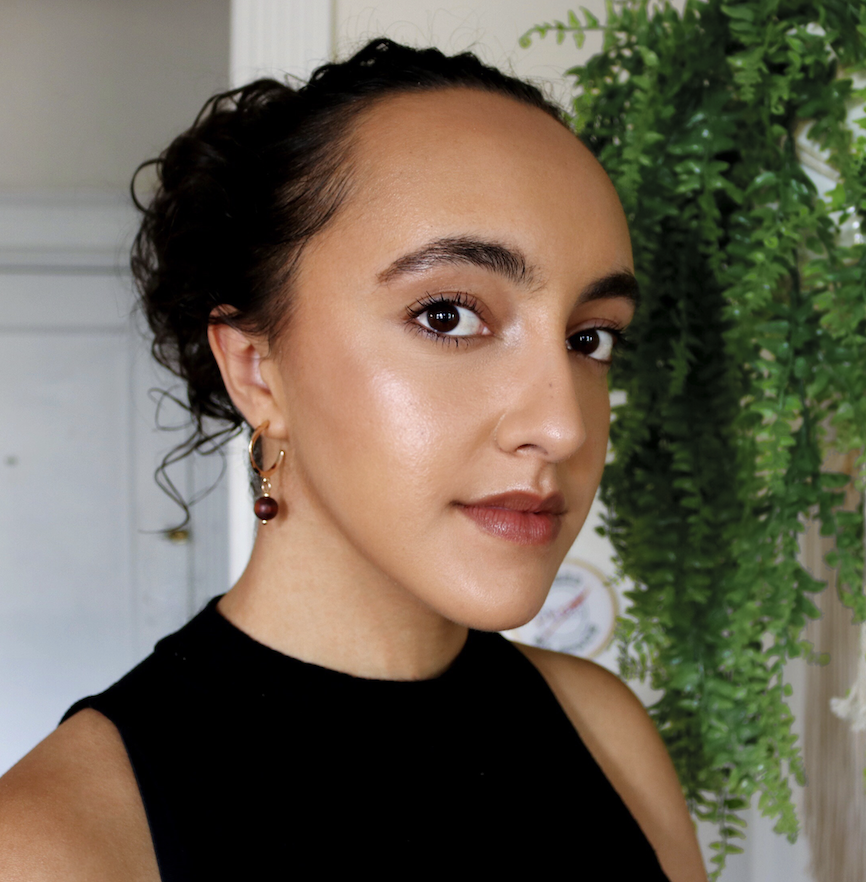 Eliana Pipes (Lorena: A Tabloid Epic) is a playwright, actor, and filmmaker. She's the 2019 receipient of the Academy Gold Fellowship for Women and the Leah Ryan Fund Prize for Emerging Women Writers, and a member of the 2021 Dramatist Guild Foundation Fellowship cohort. Her work has been developed or presented at the Playwright's Realm Scratchpad Series, NNPN/Kennedy Center MFA Playwright's Workshop, and Ars Nova ANT Fest. She's the recipient of the National Latinx Playwriting Award, the KCACTF Ken Ludwig Scholarship, the WAVE Grant through Wavelength Productions, and a two-time Finalist for the O'Neill National Playwright's Conference. She received a BA in English from Columbia University, and has just completed the coursework on an MFA in Playwrighting from Boston University.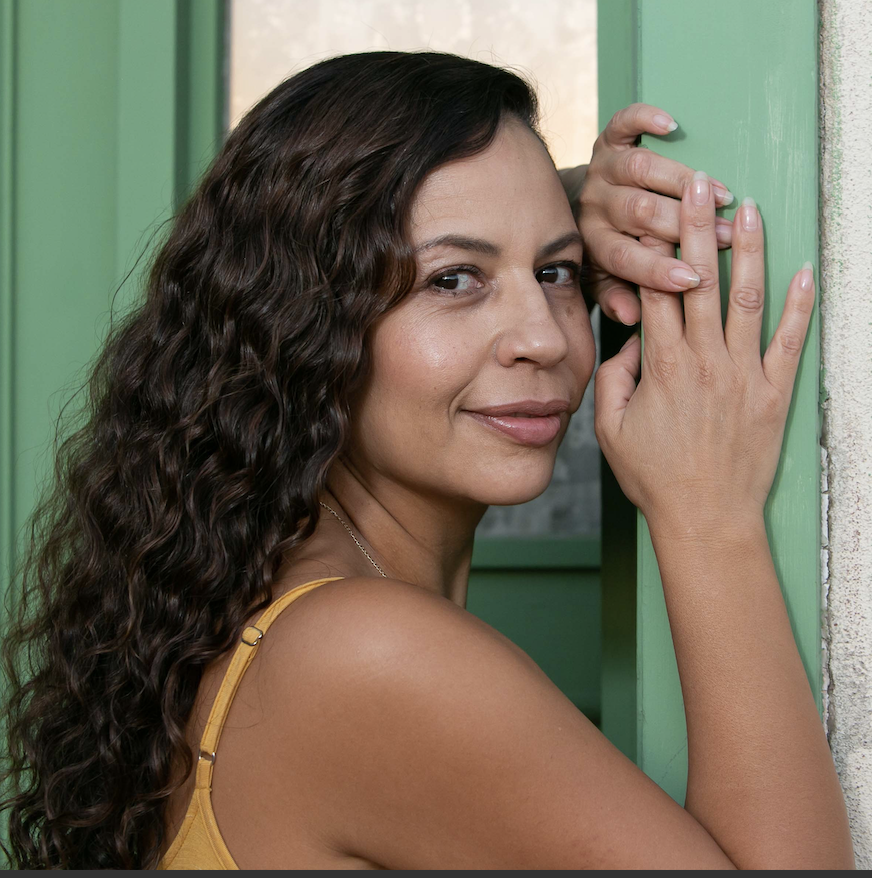 Milta Ortiz (Pilar and Paloma) is an award-winning playwright who moonlights as poet, performer, and writer. Originally from the Bay Area by way of El Salvador, she now calls Tucson home. Currently, she is a Projecting All Voices Mellon fellow at Arizona State University, where she incubated Anita, a musical in collaboration wtih Quetzal Guerrero. Milta co-runs Borderlands Theater, where a few of her plays, including Más and Sanctuary have world premiered. Borderlands' production of Más toured Arizona universities. Más was coproduced at Su Teatro, Ubuntu Theatre Project/Laney College and San Diego State University. Judge Torres, commissioned/produced by Milagro Theatre Group toured nationally to universities. She earned an MFA from Northwestern University and a BA from San Francisco State University. She is excited to be at LAUNCH PAD! (Photo credit: Kathleen Dreier)
National New Play Network (NNPN)
An alliance of professional theaters that collaborate in innovative ways to develop, produce, and extend the life of new plays. For over 20 years, NNPN has incubated and elevated new work by creating community, fostering collaboration, and standing firm in their unshakable belief that everything is better when we all work together.
AMPLIFY
A UCSB theater initiative which amplifies and supports the voices and stories of underrepresented people in order to promote justice, equity, diversity, and inclusion on campus and beyond.
New and Reimagined Work
Run by UCSB Professor Vickie J. Scott, this initiative aims to encourage and support new plays while nurturing the next generation of playwrights, directors, choreographers, designers, administrators, and performers.
February 25, 2021 - 3:33pm