The Laramie Legacy: A Conversation With Judy Shepard
Friday, February 22nd
6:00 PM
Hatlen Theater
Judy Shepard, Founding President of the Matthew Shepard Foundation will speak about her son's legacy and the work of the foundation. A panel of scholars will precede Mrs. Shepard's talk, and the evening will conclude with a reception.
Mrs. Shepard's talk is part of the Michael Douglas Visiting Artist Lecture series.
The event is free, but reservations are required
. Tickets are available through this
link
.
Schedule
6:00   Panel:  "20 Years Later: Action and Remembrance"
               Panelists:  Annika Speer, Rebecca Prather, Kelli Coleman
7:00    Judy Shepard public talk followed by Q&A
8:20    reception in T/D-West 1507
Judy Shepard's bio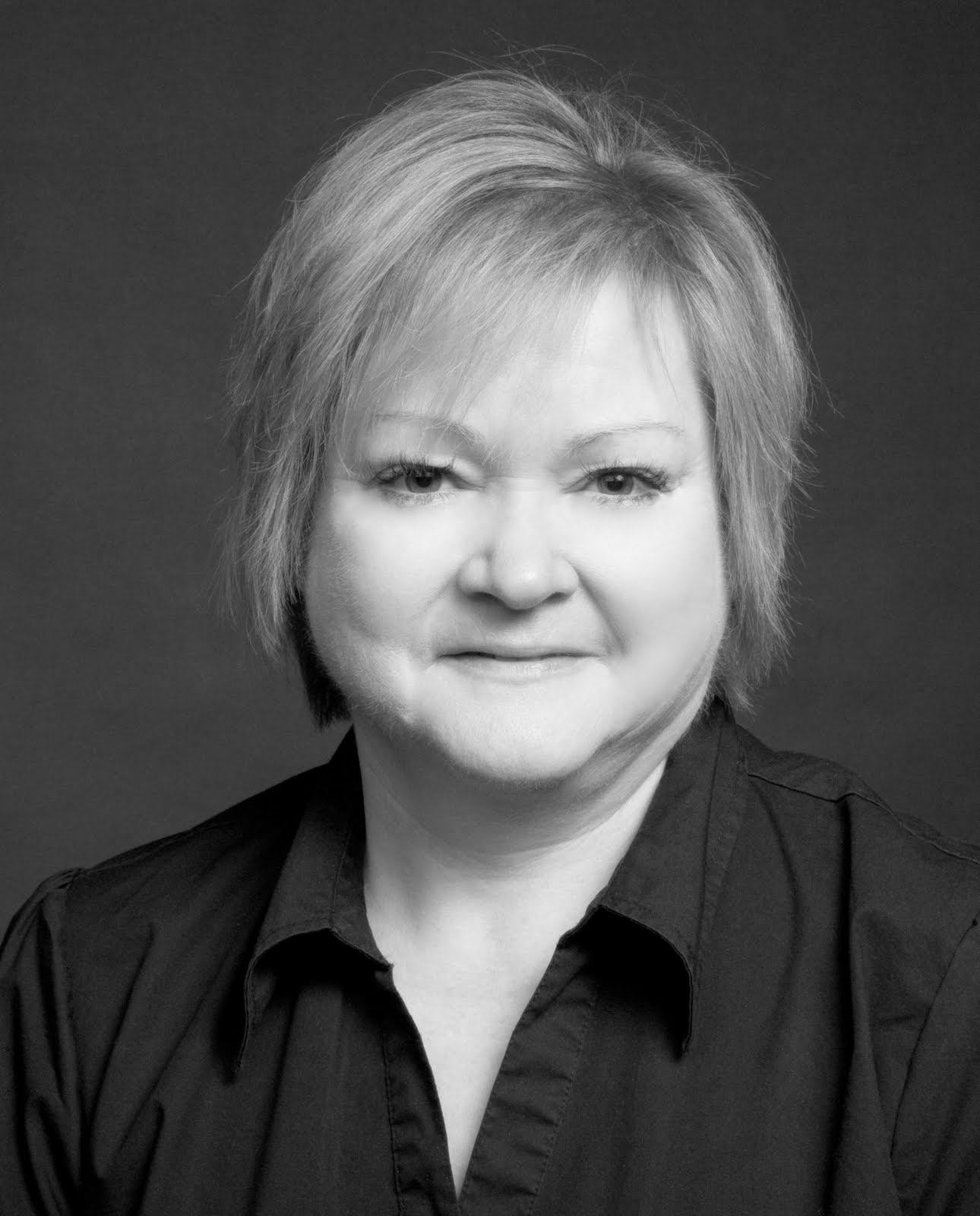 In October 1998, Judy and Dennis Shepard lost their 21 year-old son, Matthew, to a murder motivated by anti-gay hate. Matthew's death moved many thousands of people around the world to attend vigils and rallies in his memory. Determined to prevent others from suffering their son's fate, Judy and Dennis decided to turn their grief into action and established the Matthew Shepard Foundation to carry on Matthew's legacy. The Foundation is dedicated to working toward the causes championed by Matthew during his life: social justice, diversity awareness & education, and equality for gay, lesbian, bisexual, and transgender people.
Judy Shepard is the founding president of the Matthew Shepard Foundation Board of Directors, and served as its first executive director as well, from 1999 to 2009. In her continuing role as board president, she travels across the nation speaking to audiences about what they can do as individuals and communities to make this world a more accepting place for everyone, regardless of race, religion, ethnicity, sex, gender identity and expression, or sexual orientation. Speaking from a mother's perspective, Judy also authored a 2009 memoir, "The Meaning of Matthew," exploring the family's journey through the prosecution of Matthew's assailants, the ensuing media coverage, and their continuing work to advance civil rights. Originally trained as a teacher, Mrs. Shepard holds a Bachelor of the Arts degree in Secondary Education from the University of Wyoming where she later pursued some post-graduate studies. She and Dennis continue to make their home in Casper, Wyoming.
Co-sponsors
UCSB Department of Theater and Dance
Office of the Dean of Humanities and Fine Arts
Associated Students Queer Commission
UCSB Resource Center for Sexual & Gender Diversity
UCSB Graduate Division
Pacific Pride Foundation
Santa Barbara PFLAG
January 31, 2019 - 4:02pm