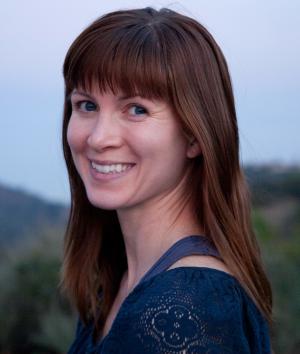 Bio
:
As a dancer, choreographer and theater director, Mira has worked professionally for more than 25 years at major venues world wide including Broadway, The Metropolitan Opera, Carnegie Hall, The Whitney Biennial, The Guggenheim Museum, and the legendary Apollo Theater. She has toured her work internationally to Scotland, France, Germany, England, Mexico, Thailand, Nepal, Indonesia and Australia. For many years she directed the stage productions of activist and environmentalist Jazz musician Fred Ho. Mira is co-founder and Artistic Director of the Yes Tiger Collective (www.yestigers.com) with whom she develops interdisciplinary projects for live performance.
Among other awards, Mira is a recipient of the prestigious Jacob K. Javits Fellowship in theater. With the Javits, Mira completed two Masters degrees in Choreography and Directing from the California Institute of the Arts (CalArts). In the University setting she has taught her unique approach to dance and theater at NYU's Tisch School of the Arts, CalArts, and now as a tenured Professor of Dance at University of California, Santa Barbara (UCSB).
Mira's primary artistic mentor and collaborator for the past 8 years has been theater director Travis Preston, whose teachers were the radical legends Jerzy Grotowski and Tadeusz Kantor. Mira's other seminal mentors include Anne Bogart, Victoria Marks and Colin Connor. Her studies with dance innovators Anna Halprin and Deborah Hay have also had profound influence on her world view as an artist and human. Currently, she is deep in the practice of Authentic Movement with her partner, choreographer David Hurwith.
Mira's serves as the Spiritual Advisor and Resident Teacher at the Mahasukha Center, a center for the study of Buddhism and meditation in Los Angeles (www.aci-la.org).
She believes that the arts and spiritual traditions can serve a united purpose by providing evolutionary models of compassion and wisdom. Mira regularly leads workshops and retreats around the world on Buddhism, embodiment and the relationship between spiritual and artistic practice. She is also a staff writer for Awakening Journal (www.awakeningjournal.org), an online journal sharing the traditions and benefits of silent retreat. You may find her current national and international schedule at www.theskydancer.org
M.F.A., California Institute of the Arts