Event Date:
Thursday, December 6, 2018 - 8:00pm

to

Saturday, December 8, 2018 - 8:00pm
Saturday, December 8, 2018 - 2:00pm
Event Date Details:
DEC 6-8 / 8 pm
DEC 8 / 2 pm
Event Price: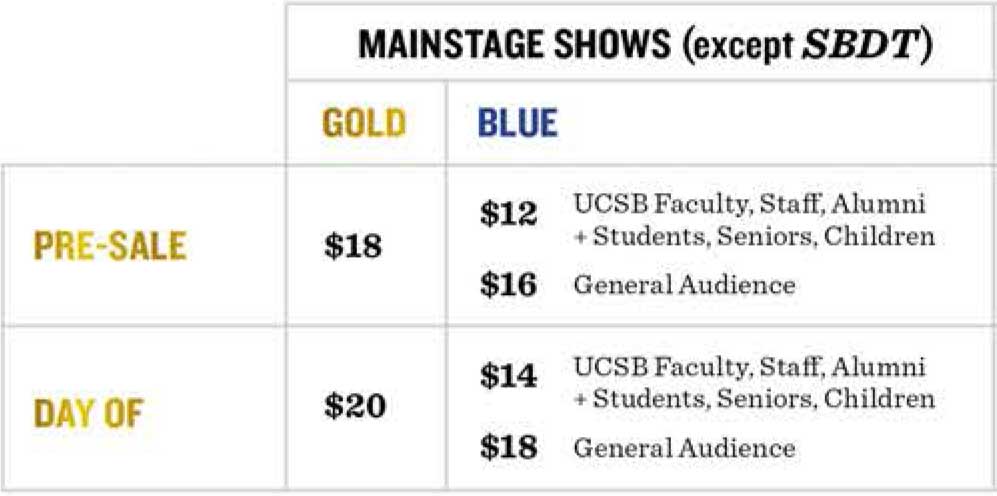 For more info on tickets and seating, click here.
concert director  Christina McCarthy
Foregrounding faculty research, this evening of dance offers new and restaged works by new and established faculty members, a cherished member of the emeritus dance faculty, and a senior BFA capstone project. The very makeup of the concert's contributors, the range of works being presented, and the varied positions of its creative artists call up notions of artistic lineage and histories both shared and divergent.
This year's Fall Dance Concert celebrates our newest faculty members, Assistant Professors Monique Meunier and Brandon Whited. Prof. Meunier, former Principal Dancer with New York City Ballet (NYCB), brings together her eclectic background in classical ballet and contemporary dance in her new work performed by our students with Principal Dancers Maria Kowroski and Tyler Angle, courtesy of NYCB (Dec. 7th and 8th). Set to a post-minimalist contemporary classical score, Memory of Hope travels inside the consciousness of an individual battling anxiety and depression while recalling their rage, love, fear, and ultimate despair. This creation is dedicated to former New York City Ballet principal dancer Peter Frame who recently took his own life. ** 
Also included on the program is Coloratisse by Valerie Huston, featuring BFA dance major Whitney Ross in a witty badinage exploring the interplay of art, music and dance, and Anemone (1998), by Prof. Christopher Pilafian, restaged by Nancy Colahan (who originated the solo) for UCSB alumna and current SBDT dancer Lauren Serrano. Alongside the faculty offerings is a new work by senior BFA candidate, choreographer Kelly O'Connor. Created under the choreographic mentorship of Prof. Christina McCarthy, Kelly's dance, Poetry of a Mute Soul, poses questions about the state of our human impact on the planet and on one another.
The UCSB Dance Company (under the direction of Delila Moseley), The Unsung (excerpts), by the incomparable José Limón, with restaging by professor emerita Alice Condodina, former Limón Company soloist.  Created in 1971 to honor the great chiefs of the Native American Nations, the dance is performed without music allowing the footfalls of the dancers to echo through the hall, and perhaps offers a tribute to the voices and histories that have been unfairly silenced over time.
Prof. Whited, a former member of the internationally renowned dance company Shen Wei Dance Arts (2008-2014), will restage one of Shen Wei's iconic works, Re-III (2009), to close the concert. A highly physical work that calls for the dancers' flux between extreme synchronicity and virtuosic solo improvisation, the work stands as an abstract resonance on the contrast of eastern collectivism and western individualism.
Following Saturday's matinee performance, please stay after for a talkback with the artists.
** The suicide rate in the United States has seen sharp increases in recent years. If you are struggling, please reach out and don't suffer alone. Call the National Suicide Prevention Lifeline at 1-800-273-TALK (8255) or contact the Crisis Text Line by texting TALK to 741741. For crisis support in Spanish, call 1-888-628-9454.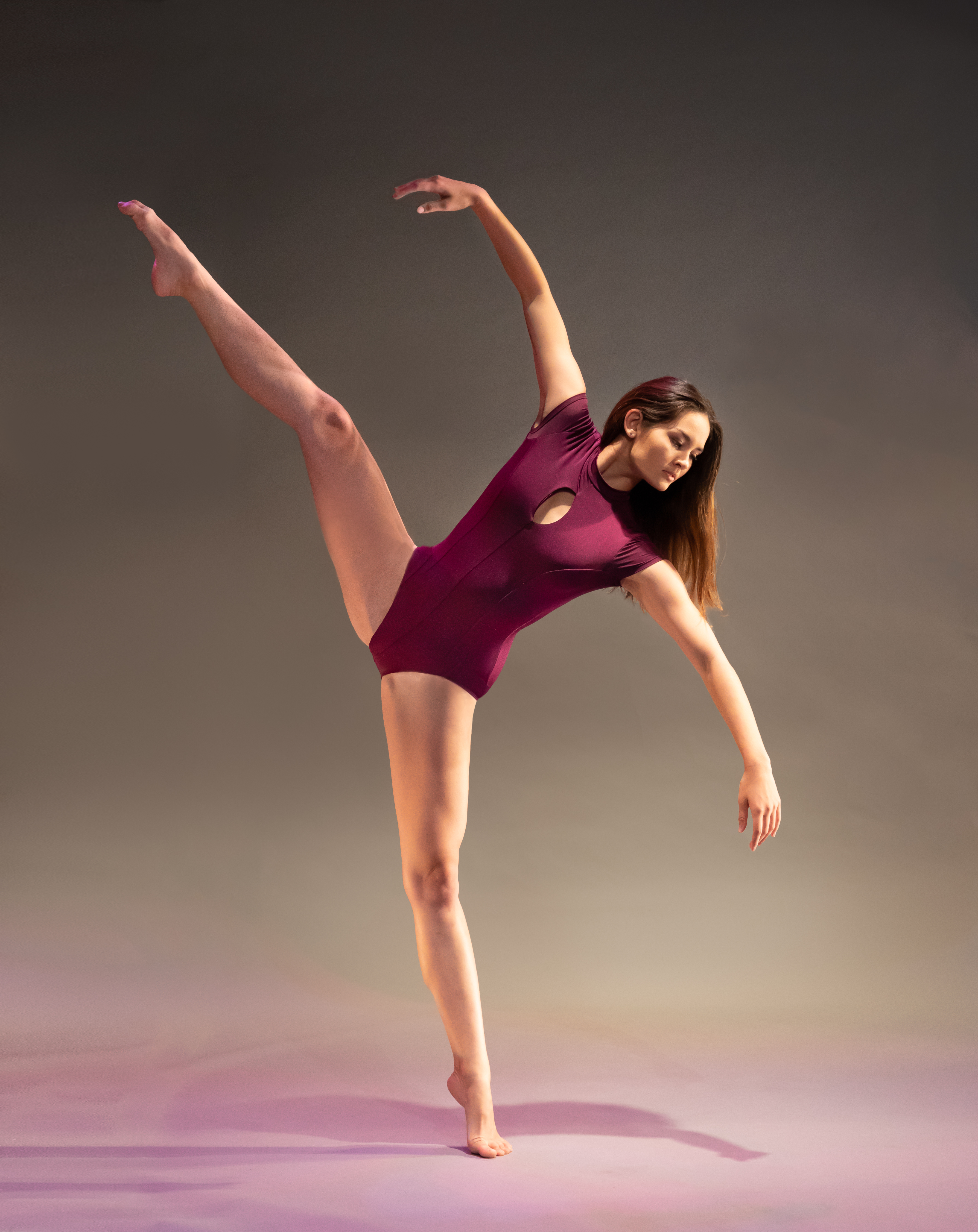 photo by Stephen Sherrill
photo by Stephen Sherrill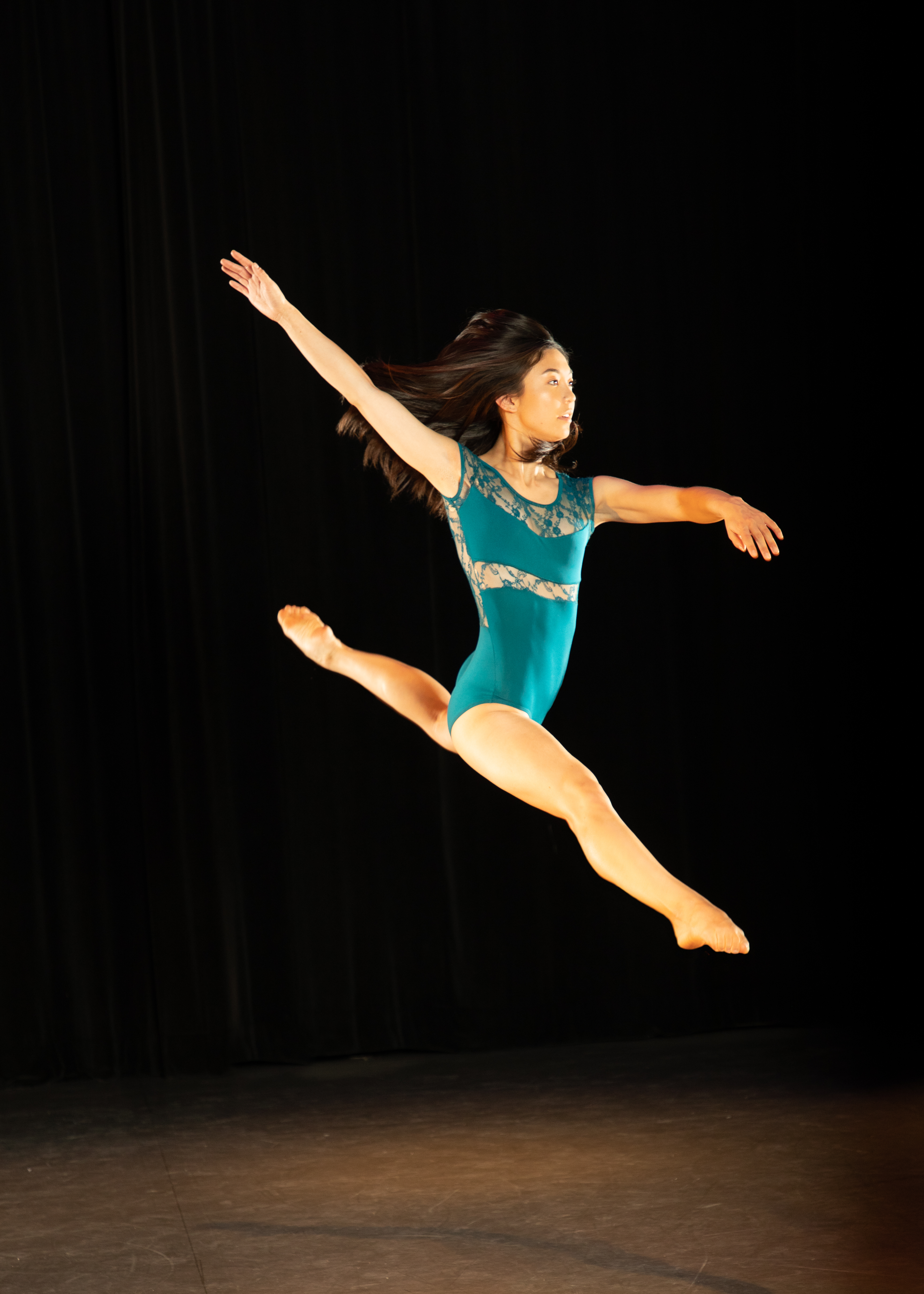 photo by Stephen Sherrill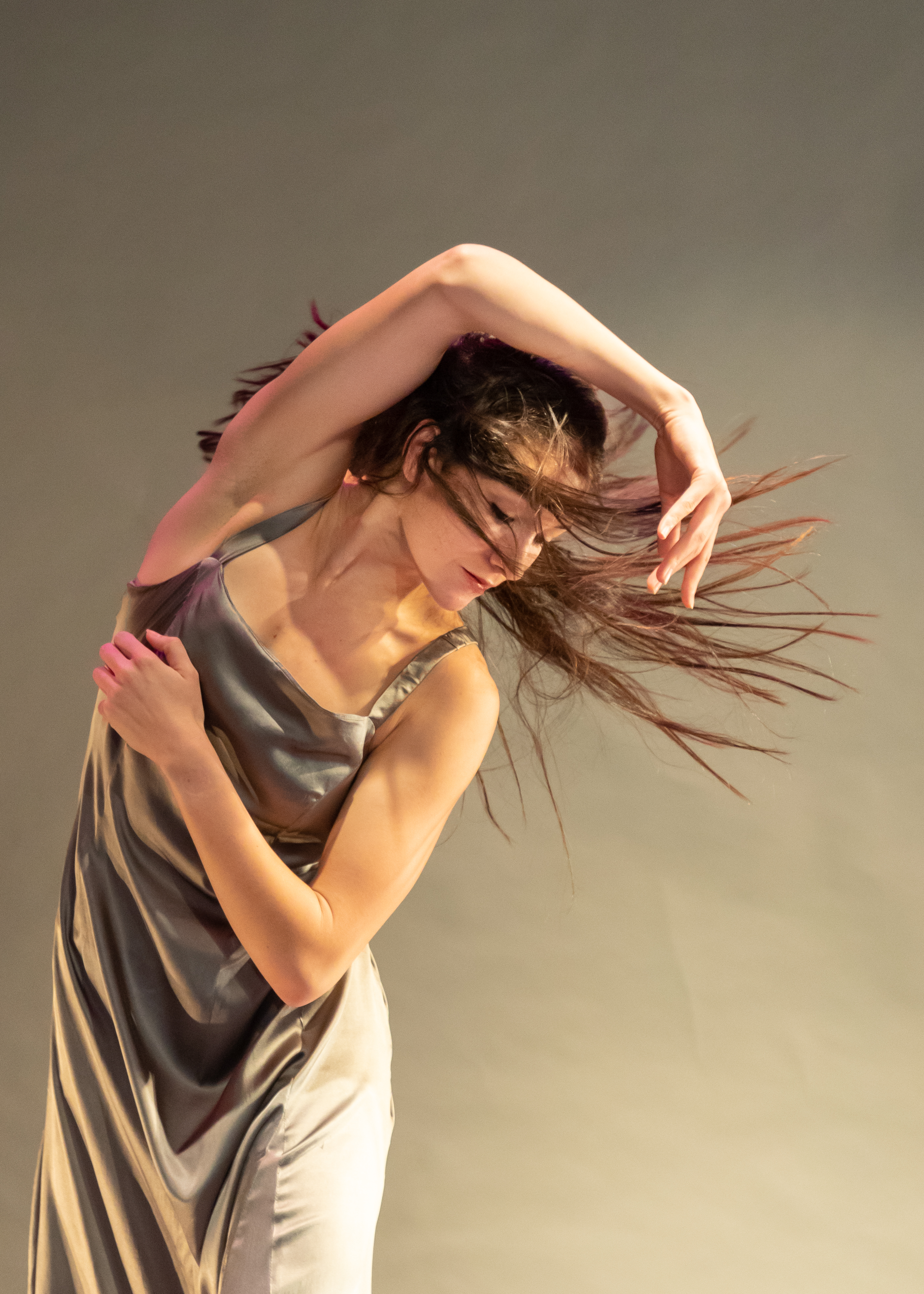 photo by Stephen Sherrill
August 7, 2018 - 4:10pm